Cheerleader Analyse Harris and football player Dylan Koza were both chosen to play in the 27th annual Kora Shriners Lobster Bowl to represent the East team. The game was played at Waterhouse Field in Biddeford last Saturday.
"
Both kids had to raise at least $500 for the Shriners and they will both be headed off to 'camps' during the week of the 11th to learn routines (half time / side lines for cheerleaders - and plays for the football players), said parent Anastasia Harris. "It is an honor that they were nominated and chosen to represent their school - and these kids are talking a week out of their summer to support a great cause - in addition to the time they took to fundraise for this event."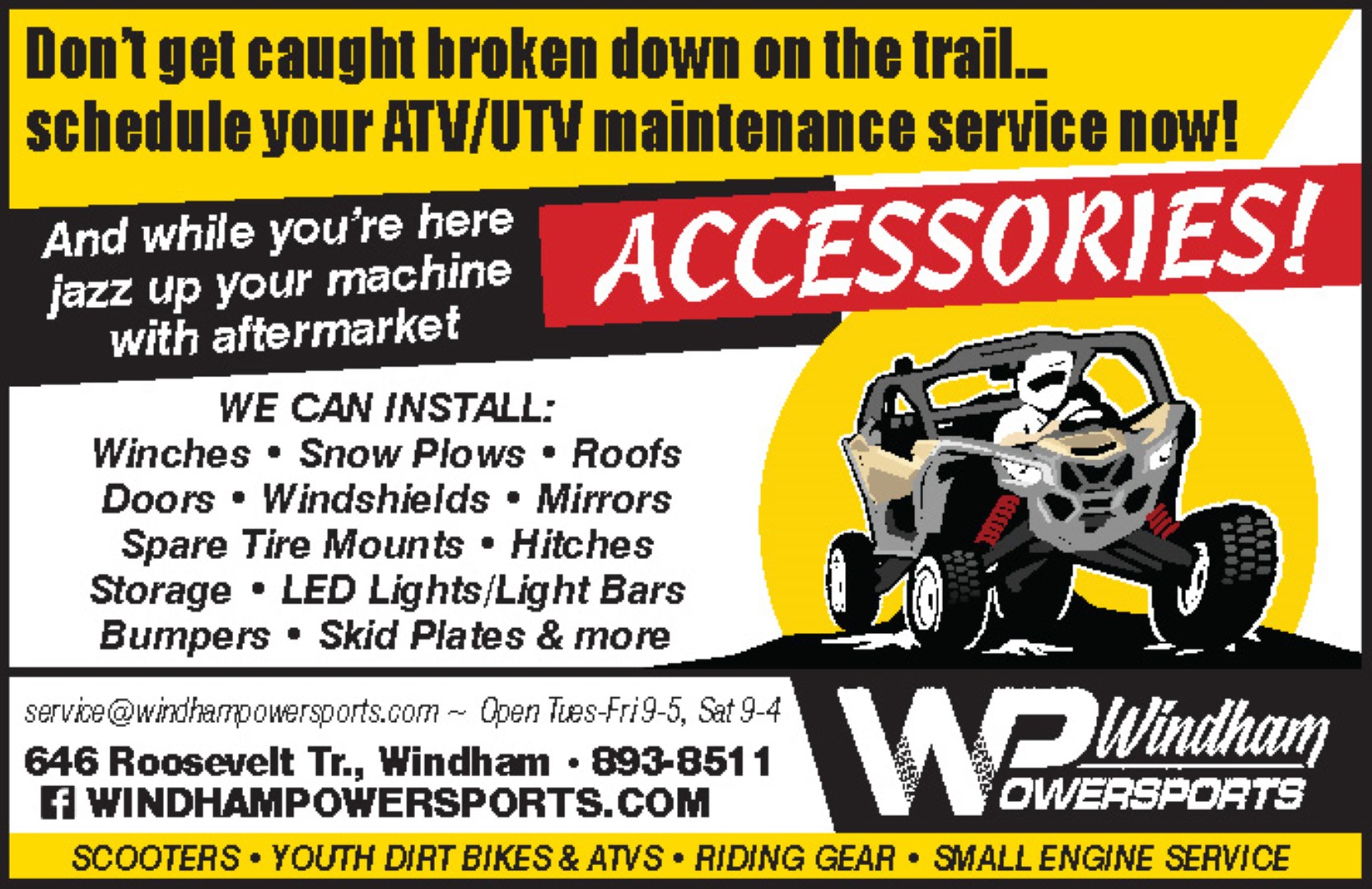 Harris and Koza both graduated from Windham High School this past June.
The East won, 58-52, which was the highest score on record for the lobster bowl. East head coach was Bob Sinclair from Orono and the West head coach was Stacen Doucette from Oak Hill.
The East lead until the final nine minutes when it was tied at 52. The East pulled off the win. Over the last 27 years the West has won 18 times to the 9 wins for the East.
The MVPs of the game were Andre Miller from Old Town (East) and Zach Doyon from Marshwood (West).
Photos by Cheryl Kilfoil.