W

hen participating in water sports like rafting, adults and children alike should wear flotation devices at all times.
Outdoor enthusiasts typically cannot wait to get outside and make the most of a beautiful day. But in their haste to enjoy the great outdoors, men and women can easily overlook safety precautions that protect them from potential hazards.
Though it's easy to get excited about a sunny day, it's important for outdoor enthusiasts to take safety seriously. No matter your activity, always bring adequate sunscreen to protect your skin from the sun, and remember to bring enough water to stay hydrated throughout the day. In addition to packing sunscreen and water, outdoor enthusiasts can employ various additional safety methods depending on which activity they choose to enjoy.
Cyclists must always be on alert for those with whom they are sharing the road. While many motorists respect cyclists, there are some who see cyclists as a nuisance, and such motorists may drive recklessly around cyclists in an attempt to scare them off the road. Cyclists are oftentimes at the mercy of motorists, so it pays to stay as attentive as possible. Never listen to an MP3 player or another music player while riding a bike. Such a distraction could prove deadly if it takes your attention away from the road. Alertness is important when cycling, as are the following precautionary measures: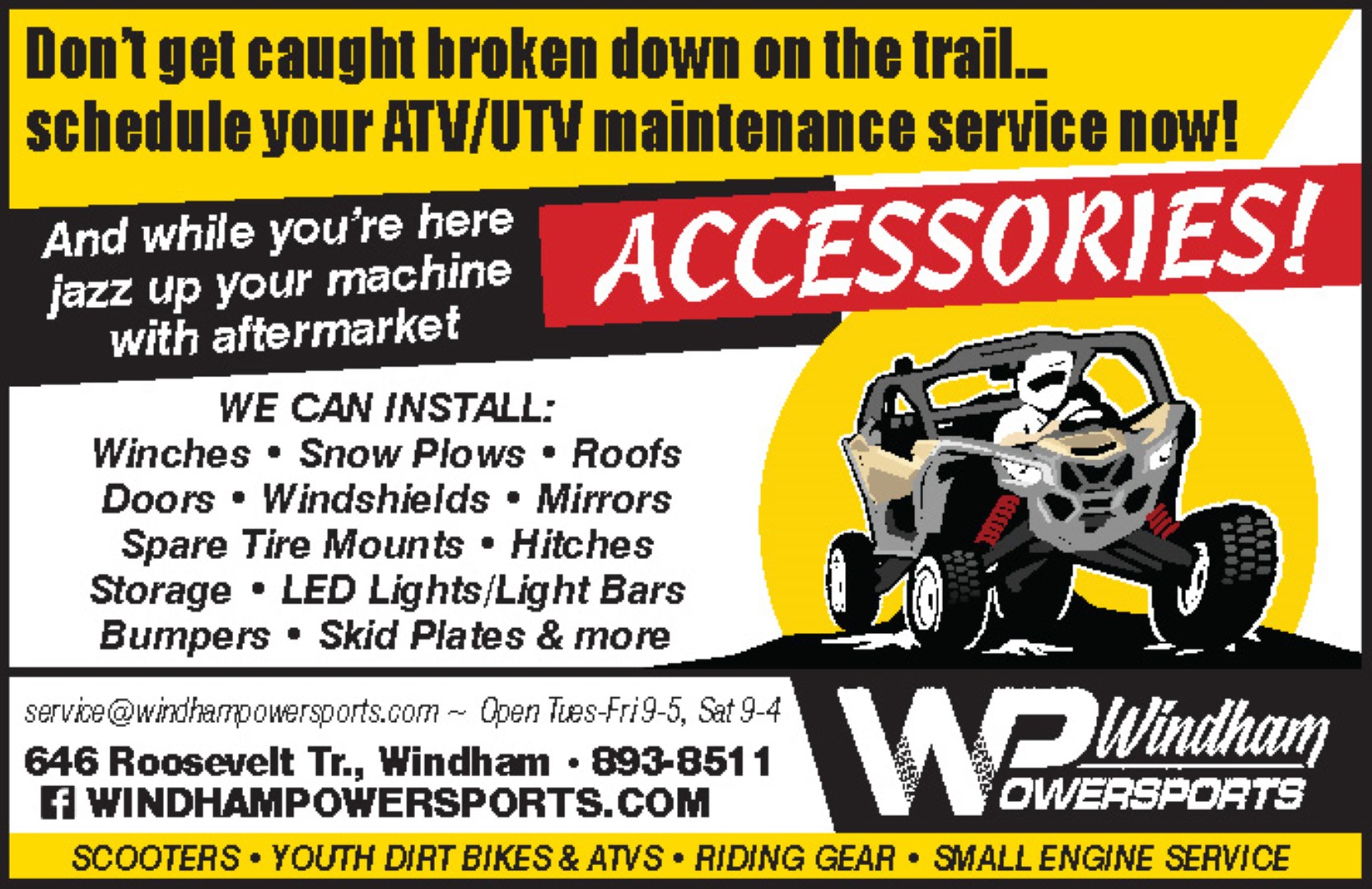 * Always wear a helmet and reflective clothing that makes it easy for motorists to see you.
* Always ride with traffic.
* Inspect your bicycle and address any mechanical issues before each ride.
When the weather permits, few activities combine the benefits of physical activity with the aesthetic appeal of nature as well as hiking does. Hikers should never hike on poorly developed trails or trails that are too difficult for them to handle, and they should have at least a basic understanding of the symptoms of altitude sickness. Always share your route with friends or family members before embarking on a hiking trip. This protects you if you should get lost or injured and you need a rescue team to find you. Hikers should also pack the following supplies before hitting the trails:
* Flashlight and extra batteries
* Whistle and signal mirror
* Map of the park that includes the trails you plan to hike
Inline skating and skateboarding
Inline skating and skateboarding are popular activities for adults and children alike. But even though you may associate such activities with your childhood, that does not mean the risk of injury is insignificant. In fact, even seasoned skateboarders and veteran inline skaters have suffered broken bones or head injuries while skateboarding or skating. Proper attire is essential for skaters and skateboarders hoping to prevent injury, so be sure to wear the following gear the next time you hit the half-pipe or go skating by the boardwalk:
* Helmet
Water attracts the sun, so it's imperative that anyone planning to spend ample time on or around the water take steps to protect their skin. Wear appropriate clothing and apply sunscreen with a minimum sun protection factor of 15.
Never take to the water after you have consumed alcohol. Alcohol can dull your senses, making you less likely to recognize a dangerous situation should one present itself.
If you plan on entering the water, always enter feet first and do your best to avoid swimming alone. When you employ the buddy system while swimming, you are ensuring there is someone there to help you should you begin to struggle or to alert lifeguards or other safety personnel should something go awry.
If you to plan to fish on a boat, let your loved ones staying behind on land know where you plan to fish so they can share this information with authorities if your boat has problems or you don't return on time. While on the boat, always wear a flotation device and make sure the boat is not running as you board and dismount.
The great outdoors can be enjoyed throughout the year. But outdoor enthusiasts will have a much better time if they take the necessary steps to reduce their risk of injury. EL136236