Monday and Tuesday of February vacation proved to be exciting and successful days for the Windham Swim Team, led by Coach Pete Small, Coach Brett Turrenne and Coach Kevin Roy.
On Monday, the Windham boys kicked off the day with the 200 IM Relay, led by 3 seniors: Francis Watson, Ben Breton and James Mannette and freshman Evan Desmond. During the day the boys had excellent events, with many personal records achieved. James Mannette placed 15th overall in the 200 Free and Evan Desmond had an outstanding 50 Free time of 25.33 seconds. Not only does Ben Breton run fast, he also swims fast - anchoring the 200 Free Relay Team and dropping time in the 100 breaststroke. The 2016-17 season ended with the 400 Free Relay Team of: James Mannette, Michael Ryan, Ben Breton and Evan Desmond dropping 11 seconds to place 13th overall.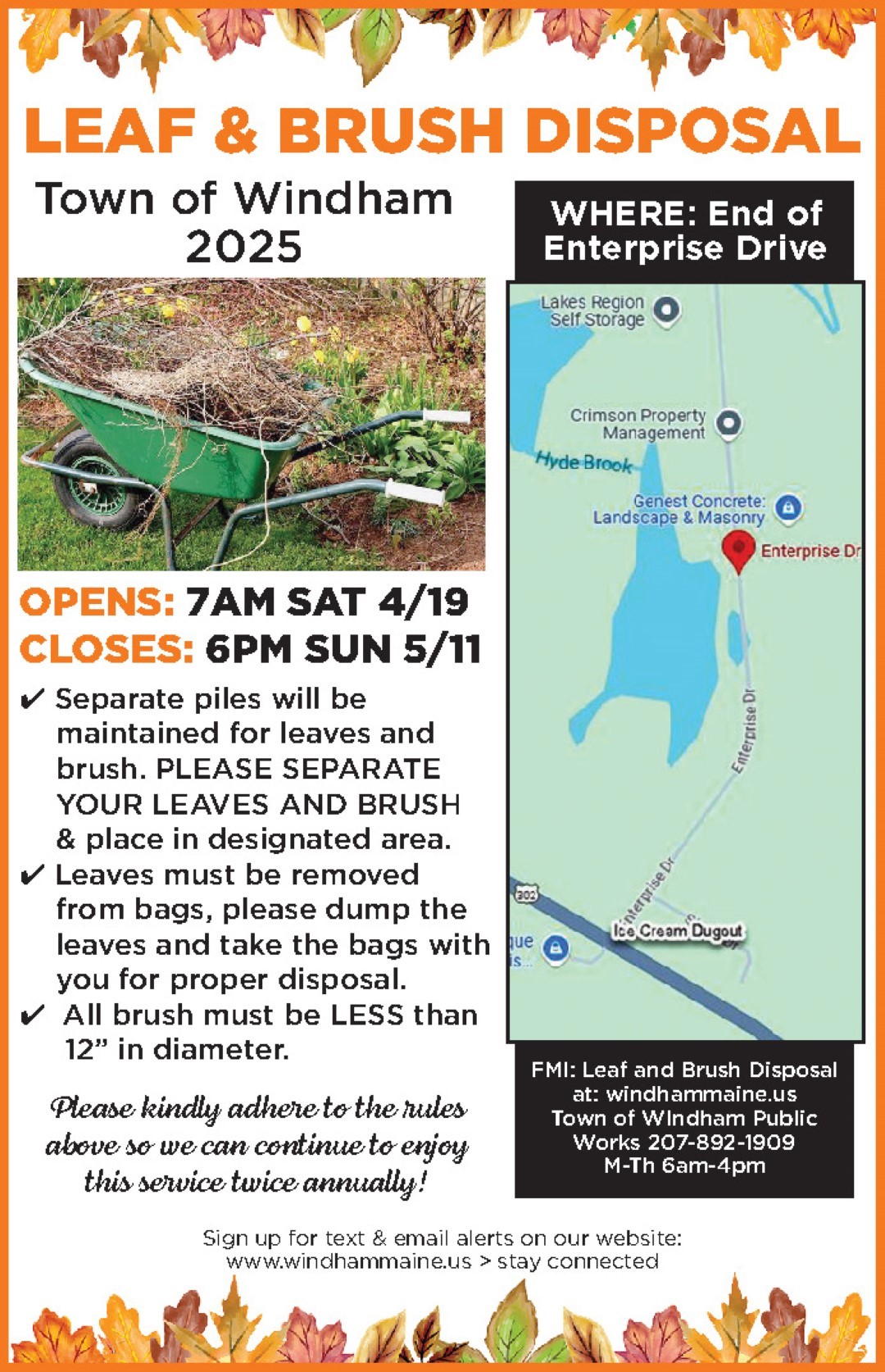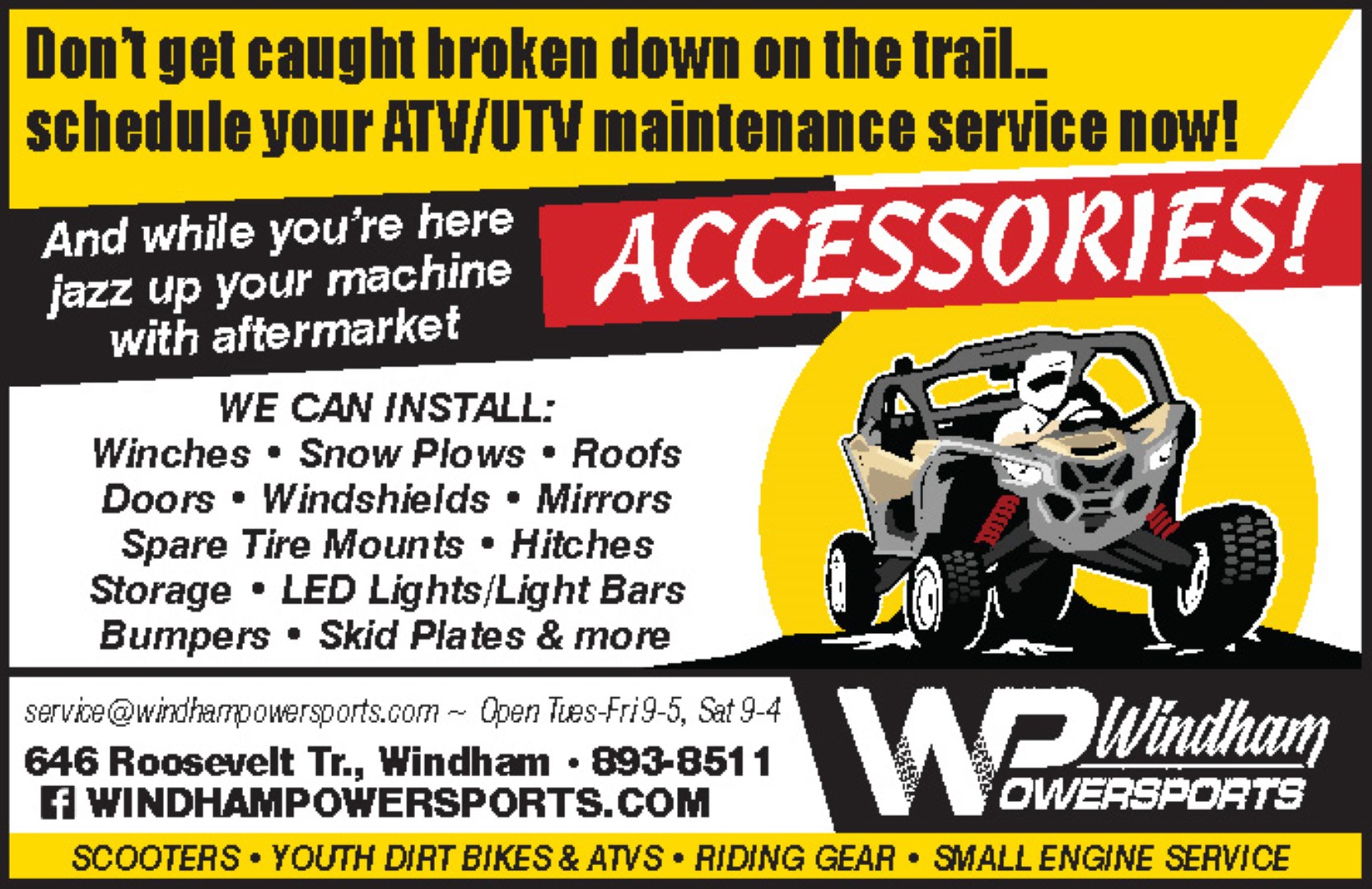 On Tuesday, the Windham girls were ready to continue the boys' momentum, with the 200 IM Relay Team comprised of: Sophie Simonson, Camilla Moltoni, Olivia Verrill and Hannah Maurais. The distance swimmer - junior Elizabeth Lucas took significant time off both the 200 Free and 500 Free races; freshman Katharyn Lucas placed 13th overall, with an outstanding swim in the 200 IM, while Senior Olivia Verrill had a tremendous performance, dropping 2 seconds in the 100 Butterfly. The 200 Free Relay Team of: Freshman Chloe Wilcox, junior Sophie Simonson, freshman Hannah Maurais and freshman Katharyn Lucas, broke the 2 minute mark finishing with a time of 1:59.66.
The 400 Free Relay Team of Wilcox, Maurais, E. Lucas and K. Lucas ended the day with a 10 second time drop.
When asked about the performance of the team at States, Coach Small replied, "The coaching staff was impressed with the demonstrated growth over the season that came to a head at the States Meets. The team had impressive time drops. The upperclassmen leadership coupled with the experience that the freshman and sophomores had at the meet, has the coaches very excited about the next couple of years."