Kyle Herzig with the tag (photo by Stephanie Coffin)
Windham Varsity baseball opened on Monday, April 24, and fell to the South Portland Red Riots 3-1.
South Portland is a favorite in the SMAA and they showed their hitting strength after pounding starter Zach Skillings for nine hits. Windham's defense also had troubles during the game committing four errors. However, give the Eagles credit, as they managed to contain the runs and executed timely defense. Skillings struck out four to help in the effort.
In the second inning, Skillings had trouble finding the strike zone and walked three. South Portland loaded the bases; due in part to a Windham error, and Gordon Whittemore scored the Riots' first run on a wild pitch. Hunter Owen would score on a fielder's choice to give South Portland the winning edge.
However, in the bottom of the seventh inning, with two outs, Tanner Bernier ruined South Portland's Sam Troiano's bid for a perfect game. Bernier crushed a triple to the right center fence. Tim Greenlaw followed with a single to drive in Bernier and prevent the shutout. However, the late game rally wasn't enough - as the Eagles fell to the Riots 3-1.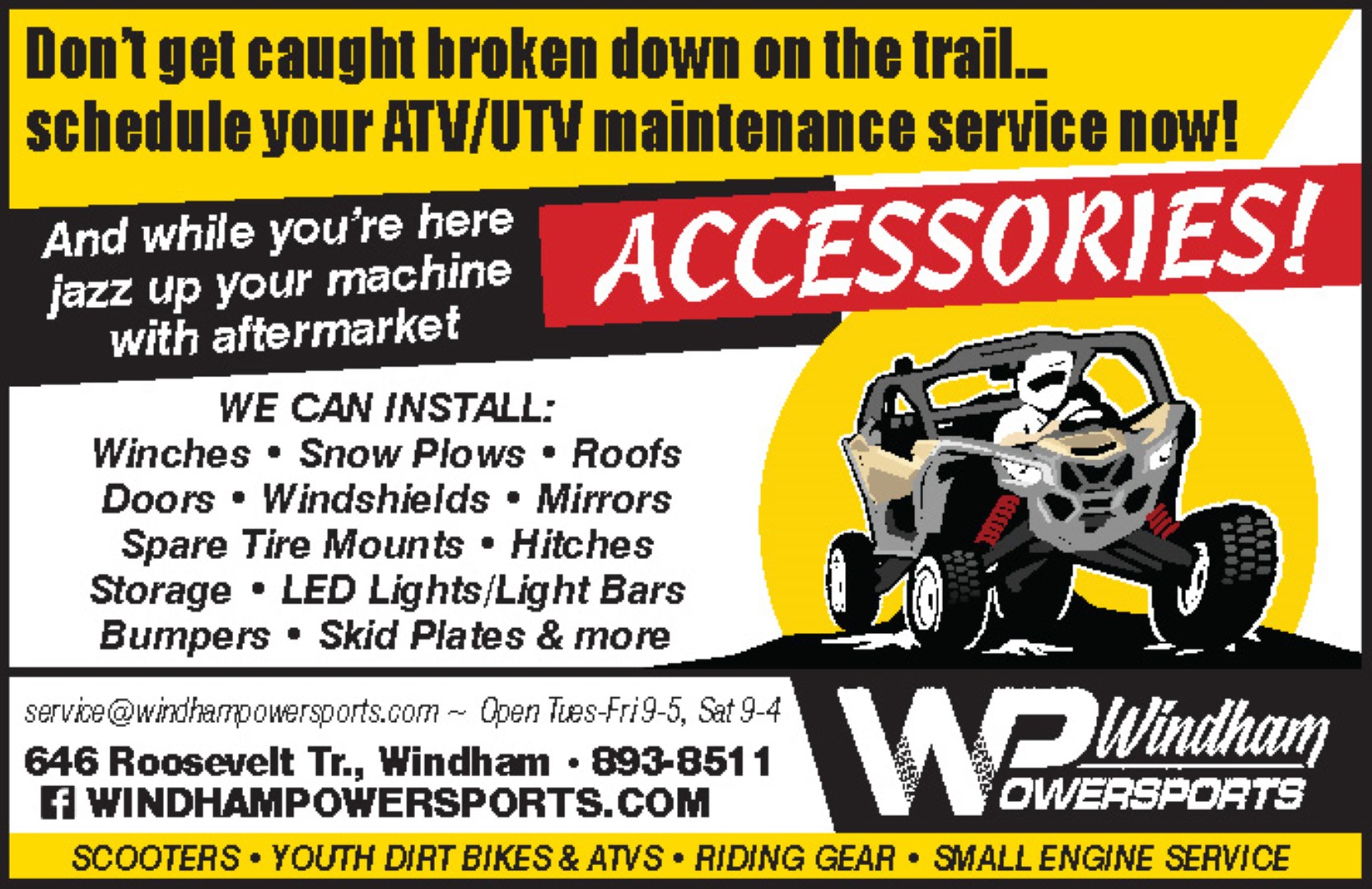 Upcoming games: Thursday, April 27 vs. Marshwood (Home), Friday, April 28 at Noble (Makeup), Saturday April 29 at Biddeford, Tuesday, May 2, at Westbrook, Thursday, May 4, Thornton Academy (Home).