Brody Artes
B
rody Artes is in his sixth year as a head coach for the Windham High School girls' varsity basketball team.
He graduated from Penobscot Valley High School in Howland, Maine in 2003. He then went to the University of Maine at Farmington in 2007 and got his bachelor's degree in Secondary Education in Mathematics and then went on to get his master's degree in Educational Leadership from the University of Southern Maine in 2011.
Coach Artes likes to coach because it gives him the opportunity to connect with kids outside the classroom. He enjoys watching kids find success in athletics; as there are many life lessons to be had when participating in an athletic program. "Learning how to compete is a lifelong skill that everyone needs, especially when kids enter the workforce. Striving for a goal and competing to reach that goal is what athletics does for our youth," says Artes.
Artes has quite a coaching background, coaching multiple sports in Windham that include roles as varsity assistant and first team coaching staff with boys' basketball in Windham from 2007 to 2012.
He is also currently the varsity baseball coach at Windham High school and has been for the past six years; working as the junior varsity coach five years prior. He also just finished his second season as JV golf coach in the fall.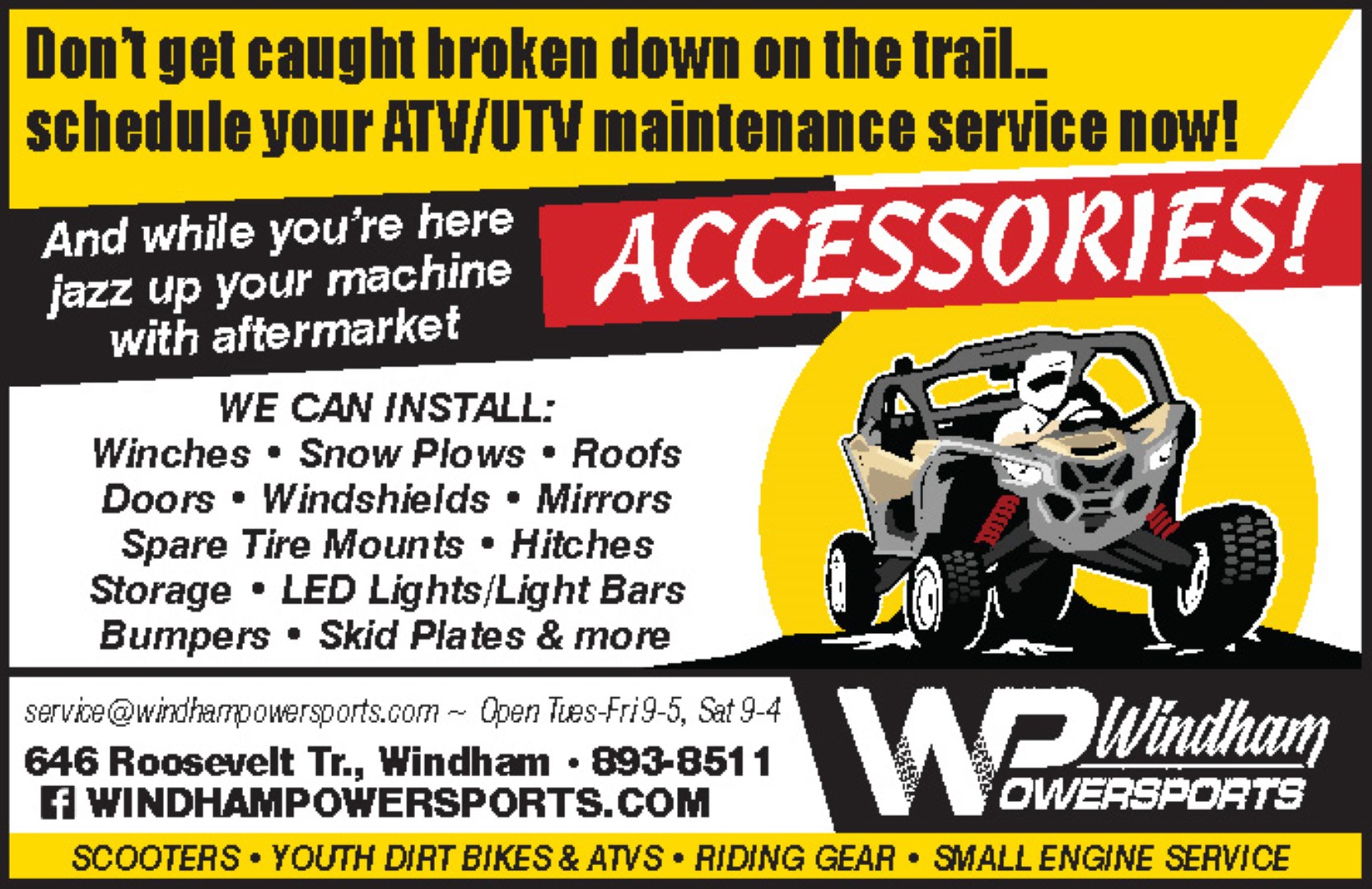 "The team is still young, but [they] are working hard each day to [improve]," remarks Artes.
"I want my players to enjoy the experience of playing basketball with their close friends. Some of the best moments of my life include spending time with my teammates, and I hope that they gain that experience as well."
Artes enjoys running and golfing. He and his wife Lindsay, who have been married for three years,enjoy life together with their dog, Rufus.
Good luck to Coach Artes and the girls' varsity basketball team! We look forward to an awesome season.