W
indham was ready with perseverance and determination as they competed with Biddeford, Noble and South Portland at USM on Saturday, January 20. Everyone on the team was giving it their all in every event.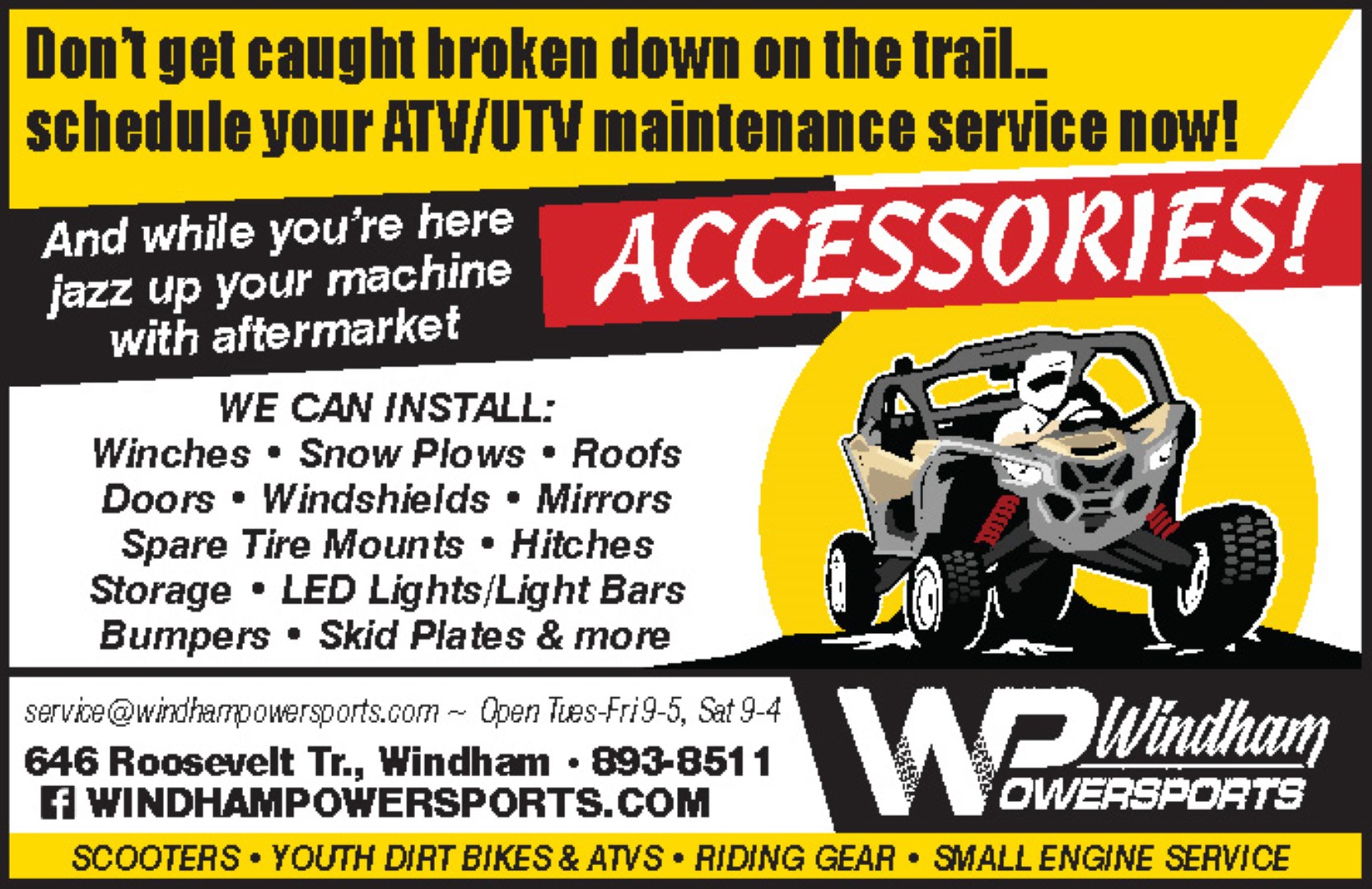 A couple individuals qualified for state that included Hannah Langstaff, who qualified in the 400-meter dash Junior Division with a time of 1:05.33. She was also the Junior Division Athlete of the meet.
Riley Silvia also qualified for state in the girls' shot put Junior Division

with a score of 28 and 06.75 feet.
As I watched the races and other events and I saw Windham as a team with high stamina. Everyone on the team was eager to win and pushed through the pain and struggled to achieve their very best. Windham athletes were giving no less than 100 percent; often times more.
Windham placed third on the girls' team with a score of 82 points and placed second on the boys' team with a score of 110 points.
Coach Denise Curry was pleased with how the day went. "The meet went well, and we got more state qualifiers. Our 4x800 Meter Relay Division team set a personal record/best by 20 seconds today. So, we're looking good going into the state championship in that event. We have one more regular season meet before states for SMAA (Southwestern Maine Activities Association). We're working on getting people in the right positions and figuring out what their best event is to qualify."
The complete points totals are as follows:
1 Noble High School 144.5

1 Noble High School 121
2 South Portland High School 85.5

2 Windham High School 110
3 Windham High School 82

3 South Portland High School 89
4 Biddeford High School 78

4 Biddeford High School 74
Hailey Applebee
Hannah Langstaff was the JR division athlete of the 120 meet
Molly Skovark is the top pole vaulter for Windham
Rohullah Habib
Wyatt Yost