L
ightning has struck twice on the boys Windham High School basketball varsity team. Mike Gilman is the third member in Windham High School history to join the Thousand Point Club. He did so during a playoff game against Bangor this Tuesday night, February 6 at Windham, in which the Eagles beat Bangor 78-62 to advance to the next round of the tournament.
Gilman came out strong in the first quarter, making shots and hitting three pointers, bringing him closer and closer to the thousand-point mark. It happened in the second half after he sunk a shot; the crowd began chanting "One more! One more!" You could feel the excitement rising in the gymnasium; at this point it was going to happen.
When he made the basket that brought him to a thousand points, everyone was on their feet, clapping and cheering. As a spectator, to see this happen once in a season is pretty exciting, but to see it happen again less than two weeks later is a level of excitement hard to describe. Gilman has been working towards this for a while and was taken aback when the big moment happened.
"It's something I've wanted since I was a little kid," says Gilman. "I never thought I would make it there. Especially this year, I started pretty slow and didn't score as much as I did the past two years, but I just kept [working at it]. It feels unreal; I didn't even think it was real when it happened. To do it in front of the home crowd makes it way better."
Coach Chad Pulkkinen is more than impressed with Gilman's efforts and work ethic.
"Michael . . . is just a great competitor; one of the best competitors I've ever been around. He stepped up tonight. He's one of those players I've trusted for three straight years . . . he . . . stays the course; he has a motor that just doesn't stop. It's a real privilege to coach him; he's just an outstanding kid and a hell of a basketball player."
Gilman believes none of this would have been possible if not for the support of his friends, family and his team.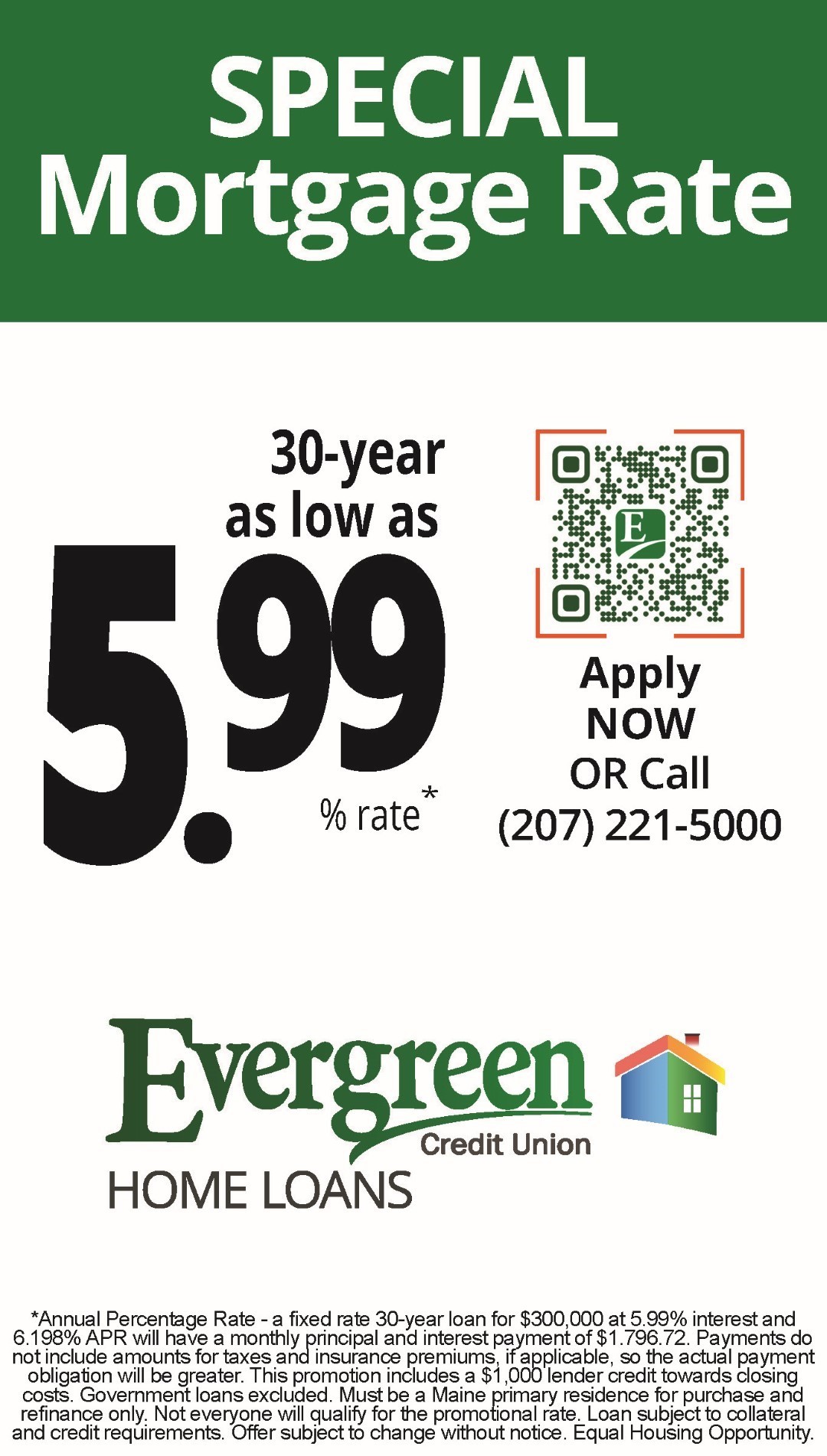 "I have my whole team to thank; every time they helped with offense, every pass they ever made; everything they've ever done has got me here. I don't think I could have done it on any other team," Gilman said.