Katelyn Walker
W
indham High Wrestling Team competed with Cheverus, Kennebec and Westbrook High Schools on Saturday, January 27 at Windham High School for an early morning meet at 9 a.m. The following are competition results against all three schools:
Andrew Martin
Windham pressured, battling it out with Cheverus round after round. Dominic 'DJ' Pelletier and Josh Barrett won matches while Andrew Martin scored five points. The big moment of the Windham/Cheverus contest was Katelyn Walker as she worked hard, making it into the third period of her match. As it looked like Cheverus was about to win, Walker turned the entire match around and quickly pinned her opponent; getting her first varsity win.
Final score: 34-23, Cheverus
Josh Barrett
Andrew Martin got a great takedown in the second period of his match, getting Windham on the scoreboard. Windham persisted and fought hard during these matches, giving all they had, forcing matches into multiple periods. Sam Dubac, Katelyn Walker and Josh Barrett were just a few of the names that gave 100 percent. Kyle Walker also pinned Kennebec to add to Windham's score.
Final score: 36-30, Kennebec
Josh Barrett has a forceful takedown and pushes Westbrook into three periods. In the end, he put points on the scoreboard for Windham. Kyle Walker also had strong takedowns, working hard to pin his opponent. He gets it done in two periods, adding to Windham's score. The Eagles continued giving it their all. They pressured their opponents, forcing matches into multiple rounds, showing rivals they are powerful and will be a challenge.
Final score: 38-17 Westbrook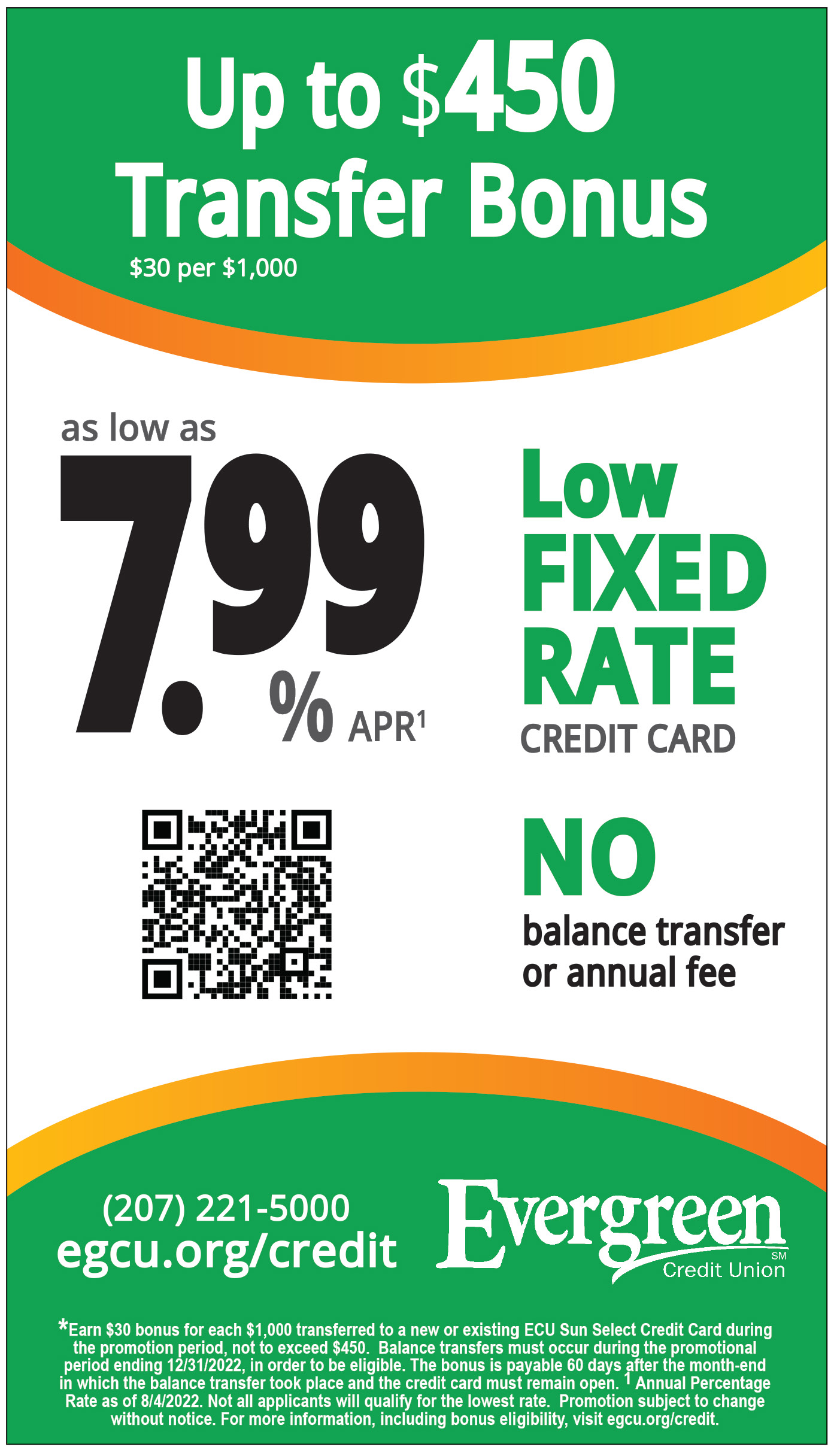 "Ultimately, I think we did fantastic," said Coach Jason Dryburgh.

A vast improvement . . . I think the student athletes came in with a different focus, [a better] attitude and more effort. They let their technique make the decision of how they were going to finish . . . Katelyn Walker's first varsity win was a great moment. The ability to build off that confidence is a game-changer and it helps everybody else. To come in today and wrestle really well, the score at the end of the day doesn't matter. It's more so how they're wrestling and where they are mentally. There was change. That change can be positively built off of and we can move forward into a great showing at regionals and hopefully move into states, for some of these student athletes."