Wayne Martin with his oldest daughter, Jaley
W
ayne Martin is a Physical Education Teacher at Windham High School and he got interested in PE at a young age. His basketball coaches, who were also physical education teachers, were a big influence on him. While at Caribou High School, his coaches encouraged him to look into becoming a PE teacher.
In his senior year, Martin went on trips with his basketball coaches and other students to the University of Maine at Orono, where he was able to make connections. He attended the University of Maine at Orono his freshman year of college, majoring in physical education. He then transferred to the University of Maine at Presque Isle, where he graduated with a physical education degree. He also met his wife while attending college.
After graduation, Martin taught PE in Van Buren for two years, both at Van Buren Middle School and Gateway Elementary. He was also the girls' varsity basketball coach at the Van Buren High School. In 1998, Martin got a job as a PE Teacher at Windham Middle School where he taught for three years before moving over to the high school in 2001.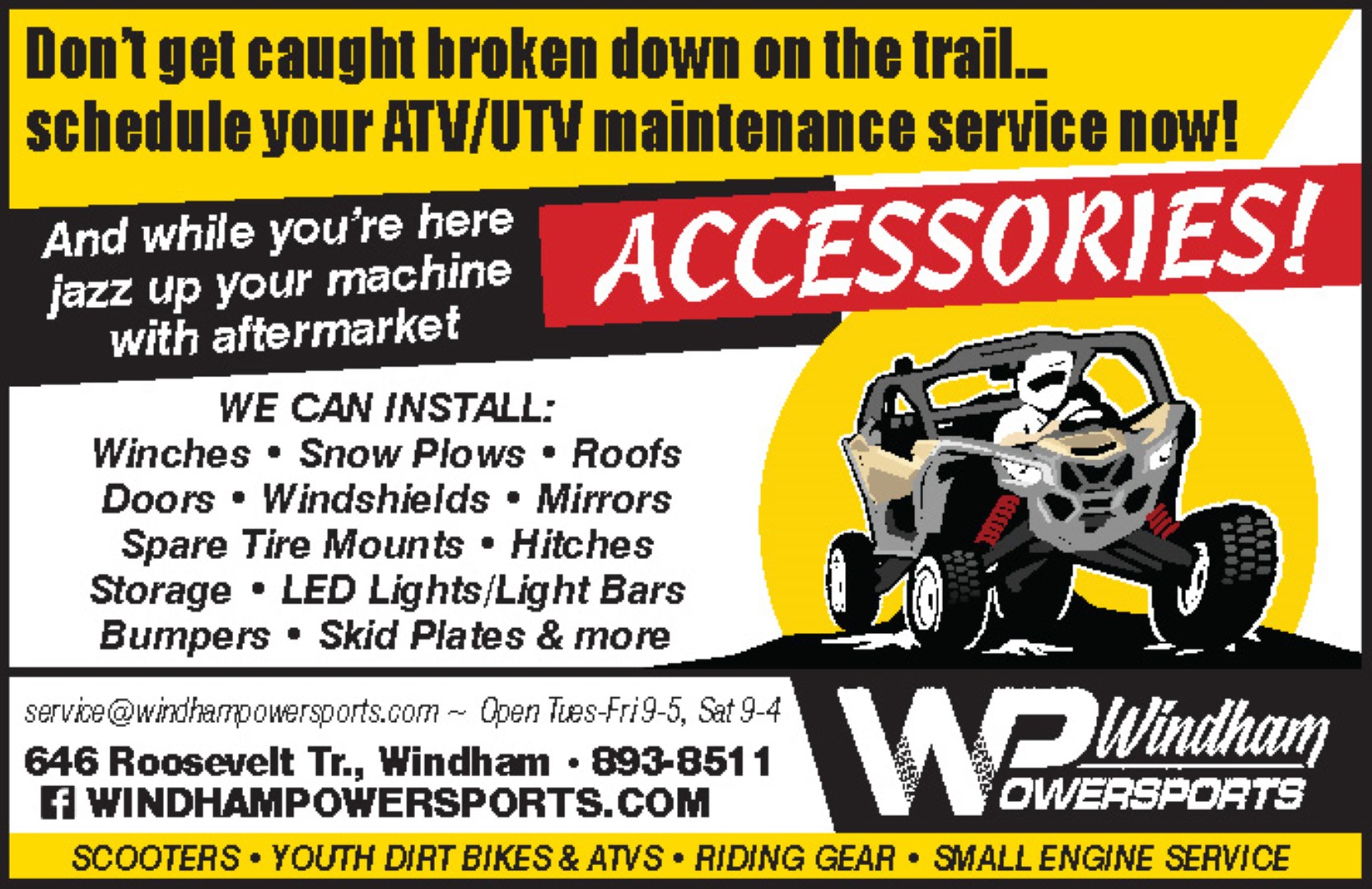 "It's not a traditional physical education program; it's more than just team sports," says Martin.
His students do a lot of adventure programming. Activities like: fishing, which is offered at places like Panther Pond and Sebago Lake; archery, rock climbing, and back packing. The school still offers traditional sports activities, "but having non-traditional activities provides a good balance because not every kid likes to do the same activities," explains Martin.
When students leave his class, Martin would like them to be independent thinkers when it comes to fitness. It can be hard for a kid to find balance between activities and electronics. Once a student leaves Martin asks the following questions of himself: Did the student find an activity they liked enough to pursue after high school? Can they set up their own fitness plan? Can they find the correct fishing pole for their child because of what they learned in his physical education class? If so, then he sees that as success.
A resident of Gray, he is married with three children and has a very sports-oriented family. His oldest daughter loves to run track, his middle child loves basketball and his youngest, is a fan of soccer and basketball.