Parade of teams before the ceremony
The Windham and Raymond Special Olympic athletes look forward to the Cumberland County Track and Field Meet for weeks. The event was coordinated by Special Olympics Maine and held at the Bonny Eagle High School Campus on Friday, April 27.
RSU#14 had 30 athletes participating in a variety of running, jumping and throwing events. Athletes could participate in three individual events and could also choose to participate in one of three relay teams.
The event itself was open to all ages from kindergarten up to age 70. "This year over 600 Olympians registered for the event," said Elizabeth Mackie, Special Olympics Maine Cumberland Area Manager.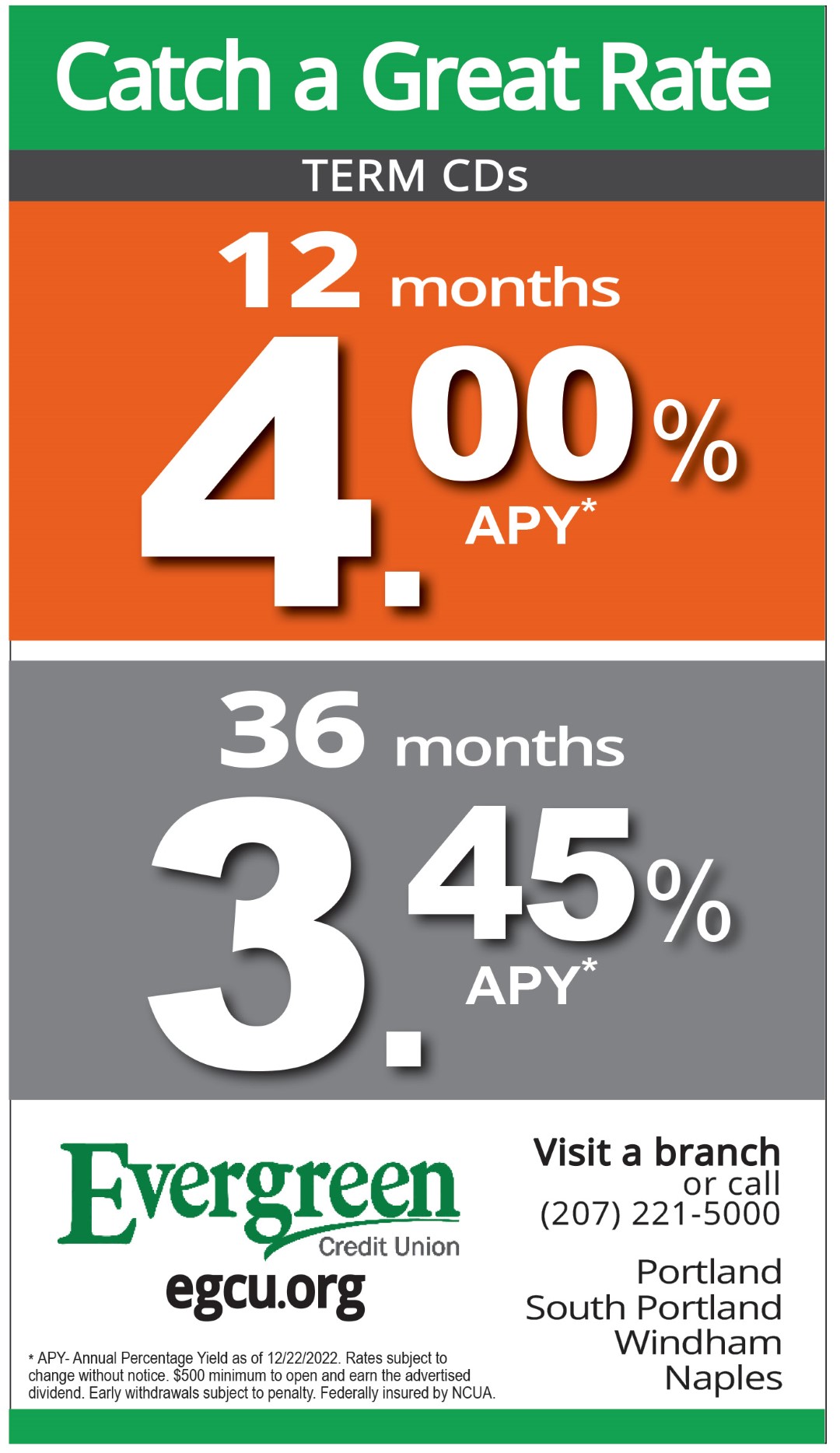 Cheering on these awesome athletes were their friends, family and supporters as the athletes received ribbons for first through eighth place.
All students in grades six through 12 who competed are eligible to compete in the State Summer th. They will be practicing two times a week with Coach Anne Blake until then. RSU #14 will have two relay teams for the State Summer Games.
Games taking place next month in Orono. There will be approximately nine athletes from Windham going to state on June 8
"The athletes' practice really paid off today and their smiles at the end of their races were an inspiration to all. It is an honor to be part of this wonderful team," commented Blake.
Congrats to all athletes that participated!