Lauren Talbot with Lee Goldberg, sportscaster
Senior Lauren Talbot has a bright future ahead of her. Last January, Talbot became a member of WCSH 6's Varsity Club, spotlighting student athletes who excel on and off the field; she was chosen from 21 other varsity club girls to win the Bruce Glasier Memorial Scholarship.
Last year, the varsity club was brought back in memory of longtime WCSH 6 sportscaster Bruce Glasier. Spectrum Healthcare Partners made it possible to give one boy and one girl from the Varsity Club $2,500 each. It became the Bruce Glasier Memorial Scholarship. Lee Goldberg, sportscaster and sponsor representative, presented Talbot with the check at Windham High School in front of her coaches, parents and mentors on Tuesday, May 22nd.
"Lauren is probably one of the hardest working people I've ever met," said her field hockey coach, Cory DiDonato, who nominated her for the varsity club. He described her as someone who goes above and beyond what is expected of her. DiDonato also characterizes her as having the sweetest heart, being very loving and very caring.
Talbot worked hard to get where she is and one lesson being a student athlete has taught her is to stay motivated. "Don't be afraid and go after everything; no matter how wild the dream may be," she advises. Lauren is very goal oriented. On her pantry doors at home are an academics side and an athletics side with pictures, cards, inspirational quotes and other motivators that keep her focused.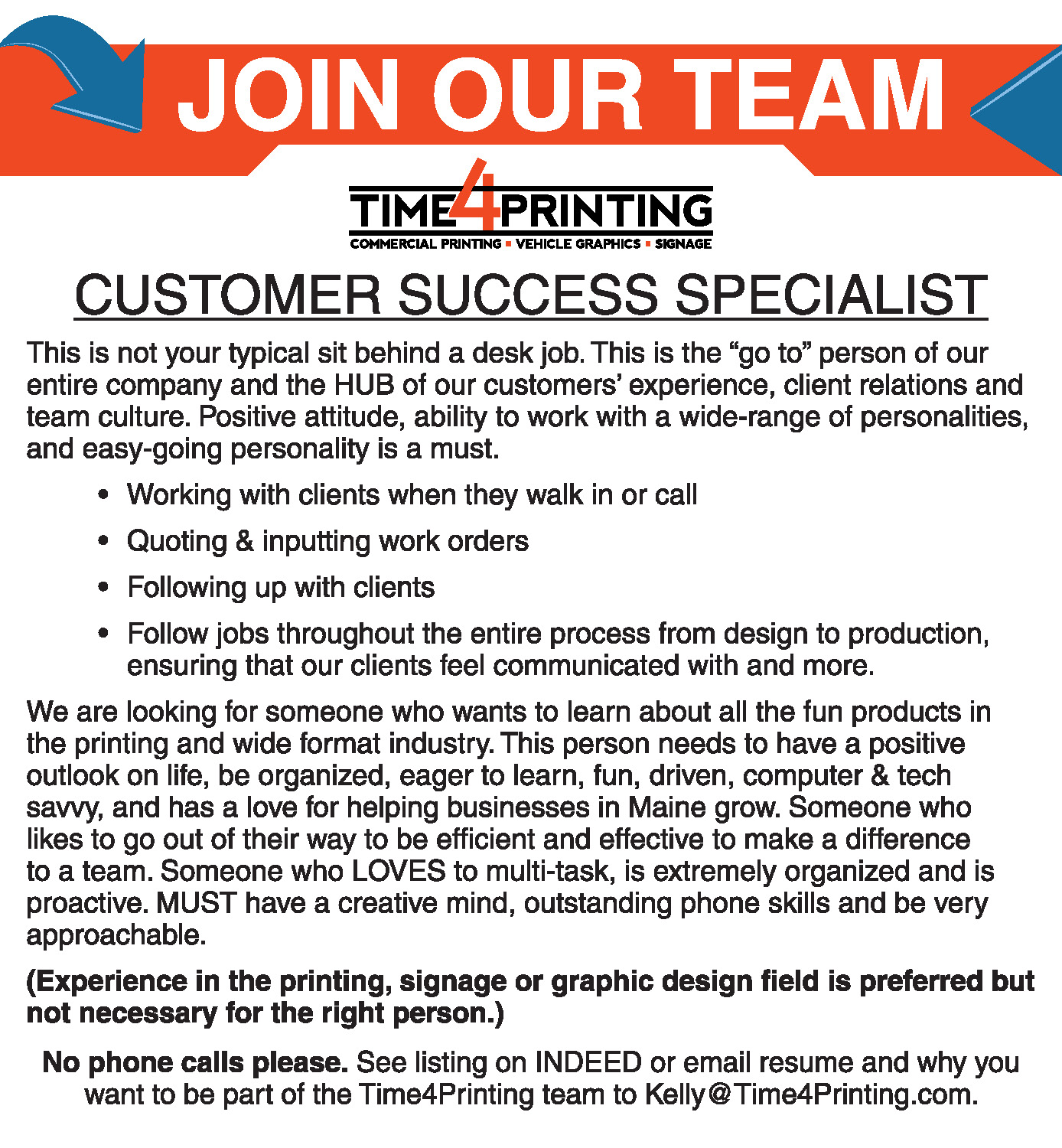 She'll be attending UMass Dartmouth in the fall, majoring in biology with a minor in political science. Talbot has been applying for numerous scholarships to achieve her goal of being able to pay for college herself. Winning this scholarship brings that goal closer. "It means so much to me. It means I'm that much closer to getting my college education [funds] to the amount that I want, it means I can go further with my education."
On the field or the court, Lauren Talbot is a leader. She boosts morale and was captain of her field hockey team and is currently captain of her softball team. She's supportive of her teammates and leads by example. DiDonato explains, "She worked really hard to keep the kids positive, give them goals to look forward to, meet those goals, feel successful, and she just always had a super upbeat attitude."