Connor Langstaff begins his ascent over the high jump bar
Despite the unbearable heat, Windham Middle School student athletes gave 110 percent in what felt like 110-degree weather at the track and in field events, in a double meet against Lincoln and Scarborough held at the Windham track on Wednesday, May 2.
These athletes did not let the heat hold them back from performing at their very best.
Their determination really showed as they performed in the high jump, shot put and relay events (just to name a few).
Emma Thompson about to throw in the shot put
Due to the high heat, the concession stand staff was giving student athletes popsicles before the start of the meet to keep them cool. But if the weather did affect these athletes, it didn't show.
Caleb Young won the intermediate mile and 800-meter race.
Mark Mills won the senior mile and Jack Lord won the junior hurdles and high jump.
Dante Felix won the senior 100-meter race.
Connor Langstaff won the boys' intermediate high jump and long jump.
The sixth-grade relay team of Jack Earle, Nick Marion, RJ Biggs and Connor Leclerc came in first in the junior javelin.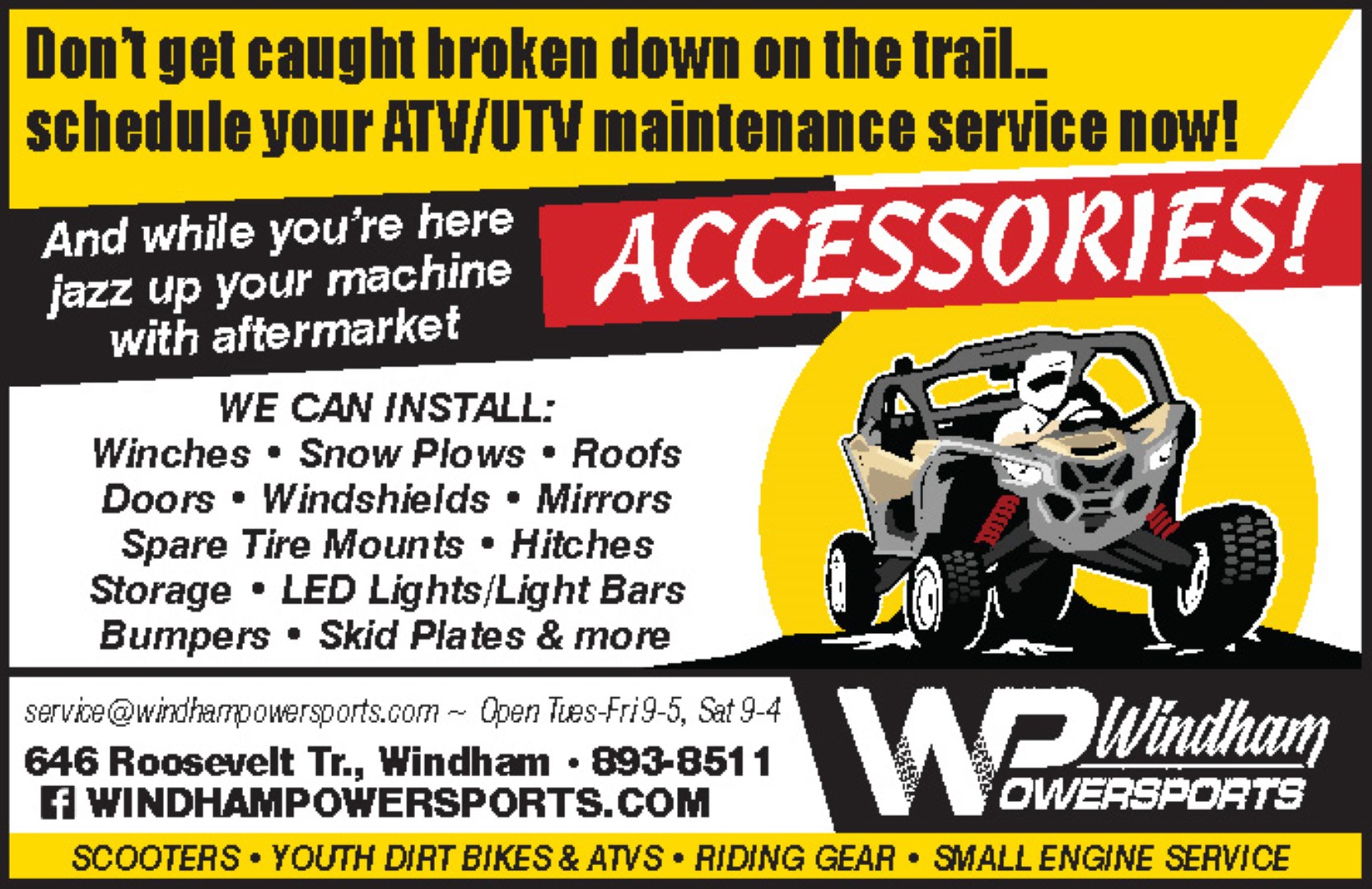 Girls' highlights:
Eliza Woodwards won the girls' junior 100-meter race.
Sasha Funk won the junior javelin. Adryanna Edge won the intermediate shot put.
Ashlynn Moorehead won the high jump and long jump.
Abbey Thorton won the intermediate hurdles; Camille Culpovich won the senior 400-meter race.
"Students worked hard and we had many personal bests in events. I am very pleased with the
efforts that [the] athletes put forth," said Coach Phil Jackson.