The JV varsity softball teams travelled to Thornton Academy on Friday, May 25 to compete with the Trojans.
Windham was off to a great start with Brooke Phillips, #10 and Makenna Colby, #24 getting base
Taylah Piazza gets a base hit

hits. Lily Beaton, #7, ripped an in-the-park home run, putting three runs on the scoreboard.
The bottom of the first brought Thornton Academy scoring two runs, but Windham ended the inning with Thornton runners on base.
Shyler Fielding, #20, hit a triple in the top of the third, and brought in two runs. She then steals home making it 6-2 Windham.
Windham scored two runs in the top of the fourth to make it 8-5, Windham; after Thornton scored in the previous inning.
Windham brought the score, in the top of the fifth, to 10-6. The bottom of the fifth brought Thornton scoring ten runs and turning the tables, 16-10 Thornton.
The Eagles fought back hard with Chloe Allen, #34. She delivered a double that scored a run for Windham, 16-11. Base hits by Colby, Beaton and Emilee Dehetre, #11, scored two more runs.
Beaton stole home and the final score at this point is 16-14, Thornton.
Shyler Fielding headed towards home base
"I have a great group of girls who have worked incredibly hard to improve this season," said coach Raquel Gerry. "We out hit Thornton and played great defense; we just came up a little short in the end."
This was one for the record books. After two innings Thornton was up 3-1.
Windham fought back ending the top of the third at 3-2. Windham's defense was outstanding, bringing up four batters and sending three away in the bottom of the third.
The fourth inning brought Taylah Piazza, #9, Callie Fielding, #14 and Katelyn Troiano, #12, who all got base hits. Lauren Talbot, #4 got a hit that brought in Piazza and Fielding. The bases continued to be loaded after Erin Elder, #24 walked. Chloe Wilcox, #22, cranked a double into the outfield that brought in Talbot and Troiano. Elder then stole home to make it 7-3, Windham.
Thornton responded by scoring three runs in the fourth.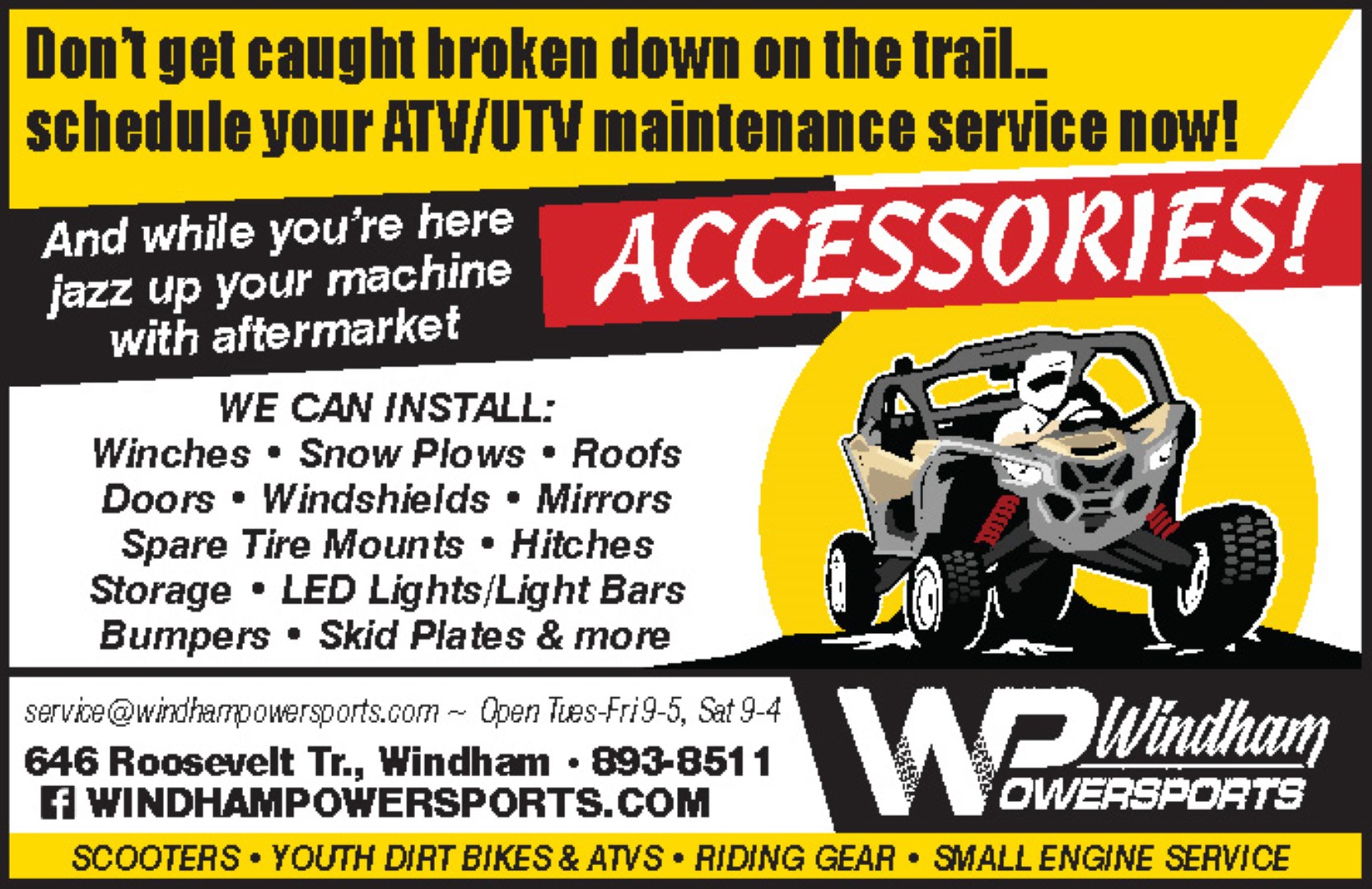 In the top of the sixth, Wilcox smashed a home run to center field. The score now was at 8-6 Windham and a bunt from Wilson in the seventh, scored Windham another run.
Thornton tied the game at 9 in the bottom of the seventh.
Talbot tagged up and scored in the eighth inning which brought Windham now to 10-9; but Thornton kept the game going by tying the game at 10-10.
The next several innings were evenly matched back and forth with both teams playing strong defense. After twelve innings, Thornton stole home, making it 11-10.
"The girls really battled…both pitchers threw over 200 pitches, which is unreal," said Coach Travis Demmons. "They never quit, they were up and down, they just kept battling and I think that says a lot about their character."