Tayshawn Lindsay
Windham Eighth graders Tayshawn Lindsay and Jason Scott are no strangers to the football field. Lindsay has been playing since sixth grade and Scott has been playing since second grade. Their passion and dedication has paid off as they both recently made the U.S. National Football Team.
Lindsay will be competing in July as a member of the that team in the Middle School Bowl Game Series in Canton, Ohio and Scott will be competing in the same series in Arlington, Texas.
To try out for the U.S. National Team, Scott and Lindsay played in a two-day competition at Assumption College in Worcester, Massachusetts. The first day it was rainy, cold and wet, but these problematic conditions didn't faze either athlete.
Jason Scott
"I was determined to make it to the next level, and although it was cold and wet I was focused on the game," commented Lindsay.
"I tried not to think about how cold it was and stay focused on the game," remarked Scott.
Shortly after trying out in Massachusetts, Lindsay and Scott were both very excited when they found out they made the team.
They made a team that thousands from all over the country try out for but very few get asked to join. However, neither of them is nervous to play in this national tournament.
"It'll be more fun than nerve wracking – I can't wait to play," replied Lindsay.
Scott was chosen for this tournament last year, and now that he knows what to expect, he's not as nervous; though he does have some concern about playing in the heat.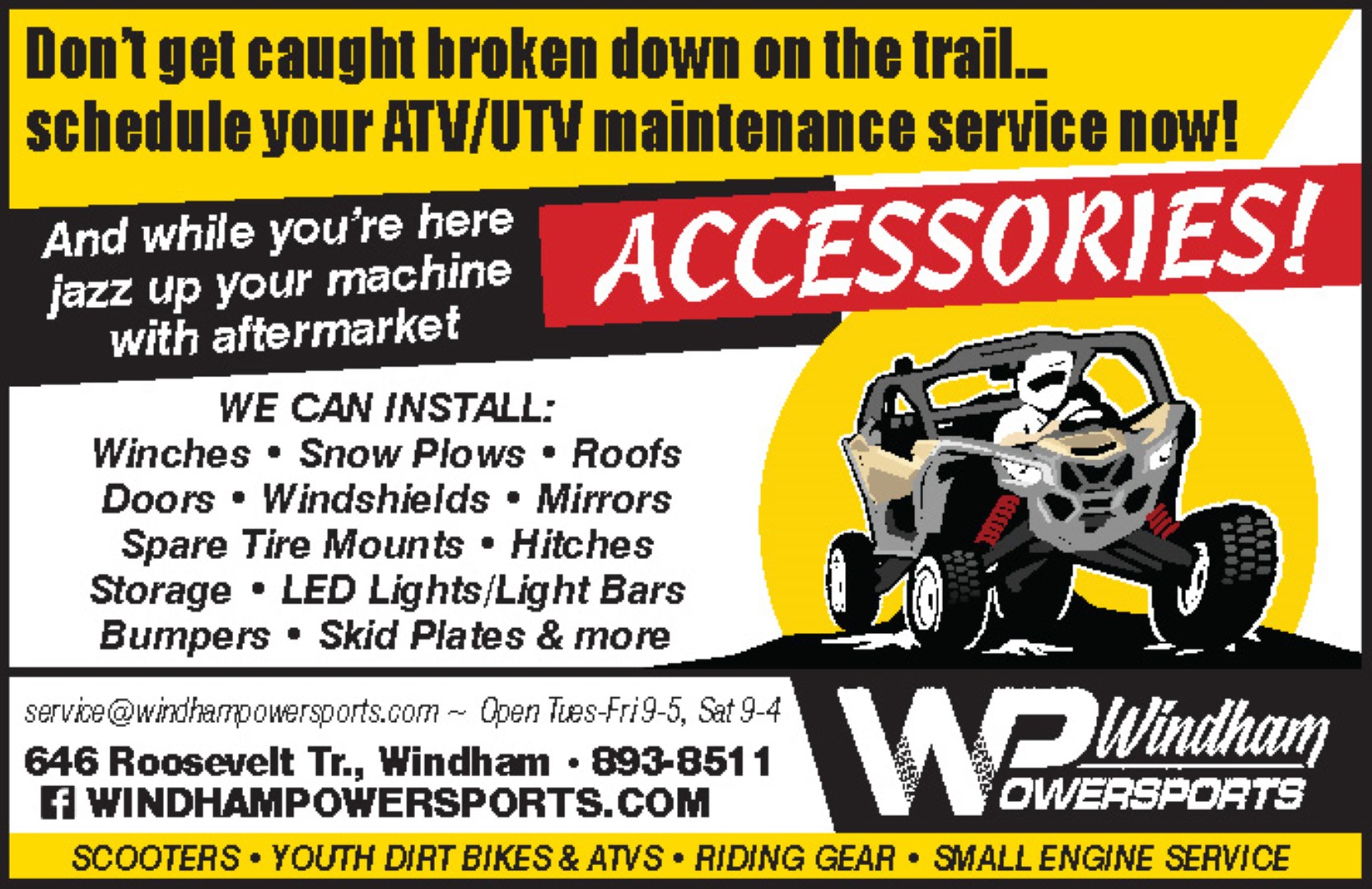 This competition gives both of these student athletes a glimpse of what they're capable of.
"After making a team made up of roughly 200 kids around the nation, I realized I am capable of furthering [my football career] if I keep working on my skills. It gives me more confidence," said Scott.
"I need to work harder to beat this guy or that guy…you want to be the first, you want to be the best. I think if I keep working I can use my skills towards a college scholarship," noted Lindsay.
Scott and Lindsay are fundraising for their trips to play in the national tournament games. If you would like to donate, you can do so at: