Addison Caiazzo
After becoming state champs on Sunday, July 22, the 9/10-year-old softball team travelled to Jenkins Township, Pennsylvania to represent Maine in the regional championship from July 28 to August 2. Here is an overview of the games:
While pitcher Kennedy Kimball limited Connecticut to only two hits, some defense mistakes let Connecticut edge out ahead. Connecticut 5, Maine 0.
The girls answered back from their loss with an astounding win over Vermont. Hannah Lee, Chloe Edwards, Addison Caiazzo and Oakley McLeod all got hits along with each getting on base at least twice. Each of these players also scored one run each. Addison Ledger got a run batted in off a double. Kimball struck out 15 batters throwing a no-hitter. Maine 10, Vermont 0.
Lee crushes a two-run homer in the first inning. From there Kimball's pitching was able to stave off Rhode Island. This win secured a spot for Windham in the semifinal games. Maine 4, Rhode Island 1.
The first two innings Windham had excellent defense, stranding five Pennsylvania runners on base at the end of innings. Bri Duarte got a hit in the third inning, but Windham couldn't get her home. Windham rallied in the final inning when a hit by Lee loaded the bases, but with two outs Windham couldn't get ahead. Pennsylvania 3, Maine 0.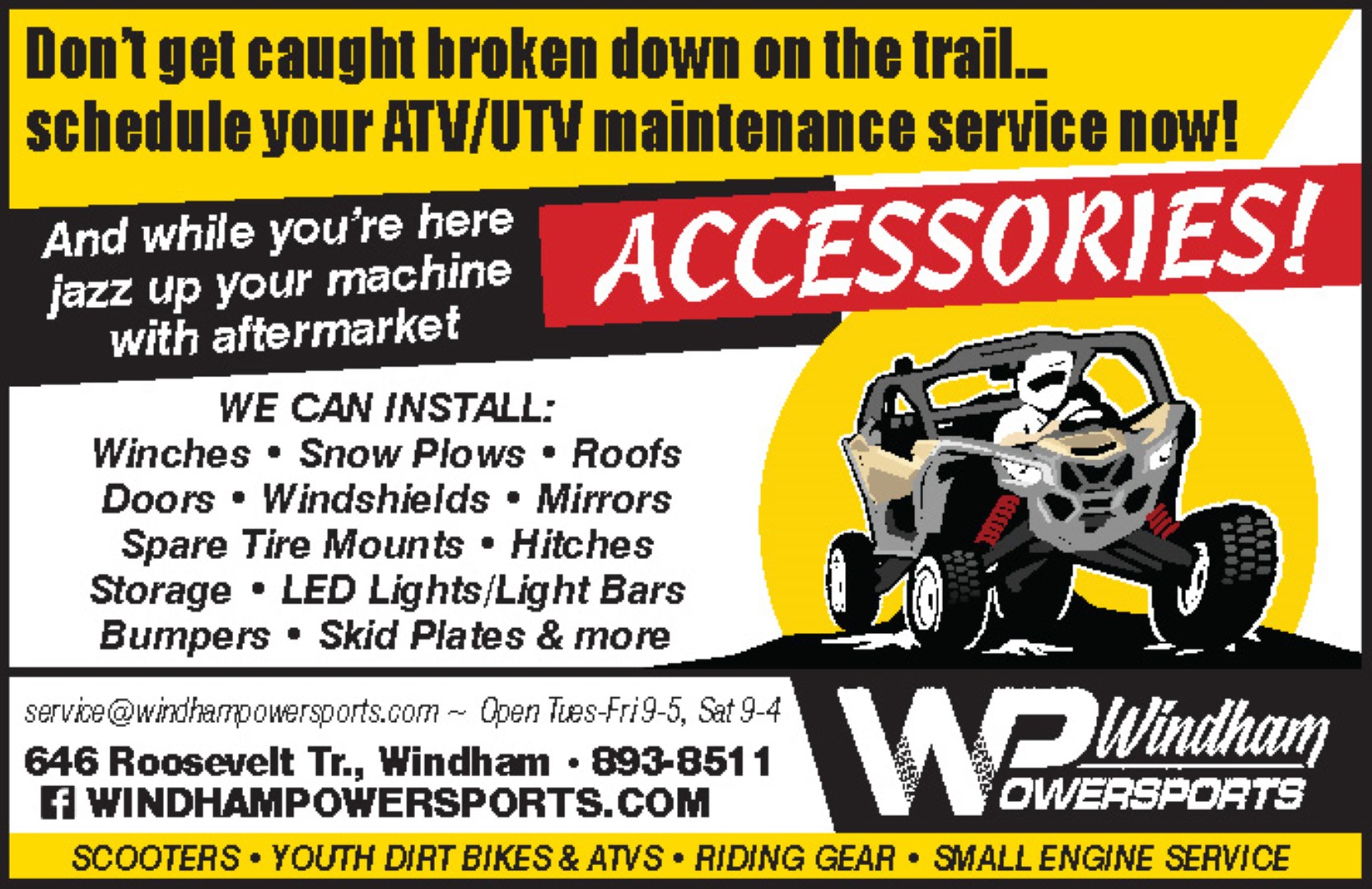 Of the 12 states competing in the region, Windham finished in the top four; a job very well done!
"What this team achieved far exceeded anyone's expectations," remarked Coach Jason McLeod. "The players molded into a cohesive unit in a very short period of time. The entire experience was amazing and featured many life-lasting memories. The support we received from all of Windham was just awesome - from fundraising all the way to countless examples of encouragement. The future of Windham Softball, between what this team as well as the 11/12 All Stars accomplished, is very bright."
Congrats to all the girls. You each did an amazing job and this town is very proud of each one of you!