Sam Glicos running to get to the ball
Evan Glicos moves the ball away from a Kennebunk player
The
varsity and JV boys' soccer teams played their first home game of the season against Kennebunk on Saturday, September 8
th
.
Windham started strong with good communication and solid teamwork as they moved the ball around nicely. Windham showed Kennebunk early on this was their game and they were going to win. Kennebunk was putting the pressure on, but Windham could handle it and responded by pressuring back. The Eagles had solid offense and defense, blocking scoring opportunities for Kennebunk as well as taking shots on their goal.
Although the first half was scoreless, Windham was going after the ball aggressively and showing they wanted it more. Shortly into the second half, Evan Glicos #11, gets one in the goal.

The second half had higher intensity than the first. Windham's strong defense prevented several scoring opportunities for Kennebunk.

Playing quickly, their tight offense frequently moved the ball out of Kennebunk's possession and toward Kennebunk's goal, keeping it away from Windham's goal most of the second half. After the final buzzer, Windham takes this one: 1-0.
"They're playing intelligent soccer, but more than anything, they care about each other and they're playing tremendously hard for each other and it's just really fun to watch," observed coach Wally LeBlanc.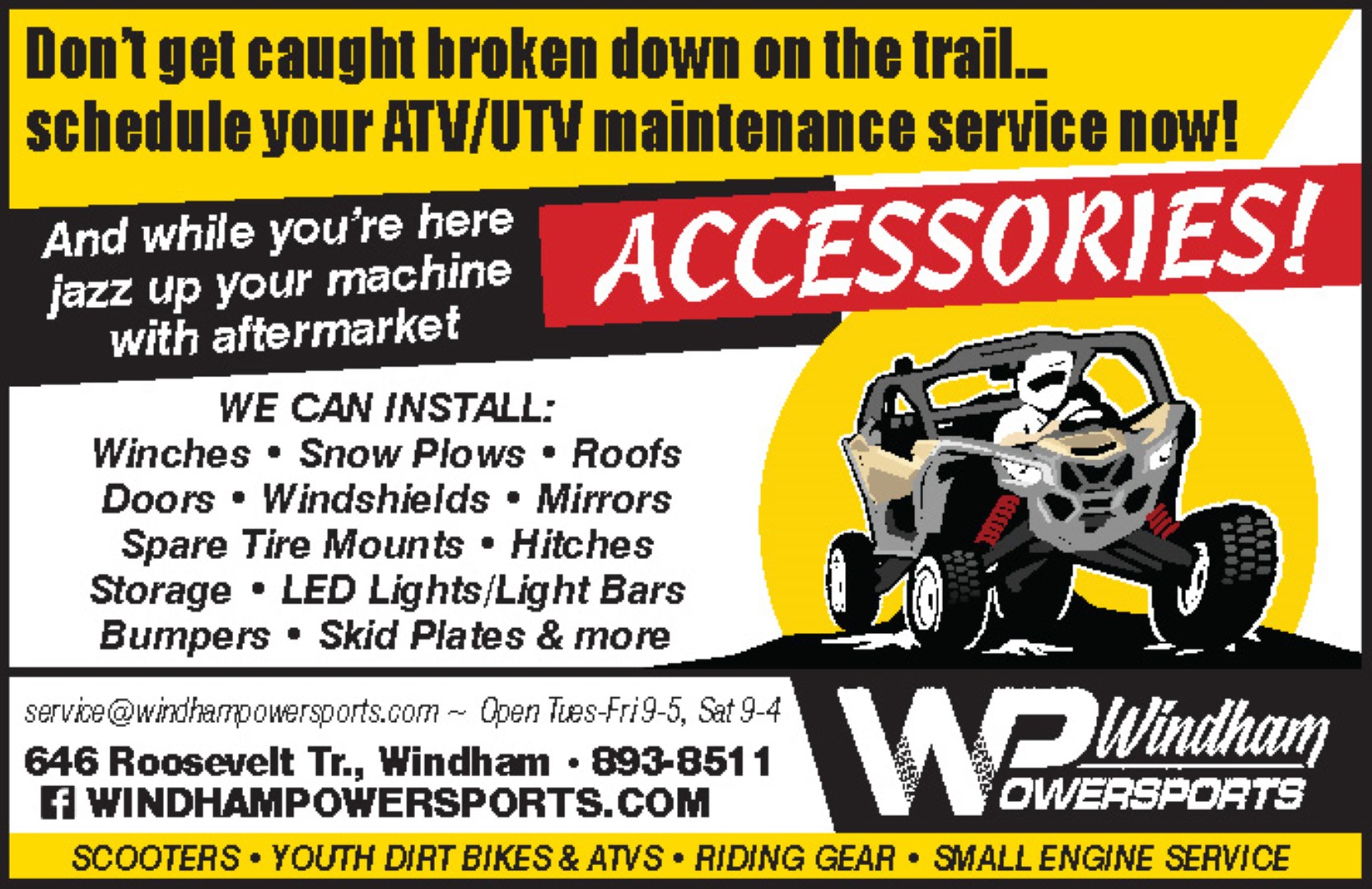 Kennebunk began pressuring Windham early on but the Eagles were prepared with powerful offense and defense, blocking scoring opportunities for Kennebunk and working well as a team. Windham had high intensity and were moving the ball around quickly, showing they were the stronger team.
In the second half, Windham put it all on the field. They communicated well and were hustling. They did not let up offensively or defensively, as Kennebunk was unable to score due to Windham players kicking and blocking Kennebunk's shots on or near the goal. Sam Glicos #24 put the ball between the posts, giving Windham the lead. Windham didn't slow down and continued working together to get the win.
"Possession [of the ball] is stronger than it has been in the past...and they came together and focused," remarked coach Mitch Hodge.