Kylugh Hovey
By Matt Pascarella
The Jordan-Small Middle School (JSMS) girls' basketball team hit the court against North Yarmouth Academy in their first home game of 2019, on Monday January 7.
Marlie Ennis
JSMS started out aggressive, but North Yarmouth Academy jumped to an early lead. JSMS kept up their efforts, with great teamwork, moving the ball around. They had excellent defense, keeping North Yarmouth Academy from making this game a runaway. The second quarter brought more hustle from the girls and more shots on North Yarmouth Academy's basket, which meant more points on the scoreboard for JSMS. They were playing smart, with more passing and blocking, as well as JSMS fighting for the ball.
Half: 24-10, North Yarmouth Academy
JSMS threw it into high gear in the second half. They were working together to get rebounds and continued fighting for the ball; with quick hands moving to snatch the ball away from their opponent. Raymond capitalized on any mistakes made by North Yarmouth Academy. This resulted in JSMS getting turnover opportunities, taking the ball to the hoop. Marlie Ennis #14 sank a nice shot at the buzzer to end the third quarter.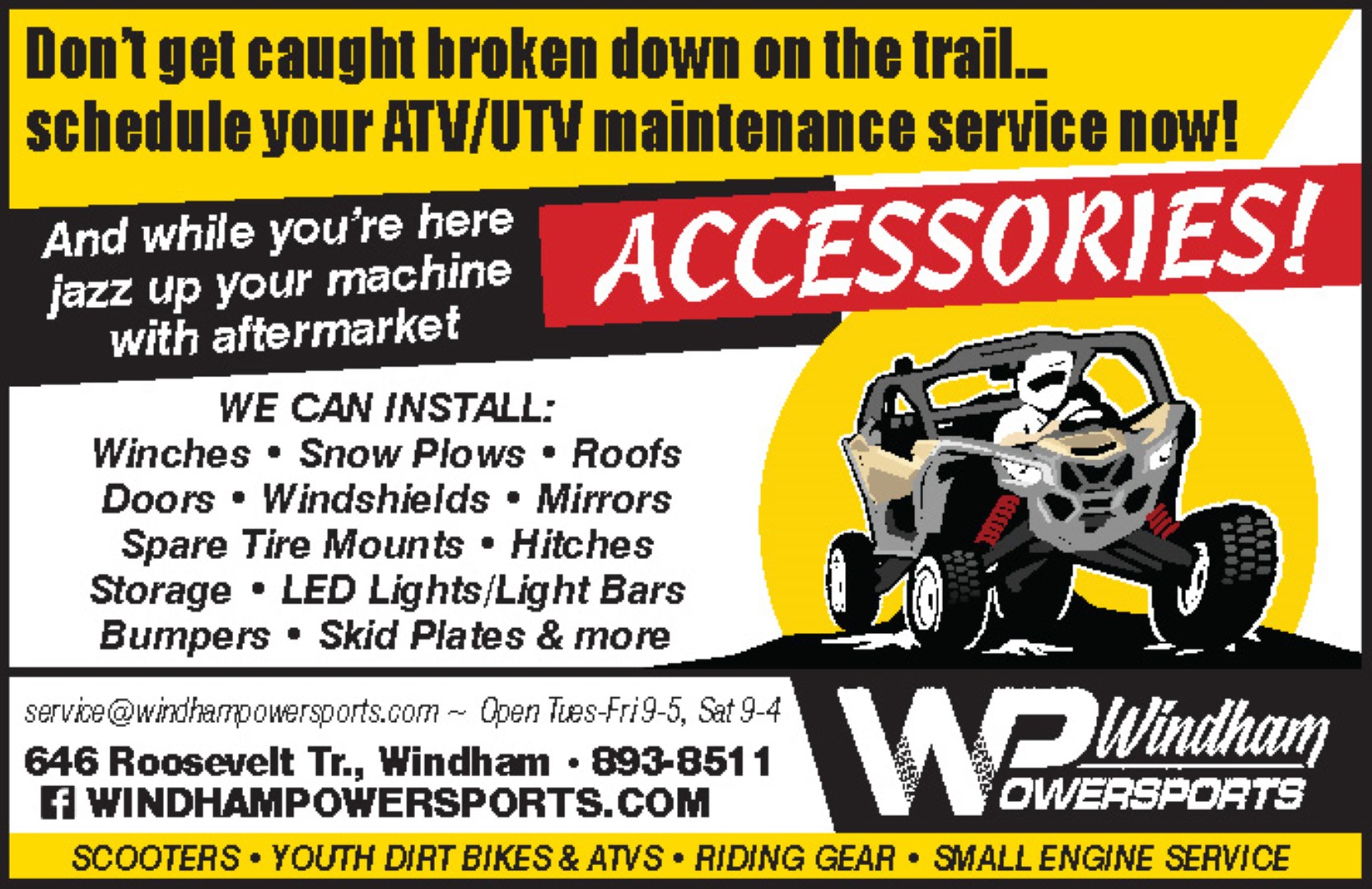 While North Yarmouth Academy was still ahead, JSMS was aggressive in closing that points gap in the fourth quarter. Their defense slowed North Yarmouth Academy down a little and JSMS put more points up on the scoreboard in the fourth than any previous quarter. Although North Yarmouth Academy took this one, 38-26, the JSMS girls played a great game. Top scorers: Marlie Ennis #14 and Kylugh Hovey #32.
"I think they played awesome. We started out slow. The last three quarters we brought our energy up and moved the ball really well. We made some good plays on defense, implementing a full court press and there was a strong finish," said coach Ryan Roderick.