Eric Weisser
By Matt Pascarella
The varsity boys' basketball team took on Massabesic on Monday, December 31 at home continuing the trend set by the girls' varsity team, scoring in the first few seconds on gameplay.
Windham was pressuring and capitalizing on rebound opportunities from Massabesic's missed shots, which lead to the Eagles throwing some serious points up on the scoreboard. Although Windham had pulled out ahead early on, Massabesic wasn't far behind.
The Eagles came out with intensity in the second half, with Eric Weisser #20 and Ivan Kaffel #15 sinking a few three pointers early in the half. Windham continued widening the points gap, with a 12-point lead at the end of the third quarter. The points gap went back and forth in the fourth and final quarter, with Massabesic down by 9, with roughly four minutes left.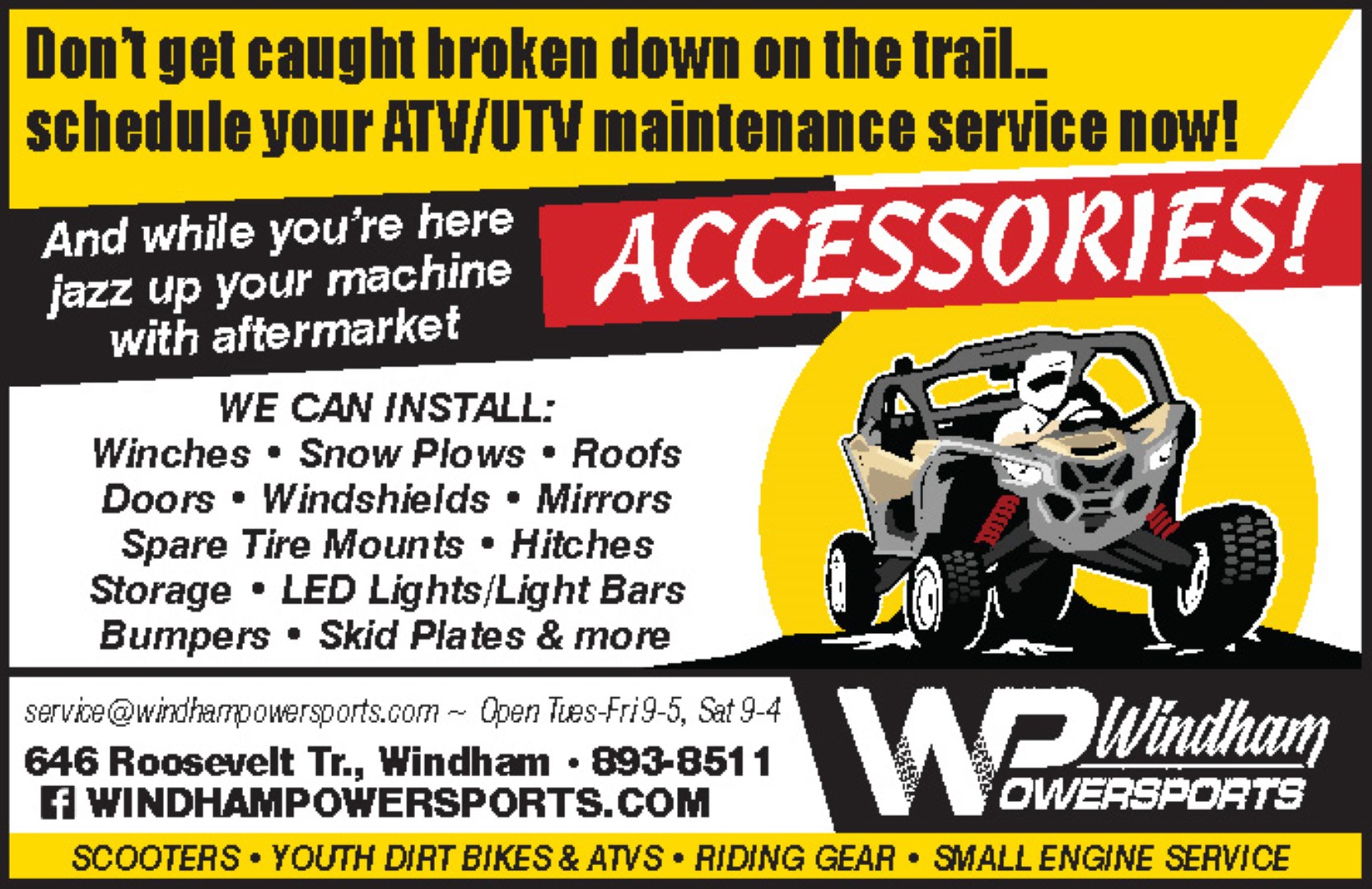 Windham widened the gap and the Eagles were up by 12, then Massabesic showed they were not going down without a fight and they were only trailing by 8, with less than a minute left.
After some foul shots were made by the Eagles, they were up by 10 with a mere 10 seconds left in the game. Top scorers: Dierhow Bol #10, Weisser and Chris Naylor #25.
"We came up...trying to improve, some guys did some good things tonight; we moved the ball a lot better, we got better shots...we did a good job tonight taking a step forward with our play. It was a good night for our guys to see a win and we just have to continue to improve," remarked coach Chad Pulkkinen.