Kiley Hovey
By Matt Pascarella
The Raymond boys' and girls' basketball teams hit the court against Durham at Jordan-Small Middle School in Raymond on Monday, January 28.
The boys started strong by pressuring right away. Raymond was working well together and jumped out to a significant lead in the first quarter. Raymond had excellent offense and defense, preventing Durham from scoring at all in the first quarter. Raymond was capitalizing on any Durham mistakes. Despite Raymond's strong defense, Durham had made it onto the scoreboard and was not far behind.
Raymond kept it up in the second half, getting turnover opportunities and pulling away from Durham. The boys dominated and were up by twenty points after three quarters. Durham was working hard to catch up, but it was too late. Raymond continued taking shots on basket and added to the score. At the buzzer: 36-20, Raymond. Top scorers: Chase Wescott #14, and Noah Mains #34.
"When we come out and we pass - that's when we hold the lead," said coach Jim Beers.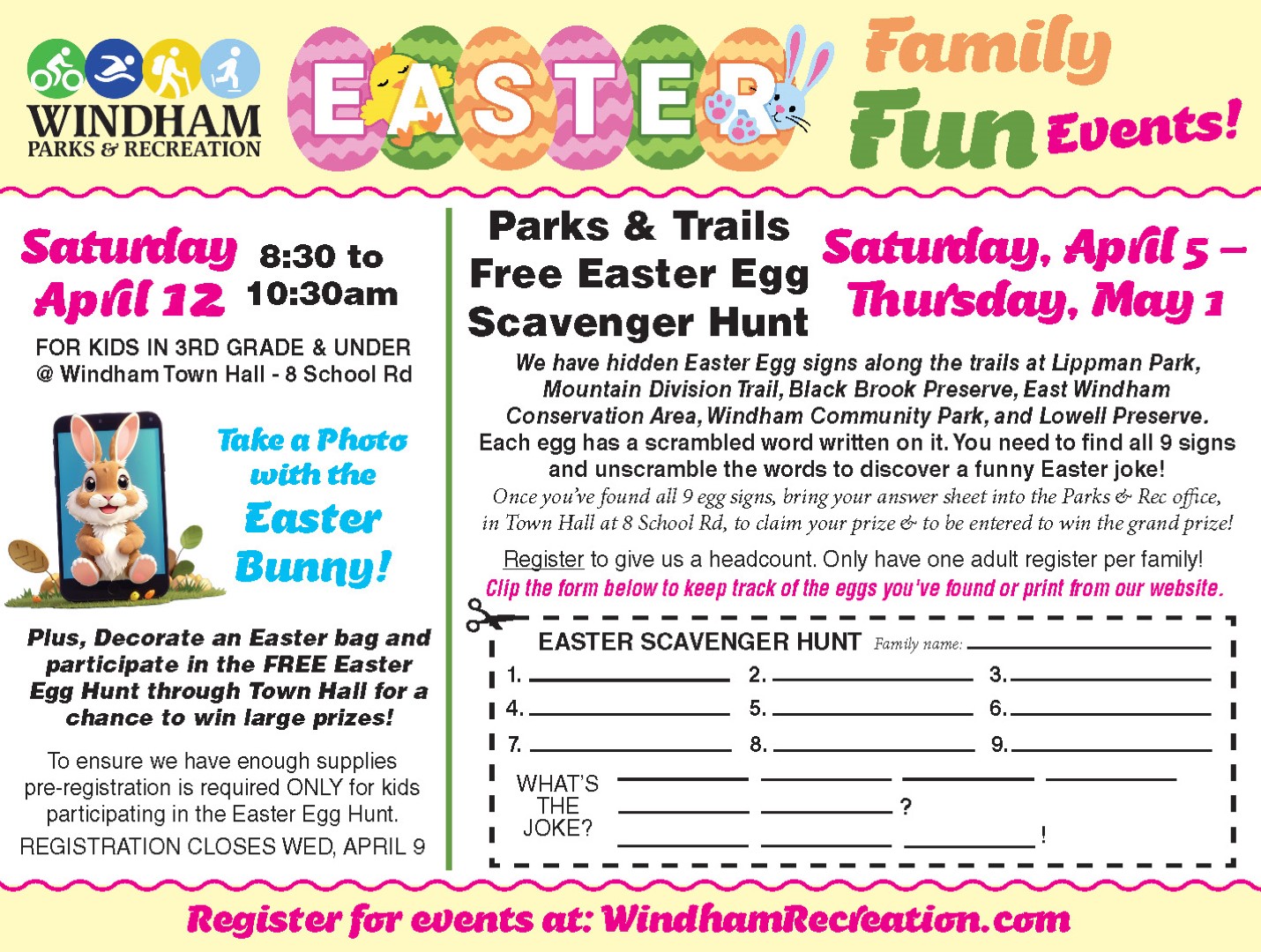 Raymond began taking shots at Durham's hoop from the start. It was a low scoring first quarter for both teams with Durham only up by three points after one quarter. The Raymond girls were giving 110%, working to get ahead. They had solid teamwork and passing.
Raymond came into the second half with good defense, getting rebounds which enabled them to tie the game at eight with five minutes left in the third quarter. The girls weren't far behind Durham, as they continued to take shot after shot at the net. After three quarters, it was 15-14, Durham. The girls took every opportunity to capitalize on Durham's mistakes. These girls didn't give up until the final buzzer. Unfortunately, Durham slipped by 24-14.
Top scorers: Kiley Hovey

#32 and Macie Ennis #13.
"A lot of things went well. Things we've been working on all year. We've progressed, we were finding each other, we had a ton of open looks and great shots, they just weren't falling. I'm proud of our defense, offense, every part of the game that we played," commented coach Ryan Roderick.