Travis Cole
By Matt Pascarella
The Windham/Westbrook hockey team played their final home game of the season against Marshwood/Noble/Sanford/Traip on Thursday, February 21 at the University of Southern Maine in Gorham.
Windham/Westbrook hit the ice and showed from the first minute they came to win. They were working hard to beat Marshwood/Noble/Sanford/Traip to the puck and were succeeding. Marshwood scores shortly into the first period, but then Keegan Watts #20 answered by scoring right after, tying the game. Windham/Westbrook continued pressuring and did not slow down, with both teams fairly evenly matched throughout the game.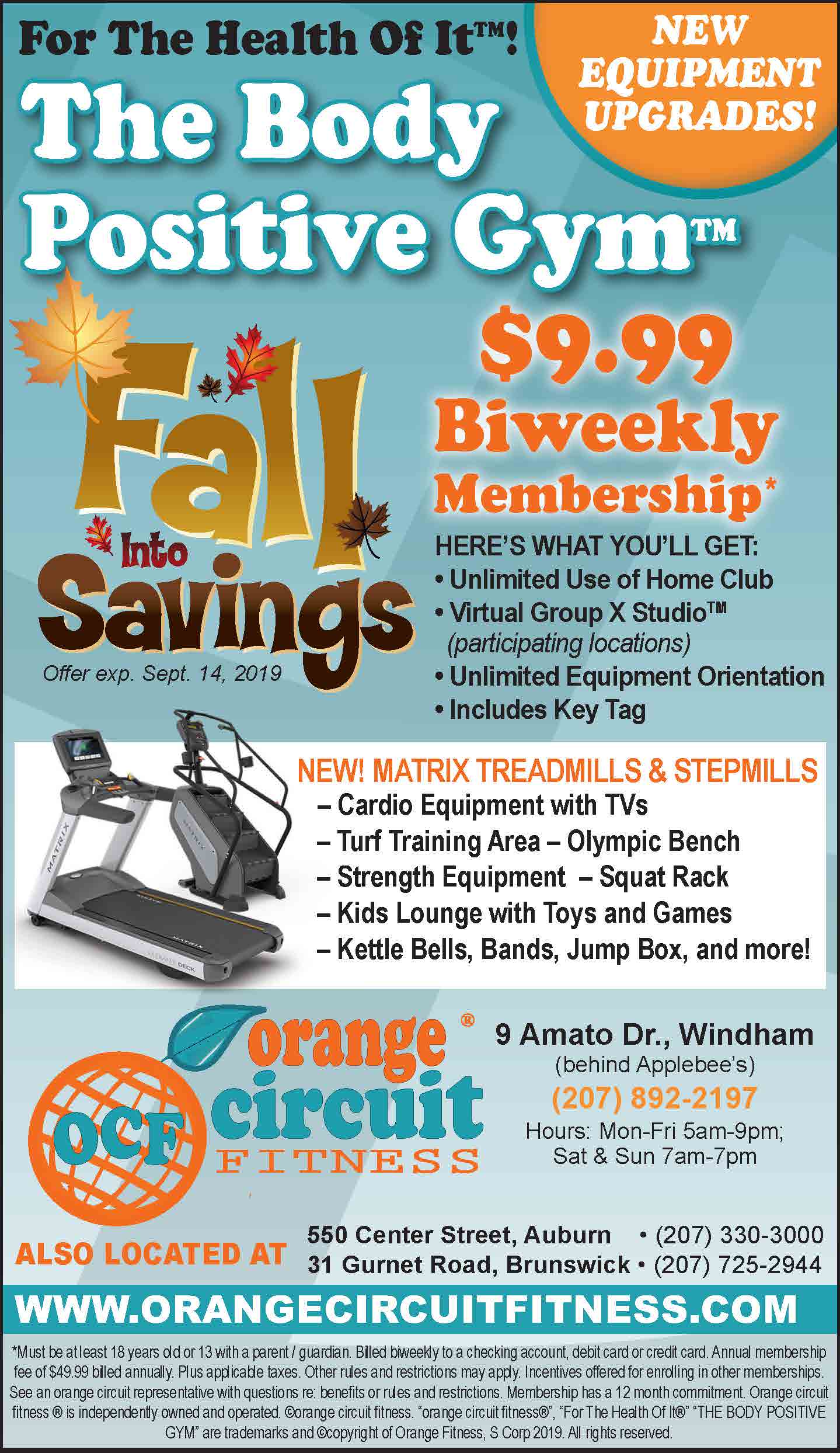 Windham/Westbrook came out aggressive in the second period. Less than three minutes into the period Holden Anderson #4 puts one between the posts, 2-1, Windham/Westbrook. Windham/Westbrook didn't let up or slow down for a minute, continuing to go hard after the puck, taking shots on Marshwood's goal. Windham/Westbrook had excellent offense and defense in the second period, giving Marshwood little opportunity to get the puck in the net. With a little over a minute left in the period, Travis Brown #7 scores.
After two periods: 3-2, Windham/Westbrook
Windham/Westbrook was ready to get it done in the third period as they continued pressuring. They had powerful defense, which kept Marshwood from scoring during this period. With less than twenty seconds left in the game, Derek Corbett #28 scored from the blue line, wrapping up a great effort by Windham/Westbrook.
Final: 4-2, Windham/Westbrook
Derek Corbett
"Today's performance really started on Tuesday," said coach Greg Leclair. "We played Lake Region and put together a good 45-minute performance. They placed hard from the moment the puck dropped until the final horn and we carried it through to today. The kids stepped up, they did some of the little things. It was a solid 45-minute effort."
Leclair commented on the team's efforts this season:
"There's talent in that room...we can compete with teams like us; now it's taking the next step and competing against teams that are a little better than us. The kids play hard. I'm excited for what we've got in the coming year."
The seniors and their families were thanked for their participation throughout their high school careers.