Whitney Wilson
By Matt Pascarella
The girls' varsity softball team played a preseason game against Lake Region High School on Tuesday, April 16 at the Gorham Sports Center.
The Lady Eagles were off to a strong start, with Whitney Wilson, #7, pitching in the top of the first inning. Three Lake Region batters came up to plate and three Lake Region batters were turned away, with a ground out, a strike out and a line out.
Windham got things going in the bottom of the first with Wilson getting a single early on. After a couple walks, Windham loads the bases and a base hit by Ellie Wilson, #2, brings in Wilson. Windham leads 1-0.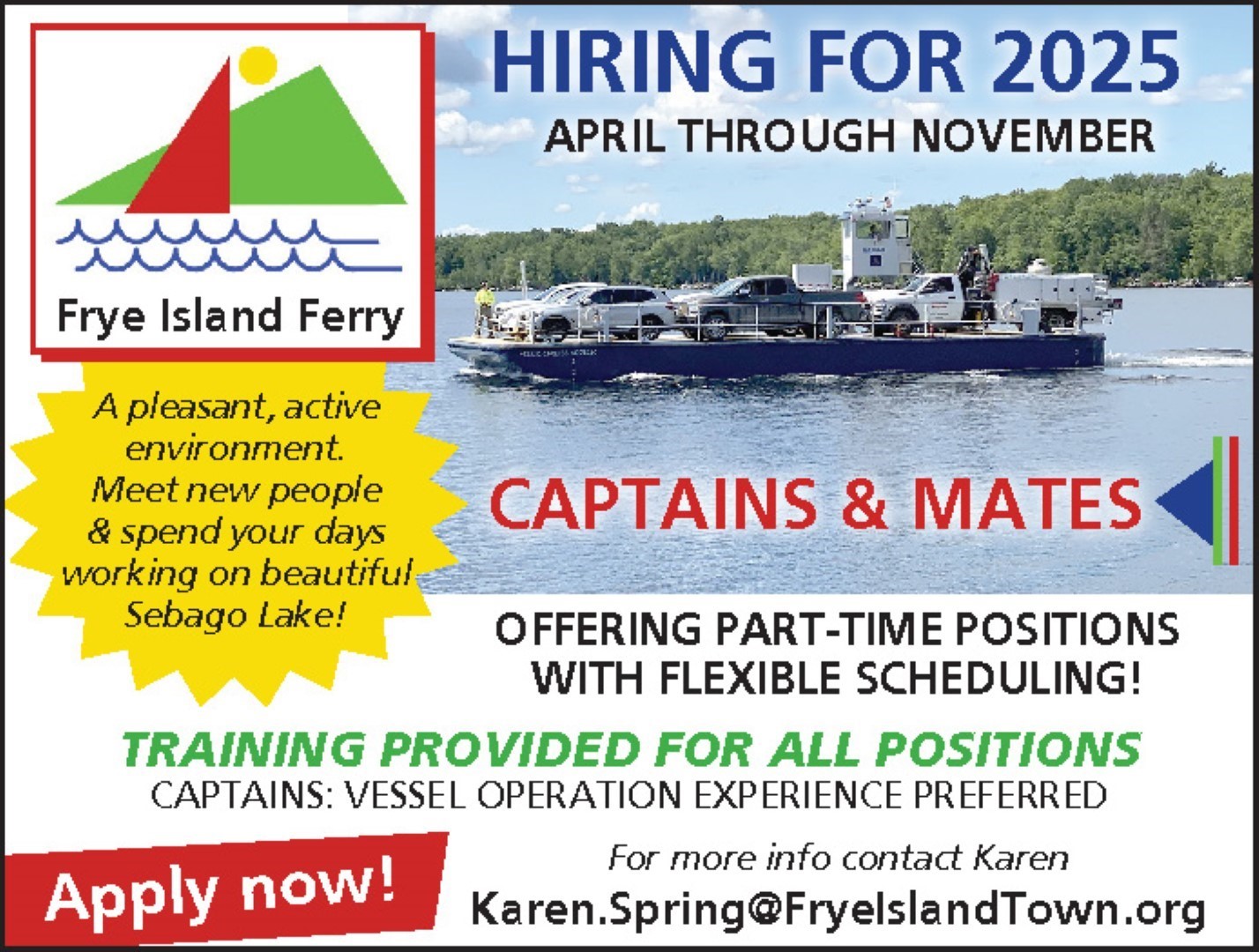 The top of the second had Windham bring three Lake Region players up and send three Lake Region players away.
The Lady Eagles kept it going in the second after Amanda Foss, #5, and Shyler Fielding, #4, walk while Wilson brings Fielding to third base. Chloe Wilcox, #22, creams a double to center field bringing in Fielding and Wilson. 3-0, Eagles.
In the top of the third inning, Lakes Region scores; 3-1, Windham.
Fast forward to the bottom of the fourth where Windham lit up the scoreboard. It was 6-1 after Callie Fielding #14 walks and a single by Wilson. C. Fielding is thrown out at third base. Shortly after, Wilson advances to third base and makes it home off a hit from Ellen Files, #8, who is thrown out at first; 7-1, Windham. Ellie Miller #3 walks and a base hit from Kayla Gorman, #15, drives Miller in; 8-1. Three more walks and Gorman scores; 9-1. Two more walks and Whitney Wilson and Wilcox score; 11-1.
Chloe Wilcox
Windham prevented Lake Region from scoring the rest of the game and took the game 11-1 after six innings.
"I think pitching is pretty consistent right now as early as we are in the season. They threw really well; bats are coming alive. We still have some work to do with base running, but they're aggressive, so I think that helps," commented coach Fred Wilcox.