By Matt Pascarella
The Windham Middle School softball team made history this past season by becoming the first team at WMS to go undefeated all season, winning eight consecutive games. The team is made up of mostly eighth graders with the exception of a couple seventh graders.
The weather put a damper on many school sports, with a lot of games being postponed. The girls couldn't wait to get on the field; they had a commitment to each other and to practices and did what they needed to do to prepare for games. "They were ready to work when I got there," stated coach Rick West.
There was never any mention of a perfect season, and the team always took it one game at a time. One of the toughest teams they went up against was Scarborough, who had not lost in a number of years. "Preparation was about three weeks of continuous practice; they were ready," said West. When Windham defeated them, it was a major accomplishment.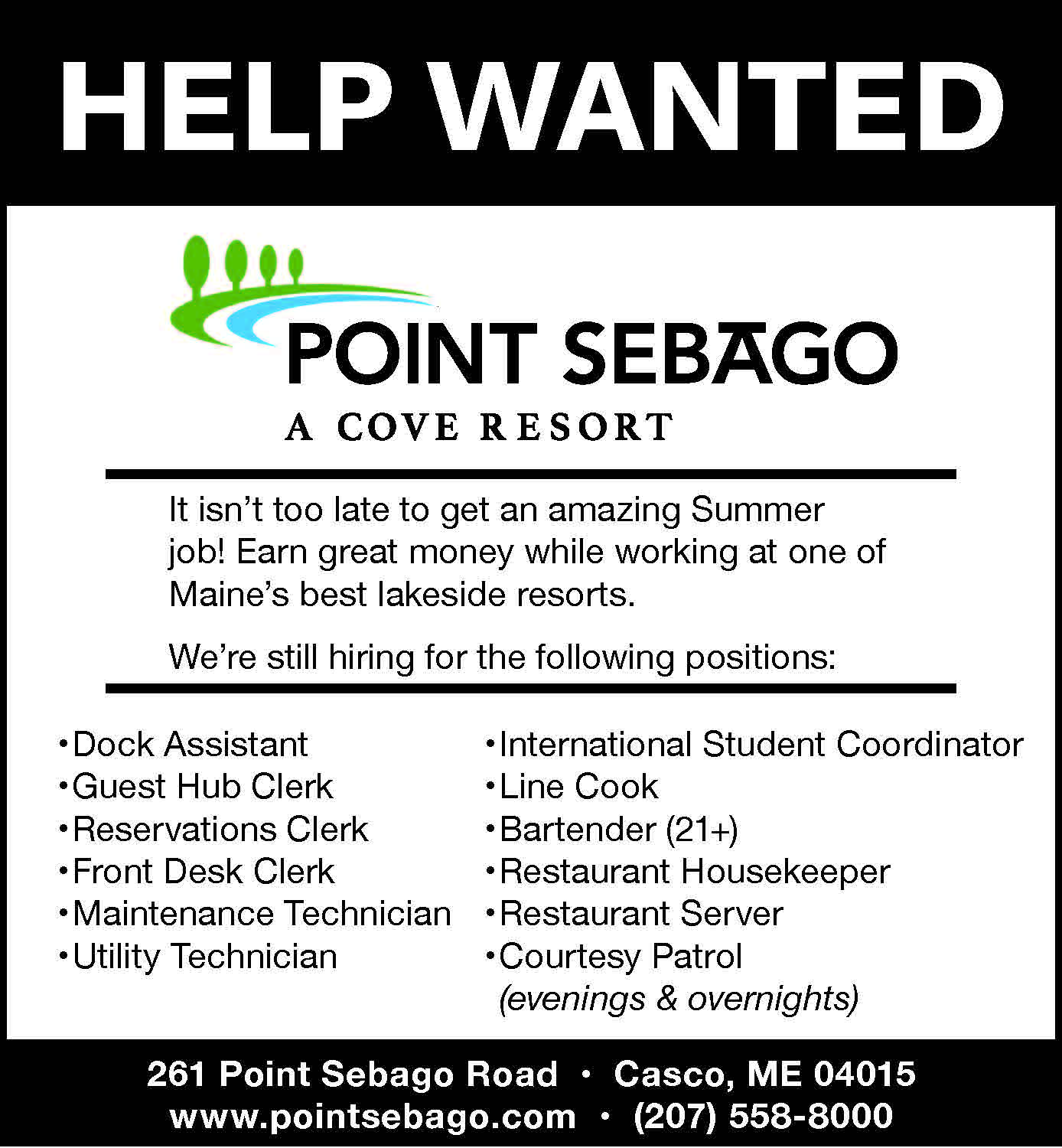 "This group of girls have been playing together for many years," observed parent Trisha Clapp. "They have amazing teamwork and know each other's strengths and weaknesses."
"This group of young ladies have been playing together as a unit for [a while]. I've seen less-talented teams succeed because of strong team chemistry, and this team combines that chemistry with elite talent," remarked parent, Matt Shardlow.
"I have been coaching this group of girls for a number of years at basketball and softball. I know their capabilities and determination," explained West. "To be able to turn a bunch of athletes loose knowing they do all they can do to prepare as well as their drive to win by leaving everything between the lines is all I could ask for. These girls are going places and rest assured this is not the last time anyone will read about them."
Congratulations to Emile Allen, Anne-Marie Andrews, Haley Atherton, Kailey Chalmers, Isabella Clapp, Casey Downing, Odessa Files, Hannah Heanssler, Savanna Heanssler, Jayden Kimball, Bella Lorenzatti, Chloe Manette, Rielly Russell, Gianna West and Ella Wilcox!