"
In my 20 years of coaching, Braxton is one of the most unique kids that I've ever coached," stated coach Matt Perkins' letter recommending Braxton Cassidy to play in the 30th Annual Maine Shrine Lobster Bowl Classic. The game took place on Saturday, July 20 at Thornton Academy.
According to the Kora Shriner website, "This High School Senior All-Star football game is a Kora Shrine sponsored event where 100% of the net proceeds from the game are for the benefit of the 22 Shrine Hospitals for Children across the US, Canada, and Mexico. This East vs. West match-up brings over 150 student athletes and coaches from all over the state together to help produce what is considered the premier high school sporting event held in Maine. All participants fundraise and commit to a week-long training camp, where they make new friends and more importantly learn why we play the game, 'Strong Legs Run...So that Weak Legs May Walk'." Players are nominated to play in this game by their coaches.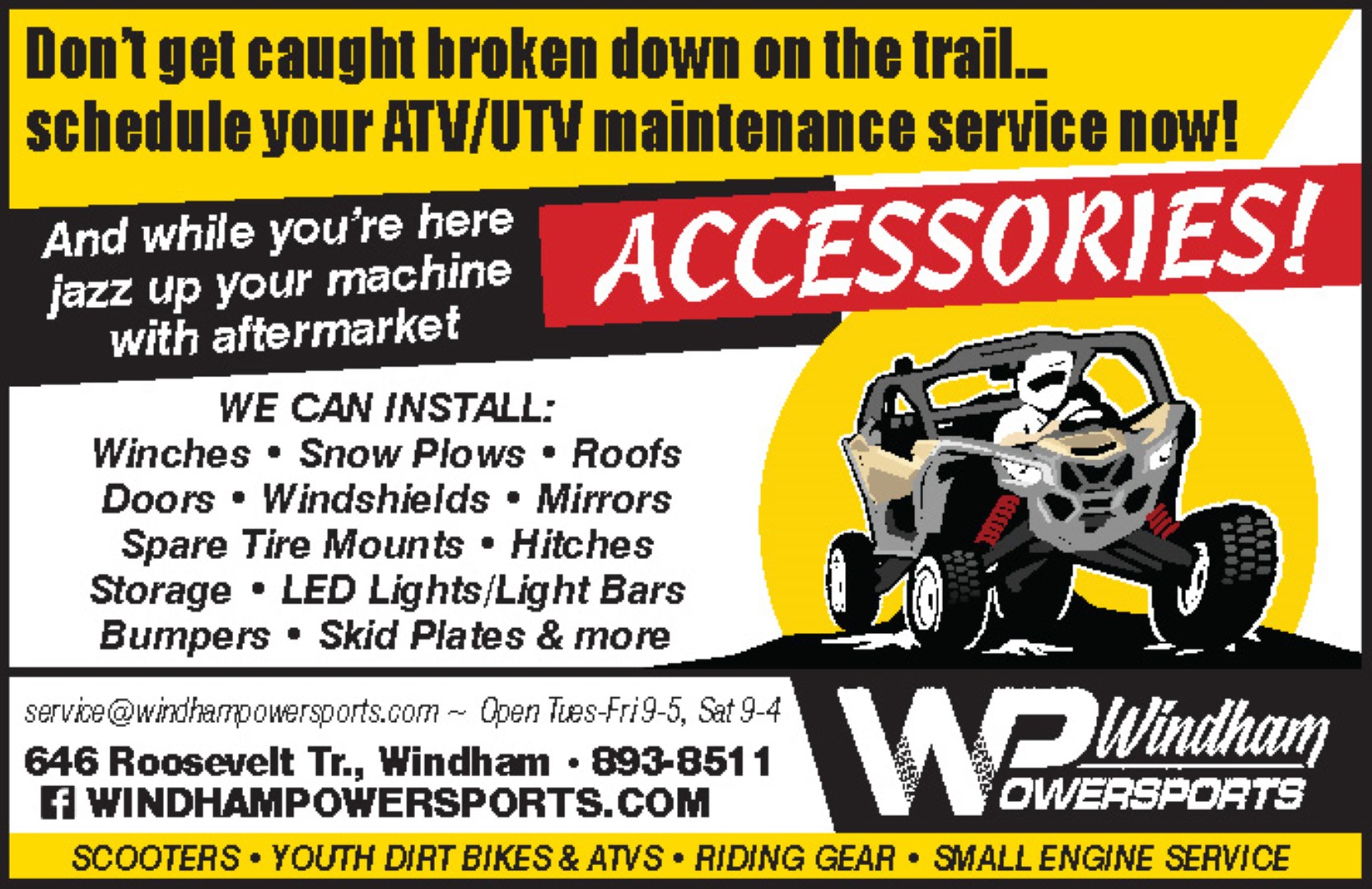 Perkins' letter goes on to say "Braxton is an extreme worker who leads by example. Braxton never showed frustration. In fact, he showed up every day motivated with a smile on his face and words of encouragement for his teammates. [He] has a strong moral compass and isn't afraid to go against the grain. I'm beyond proud to say that I had the privilege to coach and watch Braxton grow."
The West took a commanding lead from the start, scoring 21 points in the first quarter. The East, Cassidy's team, answered in the second quarter by scoring a 64-yard touchdown and then a 68-yard touchdown, with a two-point conversion. At the half, it was 48-14, West. The West scored a few more times in the second half. Final: 60-14, West.
"It was an honor to play in the game, it didn't end the way I wanted it to, but it was for a good cause. I got to play one more football game and that's what I really enjoy," explained Cassidy, who was also chosen to be a co-captain for his team.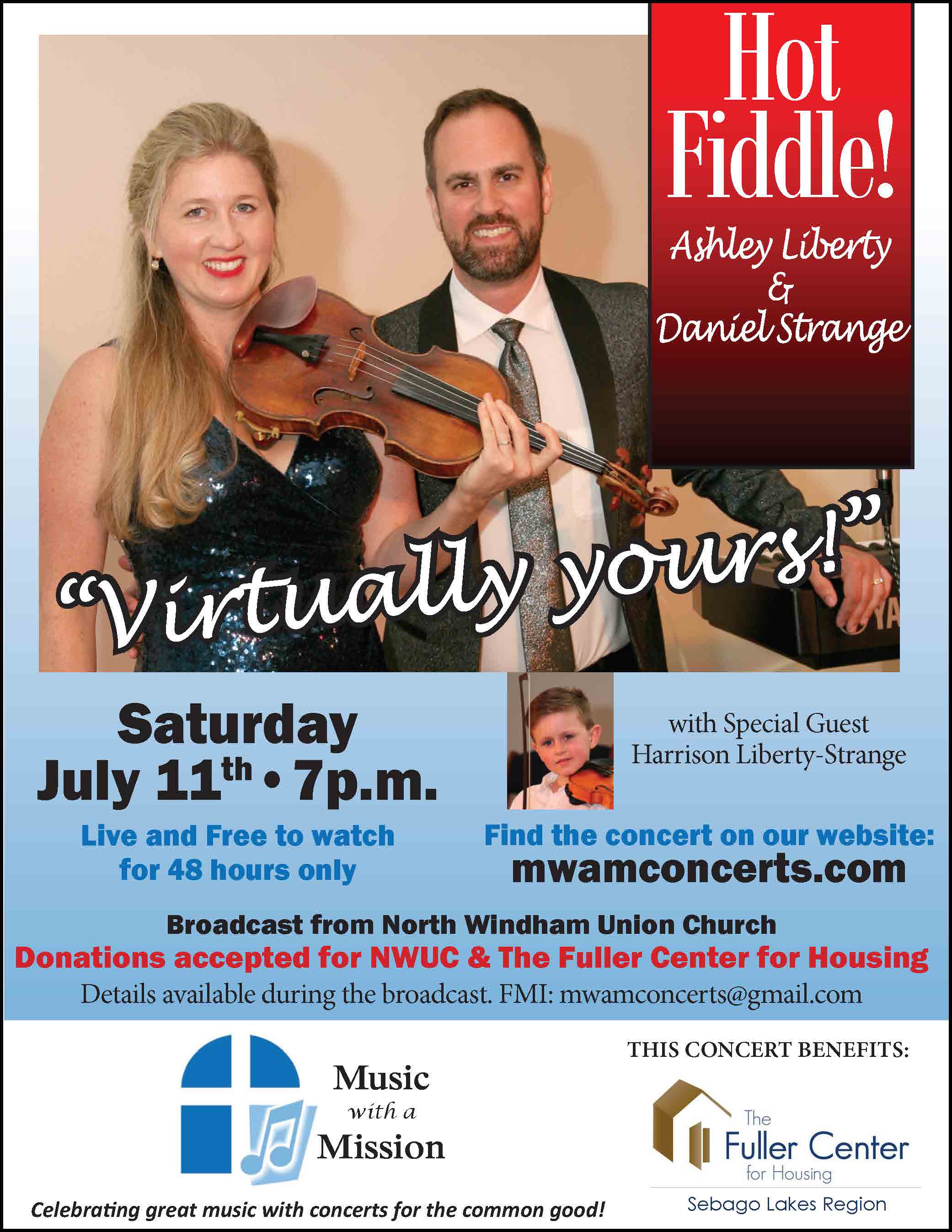 Cassidy has been playing football since he was in second grade. He remembers watching it with his dad and wanting to play himself. Next year, Cassidy will attend Bridgton Academy and after that he plans to attend the University of Maine at Orono to play Division 1 football. Cassidy is interested in Zoology and wants to study animals.
His parents are very proud that Braxton was selected to participate in this year's Lobster Bowl. "The past two years we have seen such a great improvement in regard to his education and focus on being a team leader/captain for the football team," stated his mother, Francine.
"In the end there will be no losers, the winners are all the people that are helped by the money that is collected by all the players that will go to the Shriners Hospital."