By Matt Pascarella
The Windham High School varsity football team had their exhibition opener against Mount Blue on Friday, August 30th at Windham. Windham football recently moved from the Class A division to the Class B division in the Maine Principals' Association.
The game began with a lot of energy in Windham's stands, on their sideline and on the field. The Eagles showed strong defense from the start with several take downs against Mount Blue in the first quarter.
Mount Blue scored their one and only touchdown early in the game. A short time later, after a Mount Blue punt falls short, Windham gains possession. Windham completed several passes which resulted in yardage for the Eagles. Ben Elliot, #27, makes it to Mount Blue's 23-yard line; Windham then gets the ball just inside the ten-yard line for first and goal. Matty Babb, #13, drives the ball in for Windham's first touchdown.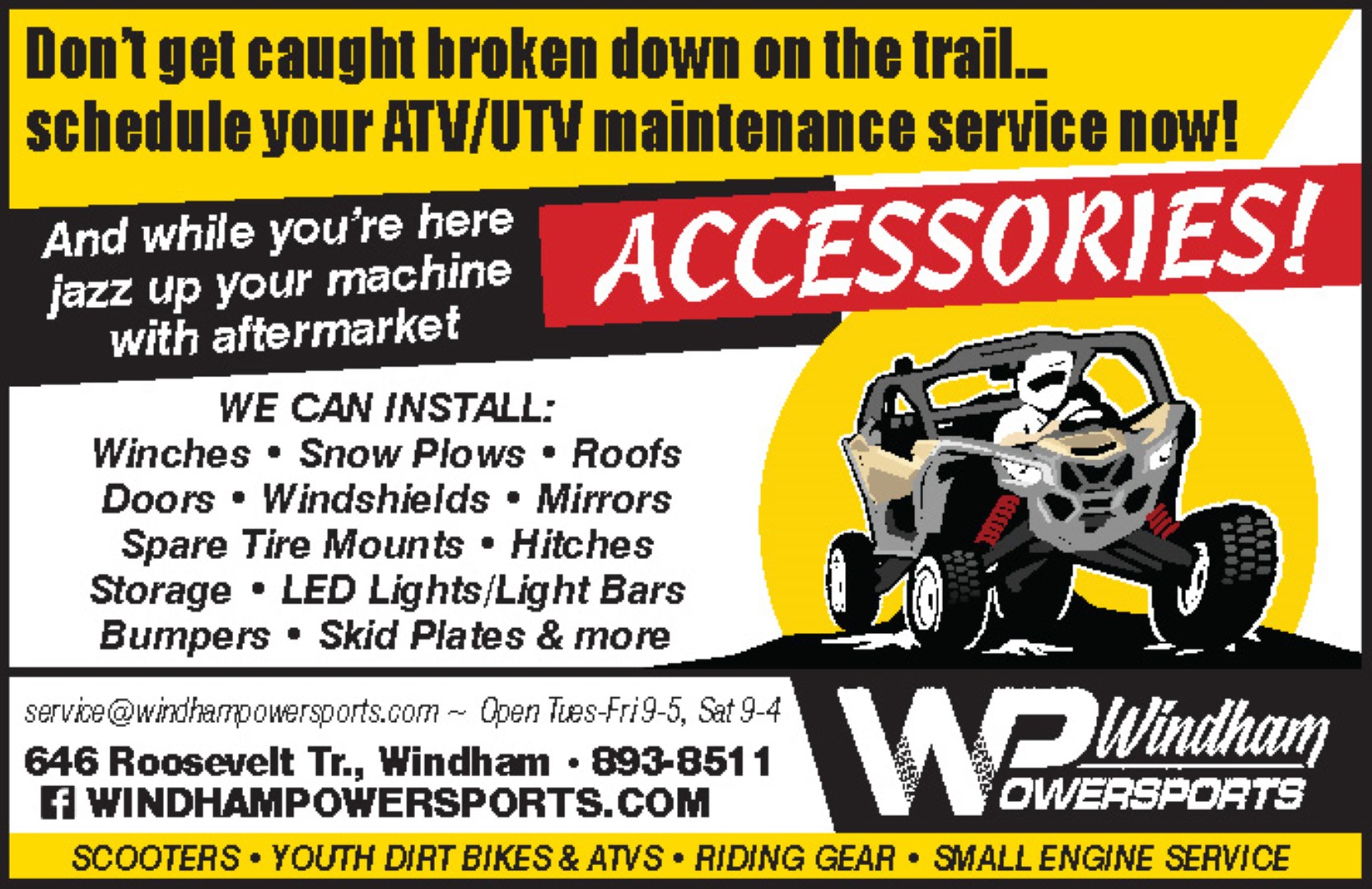 Windham's defense did not slow down in the second quarter. The Eagles recovered a fumble on first and ten from their 14-yard line. They then get to just inside their 40-yard line. A pass from Will Ledbetter, #2, to Nick Garrison, #16, and it's six and goal. Ledbetter gets the ball in the endzone for another Windham touchdown. Windham intercepts a possible touchdown pass from Mount Blue before the end of the second quarter.
After a scoreless third quarter, Windham gains possession after a Mount Blue fumble on their 19-yard line. Harrison Boyle, #9, lands the ball in the endzone and Windham wins 18-7.
"They played awesome; I'm really impressed. When Mount Blue got inside our thirty, [Windham] buckled down and made plays; caused turnovers," stated Coach Matt Perkins. "The first quarter [Mount Blue] just gouged us, we made quick adjustments...really pleased with the kids. It speaks volumes of them."