Vireak Tray
By Matt Pascarella
The boys' varsity soccer team played Cheverus, during Windham Homecoming, on Saturday, October 5th.
Twenty-eight minutes into the first half, Cheverus was up, 1-0. Windham was aggressive going after the ball, moved the ball around and took shots on goal.
In the second half, the Eagles offense turned it up several notches and gave the Cheverus goalie a workout, as Windham kicked the ball towards the goal many times before the final buzzer. Windham had a solid attempt to head the ball in the goal, off a corner kick, that was unfortunately, caught by the goalie. The Eagles passed the ball well with good defense, as goalie Cam Brown, #0, blocked several shots. Windham kept up their intensity and continued to boot shot after shot towards the goal.
Although Windham cranked up the offense in the second half, Cheverus took this game 3-0.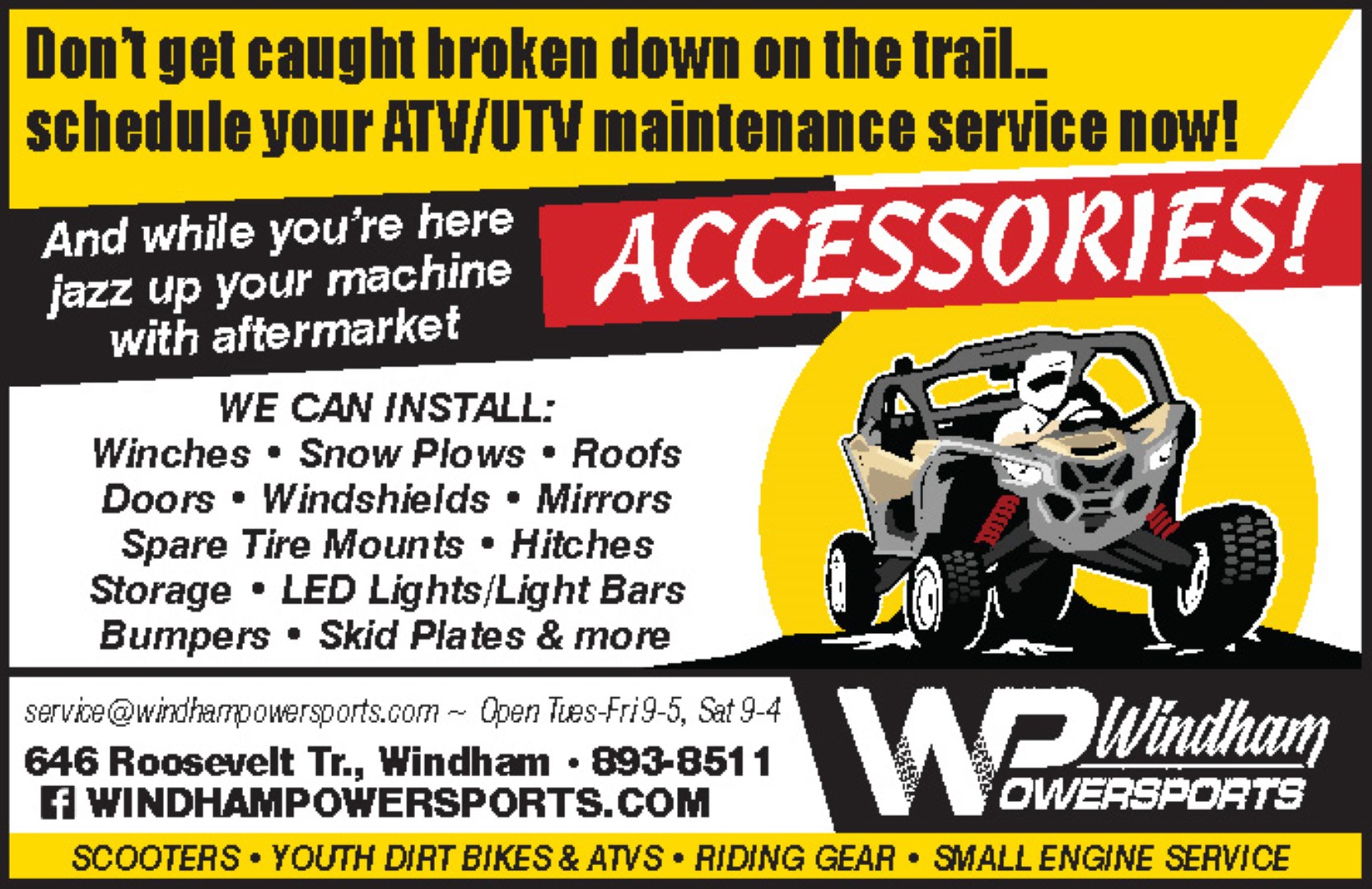 "When we had a red card for a hand ball in the second half and had to play with ten men, we didn't quit," remarked Coach Ben Schulz. "I think we played harder; that really shows kind of the resolve and spirit of the team. A few bounces go our way and it's a totally different game, but that's why you play it. We got aggressive in the second half and we definitely put some pressure on and created some opportunities."