Casey O'Connell
By Matt Pascarella
The seventh and eighth grade field hockey teams played Lyman Moore Middle School, at Windham, on Tuesday, October 15th.
Seventh Grade
Windham was aggressive and pressured right from the start. They were passing well and had several
shots on goal. The Lady Eagles were focused, worked to be first to the ball and stayed with the ball. Although Lyman Moore scored, Windham had terrific defense, and blocked several shots and passes.
Half: 2-0, Moore
In the second half, Windham turned up the intensity when Myla Vercoe, #22, rocketed the ball into the goal. The Lady Eagles continued solid passing and strong offense and defense. Windham took shots on goal and kept the pressure on Lyman Moore. Avi Webb, #9, sent the ball past the goalie and scored. Now the game is tied at two. Windham did not slow down. They left it all on the field, but Lyman Moore took this one 4-2.
"They played in a great way that was able to progress us offensively; they had great momentum on the corners, strong powerful hits," commented Coach Jaimee Smith. "They really had been working on their spacing in practice, so I think today that showed...their ability to work together as a team was helpful...they played really, really well."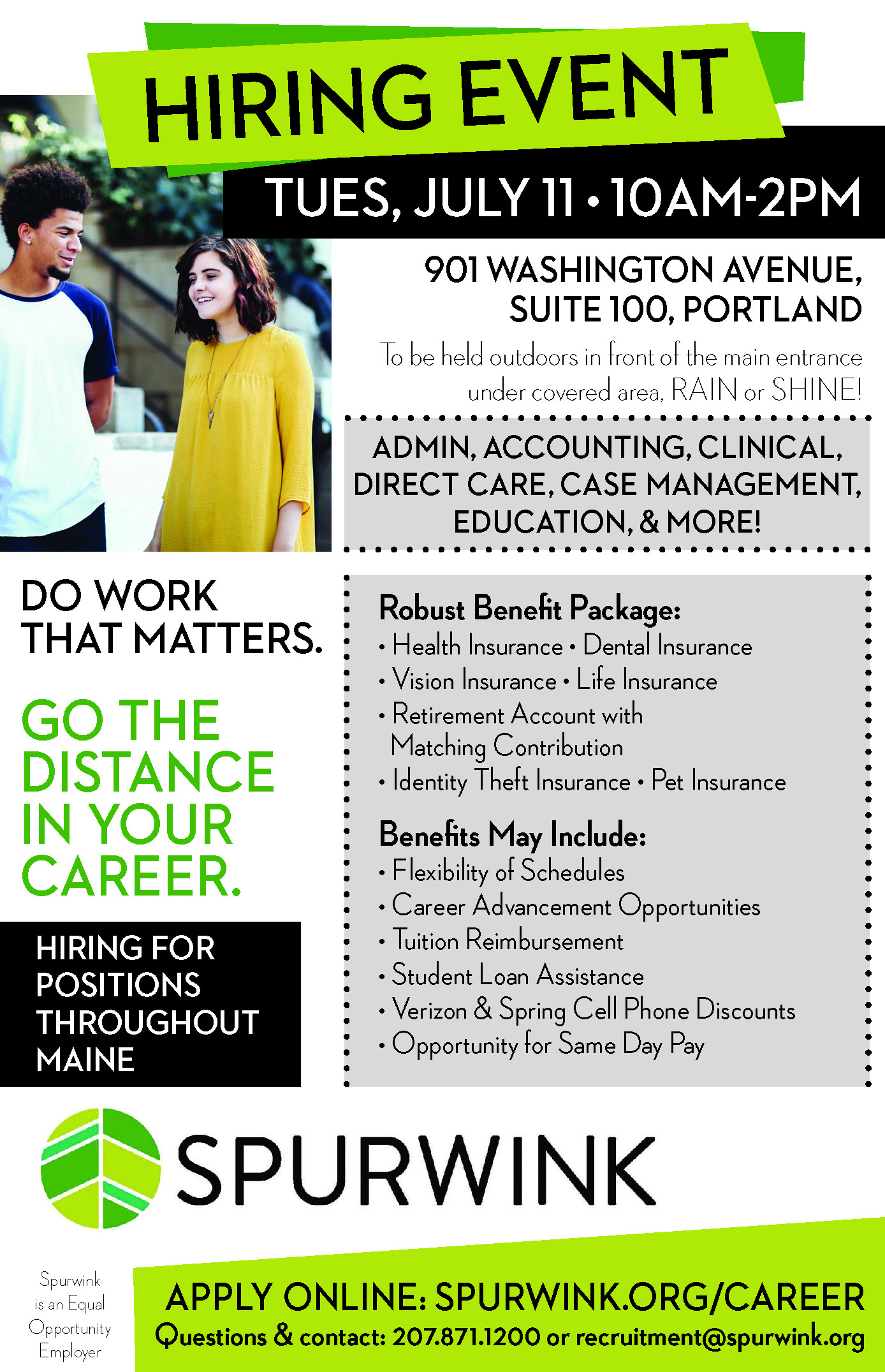 Eighth Grade
Windham came out strong and passed the ball well. They were first to the ball with excellent offense and defense. Casey O'Connell, #38, scored early on. Then, less than two minutes later, ZZ Gurney, #11, fired the ball past the goalie. Windham was aggressive and stayed with the ball.
Half: 2-0, Windham
The Lady Eagles pressured Lyman Moore in the second half. They moved the ball nicely around the
field. Lyman Moore scored twice, and the game was tied with the clock winding down. Windham stepped up their defense and blocked shots and battled to break the tie. At the whistle, the final score remained 2-2.
"They had great passing, good momentum, good teamwork and they kept their sticks down in the circle," observed Coach Lyndsay Stretch.