Carolina Blue and Windham Navy teams
By Matt Pascarella
The 12U (10-12-year olds) teams Windham Carolina Blue and Windham Navy hit the field against each other for the final game of the Fall Ball season, played at Ciccarone Field at Lowell Field in Windham on Saturday, October 26th.
Carolina Blue had first ups. Cayden McCartney, #7, walked; Graham Herald, #4, got a base hit. Later, McCartney scored. Liam Kalakowski, #8, singled. After Liam Holivan, #6, was hit by the pitch, the bases were loaded. Bailey Ammons, #2, was hit by a pitch and Herald scored. Kalakowski stole home. Zach Kampi, #6, walked and scored.
Windham Navy player Josh "Just Josh" Tom, #12, jumped and made a stellar catch at first base to get an out.
On Windham Navy's up, Alex "The Prodigy" Pastore, #8, got a base hit and stole home. 4-1, Carolina after one inning.
In the second inning, after three walks the bases were loaded. McCartney got a base hit and Aaron Sanborn, #11, scored, then Dawson Carlberg, #5, scored. Two more runners scored.
Fast forward to the fourth inning and Ammons doubled, Sam Redlon, #10, got a base hit, Kampi walked. Ammons scored. And Windham Navy left Carolina Blue runners on base to end the inning.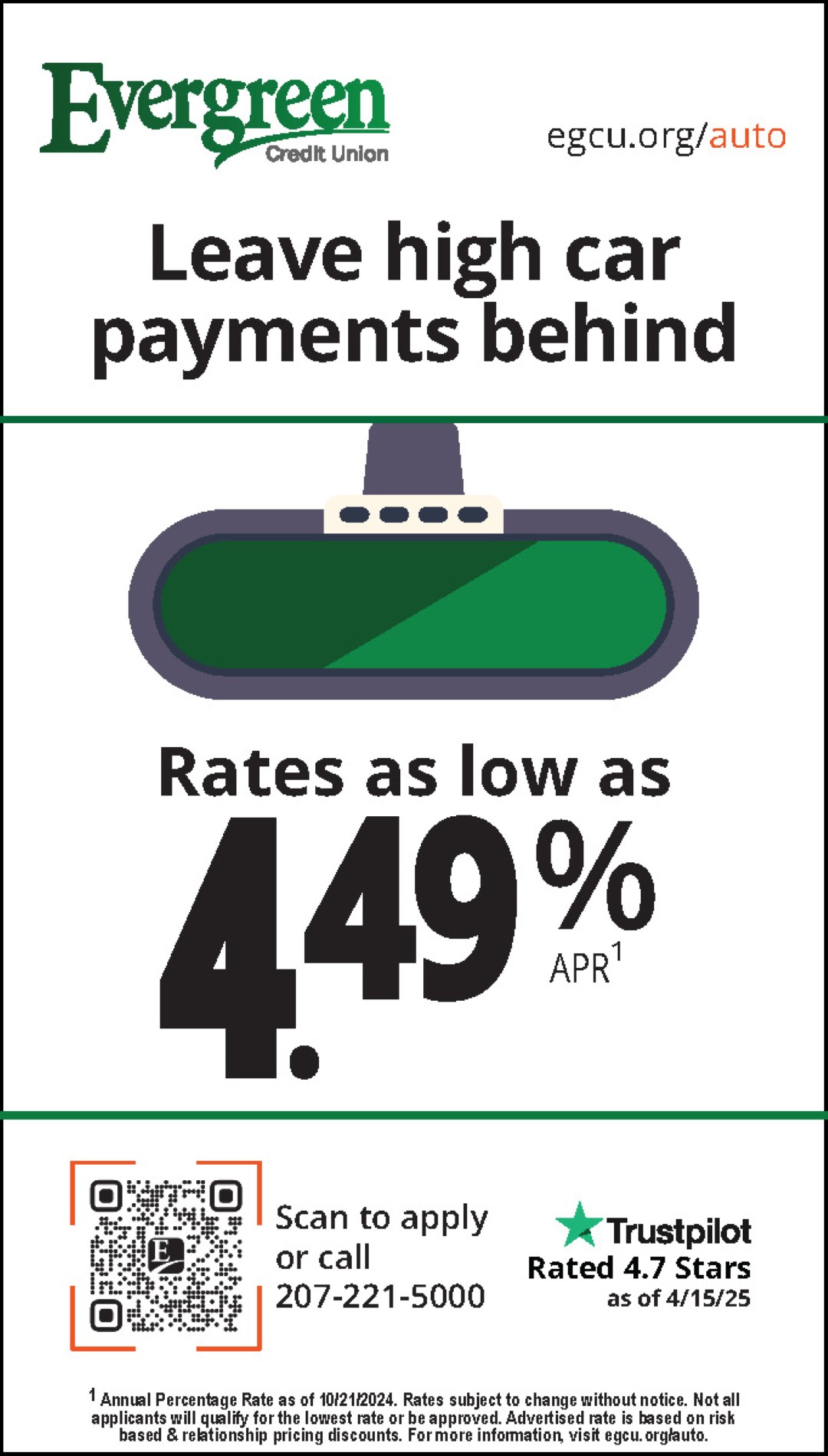 When Windham Navy took the plate, after a walk, Dominic "the Dominator" Cataldi, #1, got on base, Ethan "Got Him" Clapp, #2, is hit by a pitch, bases loaded. Calvin "Thunderstruck" Bartz, #11, scored. Aiden "Clutch" Lister, #7, walked and Cataldi scored to end the inning.
Final 13-3, Carolina Blue
"Overall, Fall Ball beat expectations on both the softball and the baseball side," stated Mike Butterfield, Windham Little League Fall Ball coordinator and Coordinator for District 6. "We had six new towns join this year. In Windham, we fielded two 12U baseball teams...two 10U baseball teams and...four 8U (which was coed) baseball teams; that was over 100 kids. Big shout out to Bill Ciccarone for having the field ready for us every week in beautiful condition. It was amazing. Fall Ball doubled [participation] from 2018; it's only going to grow from here."