Evan Glicos works to be first to the ball
By Matt Pascarella
On Sunday, November 10th, 14 New England high school seniors were named finalists in the Positive Coaching Alliance (PCA) Triple-Impact Competitor Scholarship Award program. The finalists were recognized at the Harvard v. Maine basketball game at
Lavietes Pavilion in Allston, Massachusetts. One of the finalists recognized was Windham senior, Evan Glicos.
Triple-Impact Competitors are selected by the PCA based on essays with three parts of criteria: personal mastery (making oneself better), leadership (making one's teammates better), and honoring the game (making the game better). A testimonial must be given from a school administrator, a coach and another individual who can speak to the student athlete's character and embodiment of the Triple-Impact Competitor principles.
After Glicos heard about the scholarship, he did some research and decided it would be worth applying because he liked what the PCA stood for.
"It was pretty crazy to be a finalist because there are 3,500 applicants and only 14 [finalists], so I felt honored," remarked Glicos.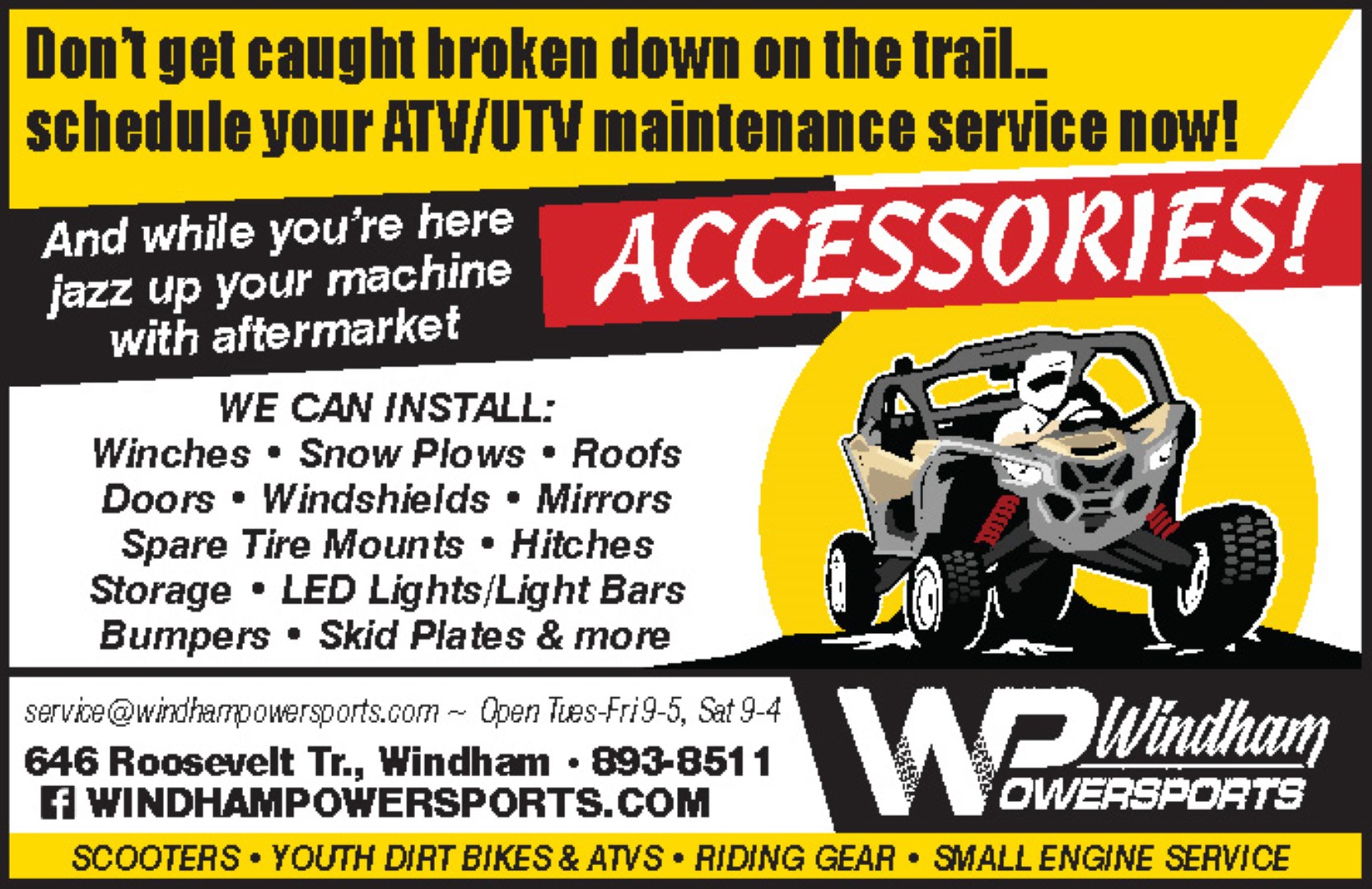 "We were impressed by Evan's essays and references which demonstrate that he is a true leader who supports his teammates," said Beth O'Neill Maloney, Executive Director of PCA's New England chapter.

"Evan is not only successful individually; he brings out the best in his teammates as well. He is a leader and a 'go-getter.' Evan managed to fit in two fall sports and excel at both. Known for his fairness and sportsmanship, Evan will help an opposing player up or thank an official for making the right call even when it is against him. PCA proudly recognizes Evan as a Triple-Impact Competitor."
During the Fall season, Glicos played golf and soccer.
"Those two sports are my favorite sports and they have a lot of value to me," Glicos explained. "I want to make time for those sports, so I did...and I was the captain of the soccer team, which was awesome. I got to play in a few matches in States for golf."
"Having known Evan for years, it is not a surprise he is a finalist for this award," stated Ben Schulz, varsity soccer coach. "As a player he is everything you want and the same can be said for him as a person. I know he will have success wherever he decides to go and am so proud of all he has done."
Varsity golf coach, Adam Manzo said this in the letter of recommendation for the scholarship: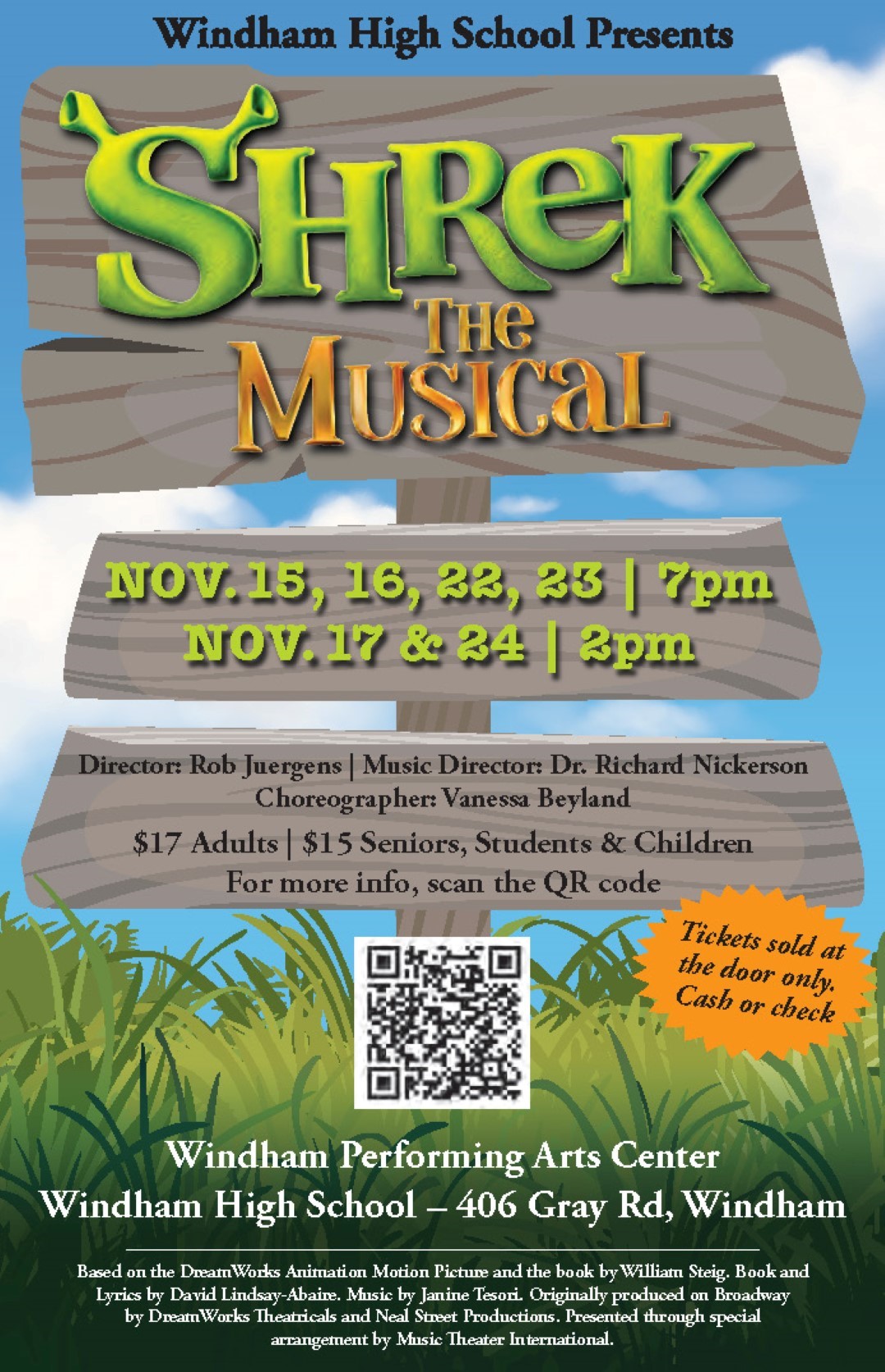 '

Evan is a fiery competitor who knows how to lead by example. Having a strong golf background and knowledge of the game, Evan is often looked to for advice from his teammates. Evan spends quite a bit of time outside of practice working with his teammates to help make them better. Most importantly, he has the respect of his teammates. When he speaks, they listen. He is a selfless individual who, although hard on himself at times, cares more about the success of the team than his individual accomplishments. He wants his teammates to be great and will do whatever he can do to help them reach that goal.'
For next year, Glicos is applying to several schools including early decision to Bates and plans to play golf there. He might play soccer, too.
He loves to ski and plans to get back into golf in the spring.
The PCA is taking all aspects of the application process into account and will select winners from there. While the scholarship is for a few thousand dollars, Glicos emphasized winning the scholarship "is more about the representation of the PCA than the money."