AJ Moody, Lucas Arntz, Mason Arbour, Jack Henry and Tyrie James
By Matt Pascarella
During a time of year that circles around food, it's important to remember that some people need a little help. The sixth-grade boys basketball travel teams collected canned goods and players dropped off an overflowing laundry basket of canned goods to the Windham Food Pantry just before Thanksgiving.
Each team member brought in at least one canned good for what coach Pat Moody dubbed, 'Turkey Training.' The boys used the canned goods in place of cones to help them work on different basketball skills.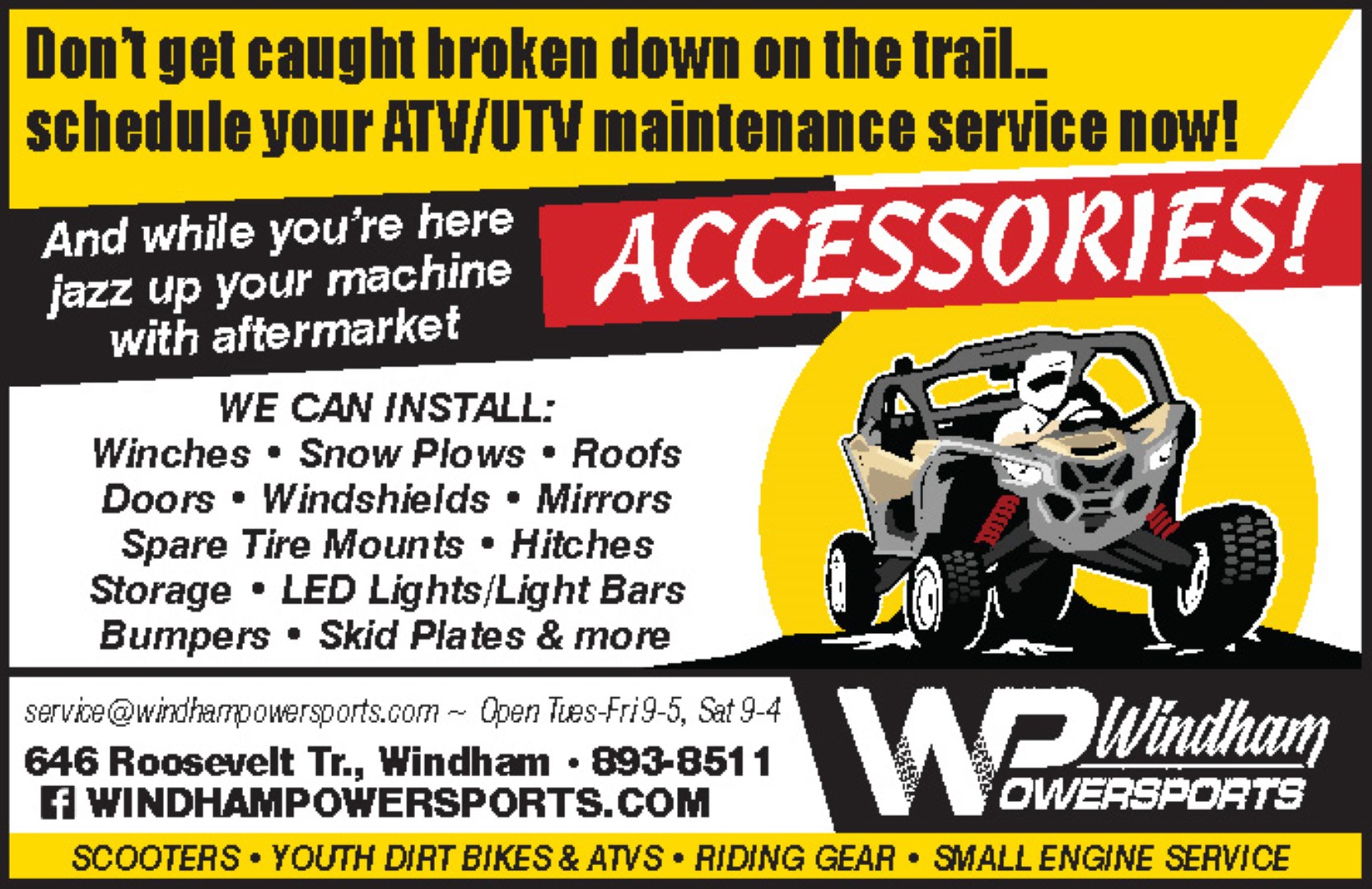 At the beginning of the season, Turkey Training "came up as a community service project and at the same time, integrated into our practices," explained Moody. "It's the timing of the year; there are families that struggle. It's also a time where families think about those less fortunate...it was a brainstorm that I came up with."
Administrative assistant, Colete Gagnon, and Rene Daniel, general assistance and welfare administrator for the town of Windham, both work at the Food Pantry.
"They were awesome; wicked nice kids and the coaches," said Daniel. He estimated the teams brought in at least 60 pounds of food. The donations the teams collected will be used for the Christmas baskets the Food Pantry gives out.
Moody added he took a page from varsity boys basketball coach Chad Pulkkinen's playbook, as every year the varsity players do different service projects. Moody wanted to start players earlier and give them that mentality of giving back to the community.
A resource where people can get what they need for free. Moody said it was "great for boys to see that there are people less fortunate and there are things they can do to help them out; a good life lesson."
The whole team!
Players AJ Moody, Mason Arbour and Tyrie James described what it felt like to be able to help those in need in the community.
"Helping families in need to have a better Thanksgiving - it's just good. Everyone of us on the team, it made us feel great inside and we really loved helping the people," commented AJ Moody.
"It made me feel happy. I like giving people things they need, if it wasn't for the food pantry, people would go hungry," stated Arbour. "They don't just give out food, they give out blankets, shoes, hats and t-shirts. It's pretty nice," stated Arbour.
"One of the things we saw was an African family that just moved to America," explained James. They were in need of several items and were at the Windham Food Pantry getting what they needed. "It's great to have a resource in Windham to help families out.