Austin White
By Matt Pascarella
Windham/Westbrook/Bonny Eagle (Trail Blazers) played Marshwood/Noble/Sanford/Traip (Knighthawks) in a Class A playoff game on Friday, February 21st at the University of Southern Maine in Gorham.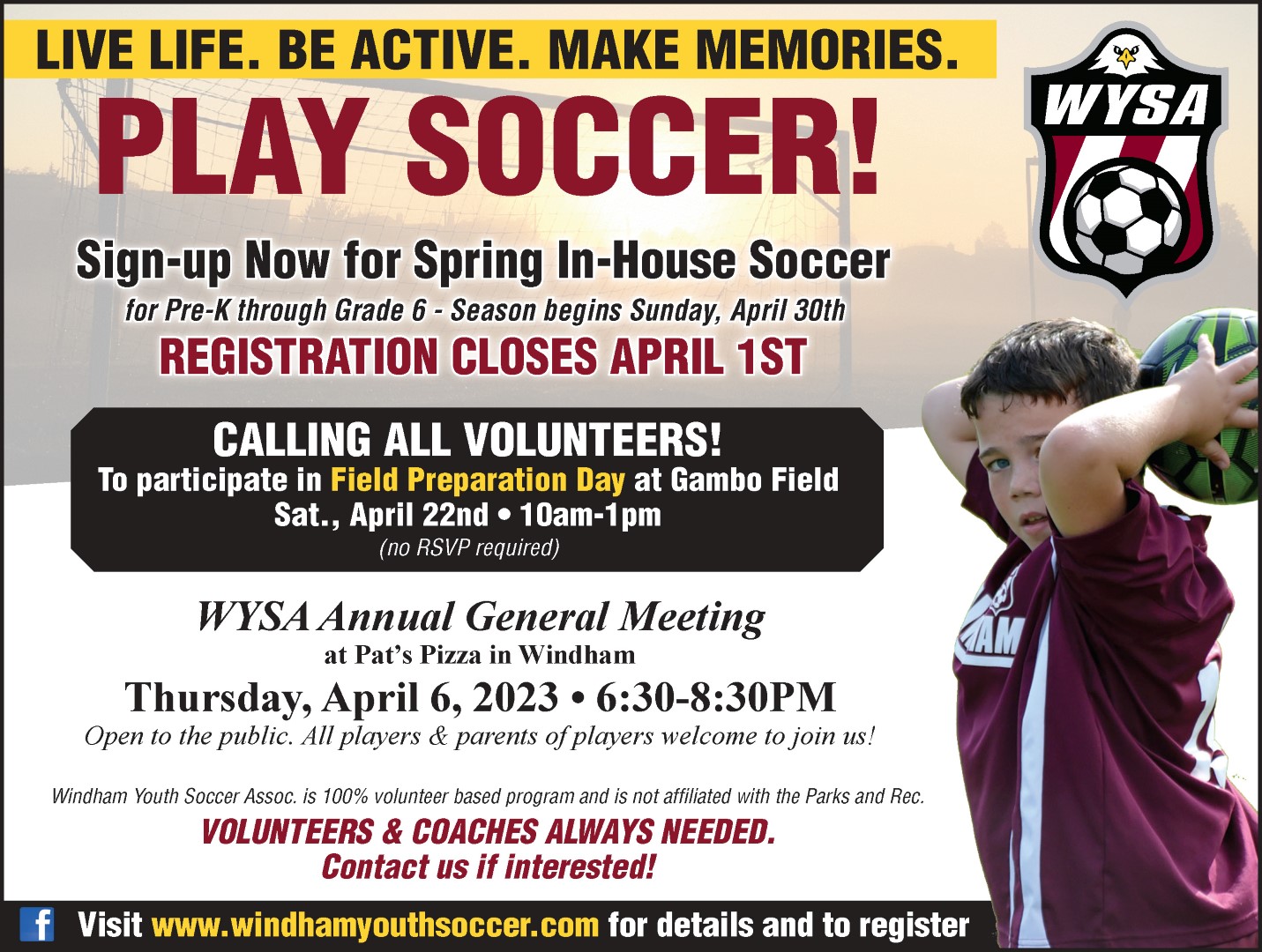 The Trail Blazers were aggressive from the start, as they went hard after the puck; and worked to be first to the puck. Austin White, #34, headed straight to the goal, with no one but the goalie to stop him. White got close but didn't get the puck between the posts. On more than one occasion, the Trail Blazers took several shots very close to the goal, as they worked to get the puck in.
The Trail Blazers kept up the intensity in the second period. They continued to take shots on goal and skated hard as they got close to the goal, and tried to get the puck in. The Trail Blazers had strong defense and kept the Knighthawks from scoring for two periods.
Roughly 15 seconds into the third period, the Knighthawks scored. The Trail Blazers didn't slow down as they worked to reverse the score. They continued to take multiple shots on the Knighthawks' goal, and got the puck in the 'goal crease,' the blue area in front of the goal, but, unfortunately, not between the posts. After a solid effort, the Trail Blazers weren't able to turn it around.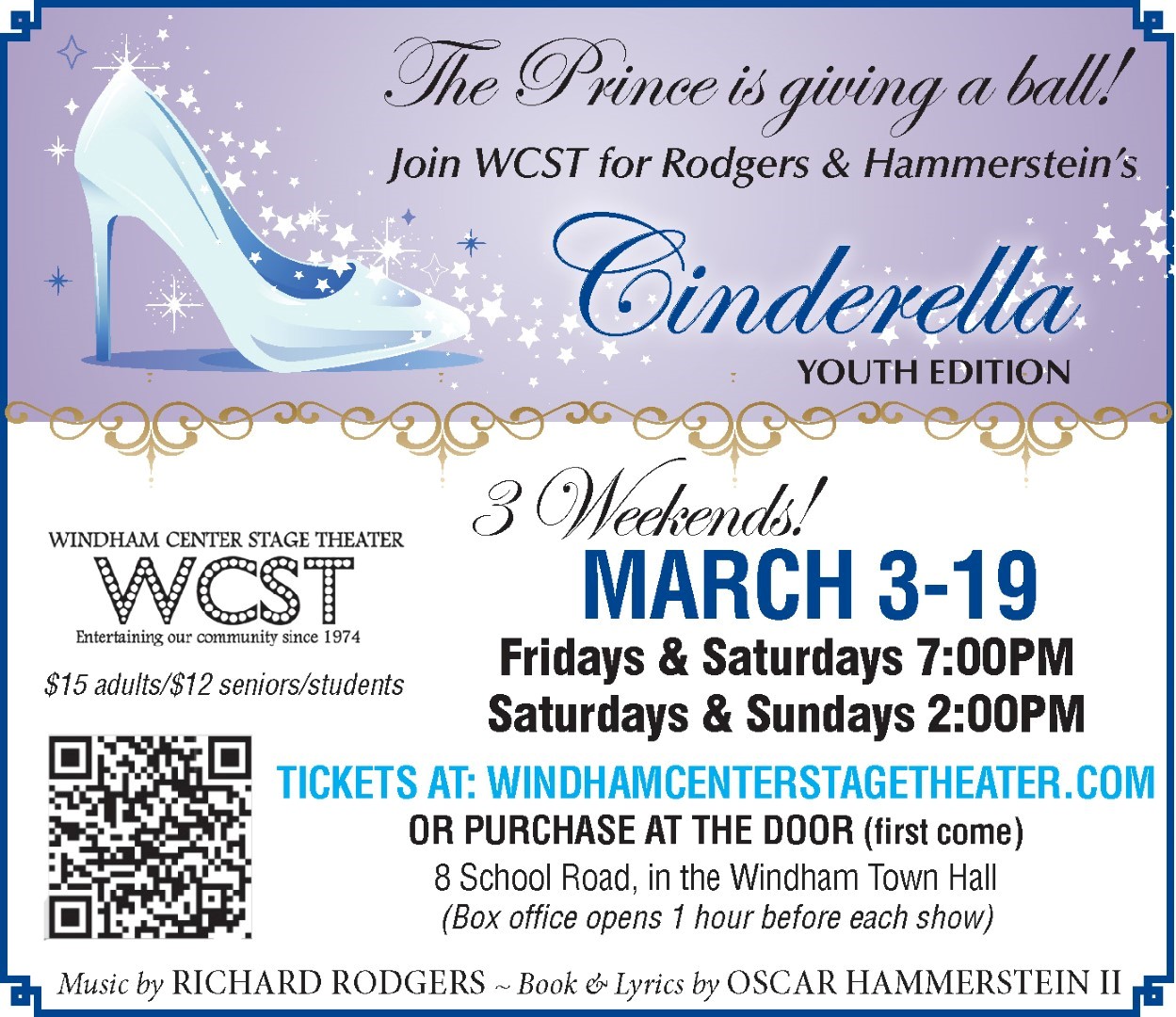 "Going into the game I thought we had a chance to have some success," stated coach Greg Leclair. "Tonight, I think we outplayed them, for three periods and unfortunately, they got the one bounce it takes to win the game. I think our kids played tremendously well and just came up short."