Cameron Brown
By Matt Pascarella
Senior Cameron Brown got interested in sports, and basketball in particular, because of his dad. His dad had always been a basketball coach. Brown says he was 'born with a basketball in his hand and never put it down.' He has played basketball all through his childhood and has played soccer and basketball during his high school career.
Growing up, Brown wanted to learn everything he could about basketball. "I would always go to my dad's games and watch for hours; watching the NBA I looked up to guys like Lebron and Kobe because of how hard they worked and how competitive they were."
Over the years, Brown has learned much more than just what's on the court. He's learned lessons he'll use long after he stops playing. Lessons like, the value of hard work and communication. And a team is only as a good as its coach. Brown says he's been lucky to have been coached by some of the best players to play in Maine, along with professional players and mentors of the game who are very knowledgeable about their sport.
Like most scholastic athletes, Brown is training during this unusual season. He's doing cardio and various weight exercises and tries to work out every day. He has weight sets and boxing equipment in his garage. He acknowledges that he is very fortunate to have this equipment available to him.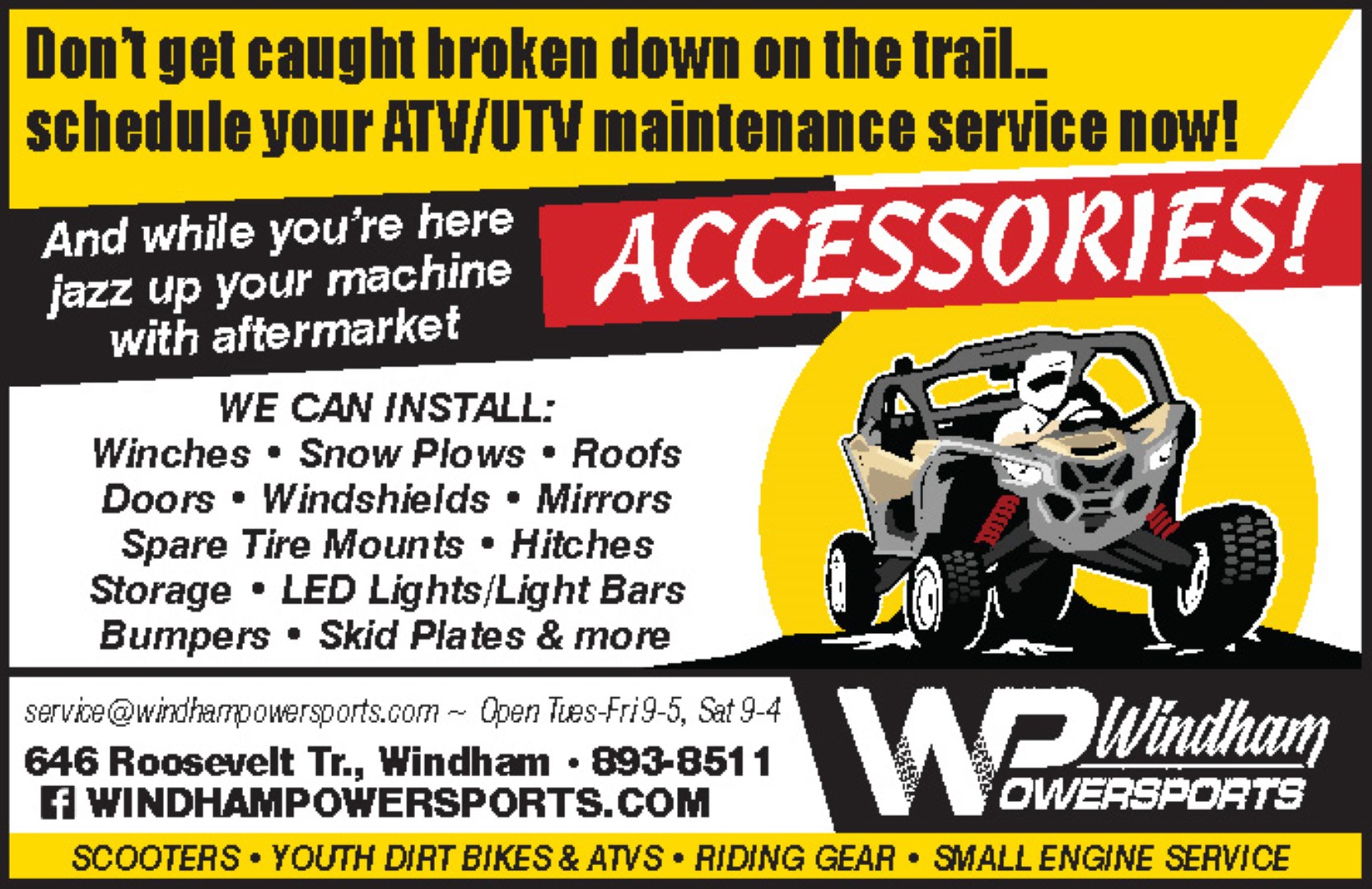 For athletes who may be struggling or discouraged during this time, Brown says to "keep a mindset that won't ever let you stop working on your craft, whatever it may be. Make sure you are working as hard as you possibly can so that you pick up right where you left off." He adds that it is important to show your coach you should play at the highest level. "Don't leave any doubt because once it's over, it's over."
Next year Brown will be attending the University of Southern Maine to play basketball and major in media studies/journalism. When he's not on the court or the field, he likes to listen to music, watch old NBA games and spend time with loved ones.