Windham High Senior Hannah Langstaff
Photo by Bill Knight Photography
By Matt Pascarella
Senior Hannah Langstaff has been running since she was very young. Her parents signed her up for a summer track program when she was 5 or 6, and by middle school she loved the sport and began running cross country. Langstaff says she finds joy in running and its something she looks forward to every day.
Like many athletes, the loss of the 2020 Spring season was discouraging; Langstaff had many goals she wanted to accomplish. However, she came to terms with it by taking a step back and looking at all she had accomplished.
"
I had accomplished so many other goals since my freshman year," she said.
And she's training as if the season is still happening; she's doing workouts and running with her dad.
When Langstaff was a freshman she describes herself as being super shy and never really leaving her comfort zone. Running and athletics changed that. She slowly gained the confidence to push herself to that next level in her races.
"I became a lot more confident in myself not just on the track but in the classroom and at home," she said.
When it comes to competing, she loves the rush of adrenaline and that fact that anything can happen during a race. "You find yourself doing better than you would have ever thought. Racing is...very mentally challenging, which I find rewarding."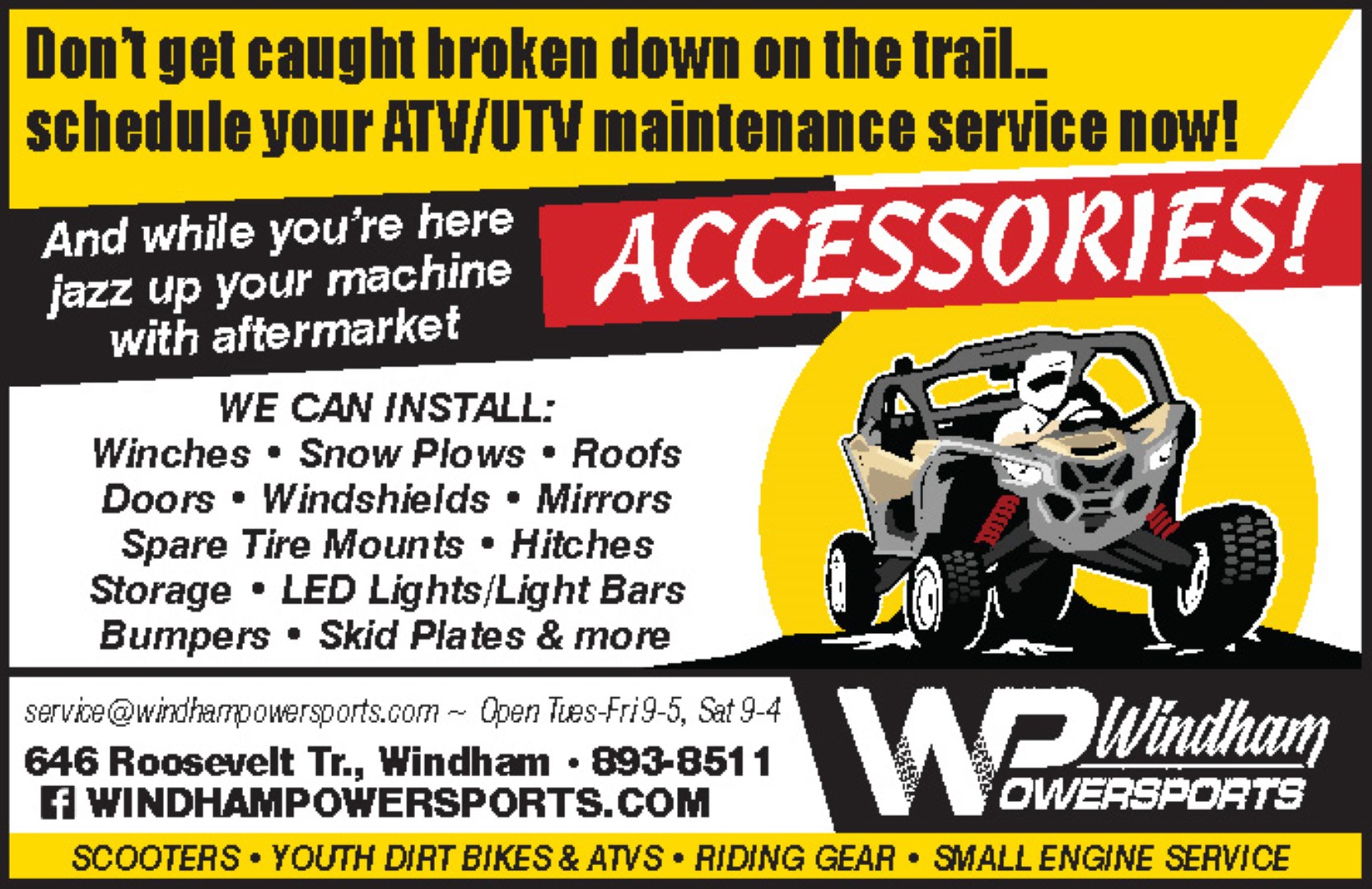 Her favorite part about being on a team are the friendships she has made.
"My senior year of cross country, the girls on the team had created this idea of family and it was so amazing to be around," she said. "It didn't matter what grade you were in or where you placed on the team, we all became so close."
By having teammates around who constantly push her to become a better runner and athlete, Langstaff said an atmosphere of achievement was created.
"I would not have become the runner I did without them there supporting me," she said.
She has learned lessons through her teammates and coaches that have made her a better person. She always tries to be positive, push herself, and never take the easy way out.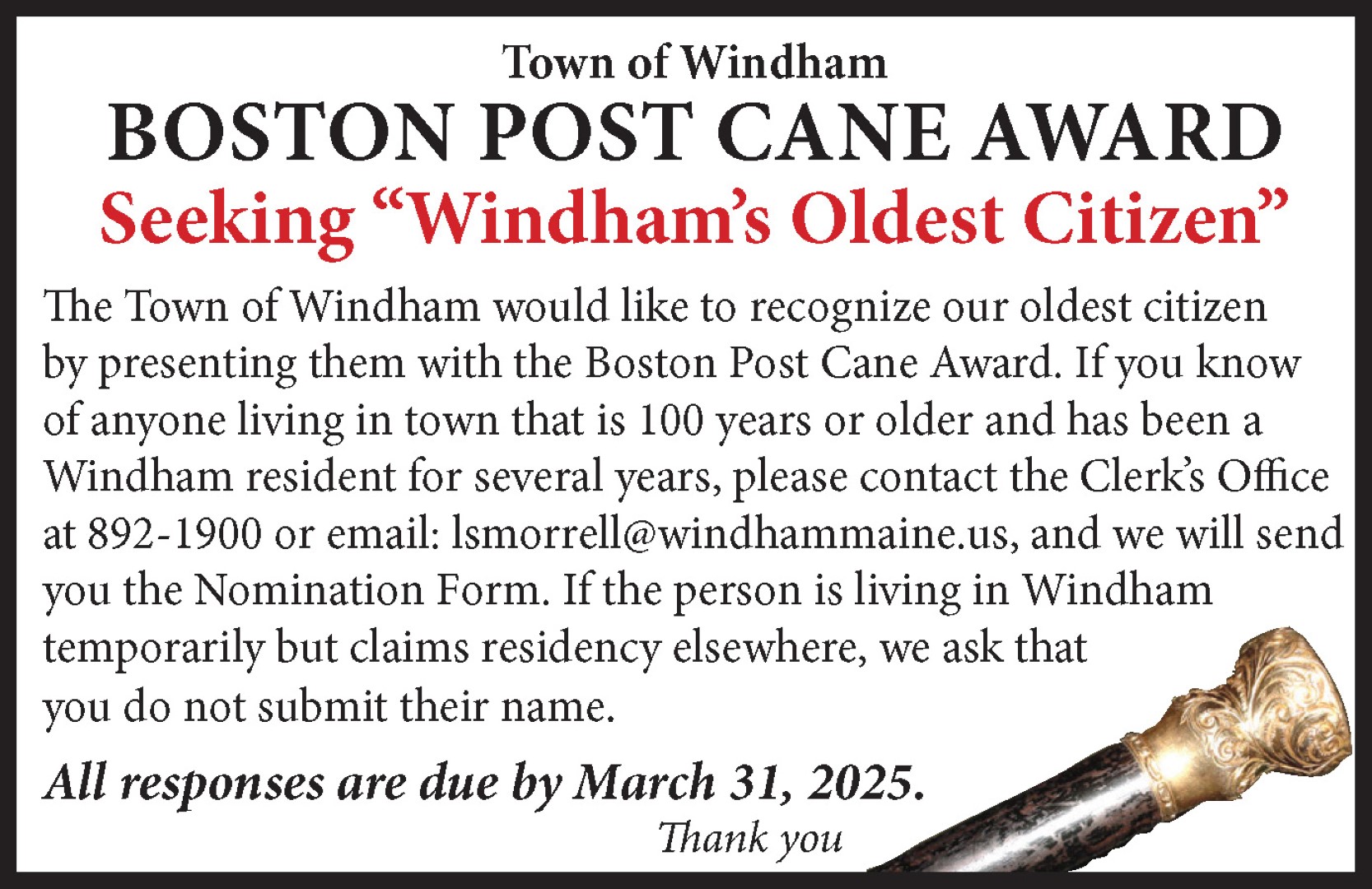 Langstaff, along with other seniors, and Coach Jeff Riddle have brainstormed ways to keep the Outdoor Track team connected during this time. The seniors are 'Eagle Nest' leaders and have the responsibility of making sure everyone in the group is doing ok. The seniors are there if teammates need someone to talk to.
There is also a 'Nest Group Competition' where the team is broken into two groups and Riddle sends out a challenge, not necessarily physical, just something to keep the team engaged.
Her advice to athletes who may feel a bit defeated during this season is to get started and stay motivated. She says having a routine is helpful.
She suggests start with a run, but if that's not your speed going to YouTube and finding a body workout to do. She advises taking an hour a day to do some kind of exercise.
"Now is a great time to get in shape or put in extra work towards your sport," she said.
Langstaff likes to hang out with friends go on hikes/walks and she also loves to go to the beach and read.
Next year, she will attend the University of New Hampshire
and major in Nursing. She also plans on running track and field and possibly cross country.
<