Jet Ski Guy batter Patrick Davenport drives a pitch into the
outfield during a Windham Little League game against MPM
Sealcoating on July 18. PHOTO BY MATT PASCARELLA
By Matt Pascarella
As the sun beat down on the diamond Saturday morning July 18, AAA teams Jet Ski Guy and MPM Sealcoating took the field for game 26 of the season.
Visiting team Jet Ski Guy took an early lead and as the game went on, that lead only grew. MPM put in a determined effort and did not get shut out, but Jet Ski Guy stayed ahead for a final score of 12-1.
Jet Ski Guy led 2-0 after one inning. Patrick Davenport doubled in the top of the second and the top of the third which knocked in several runs. In the top of the second, after a walk, Oriah Doucette got a base hit.
That brought a run in. Two more walks and the bases are loaded.
"Don't swing at ball that aren't your pitch," said Davenport. If you don't "you'll crack one and do good." After he made contact with the ball Davenport said, "that's a good hit; I should try and run as fast as I can."
After Davenport's double, Doucette and another run made it home.
Another single and Davenport scored. 7-0.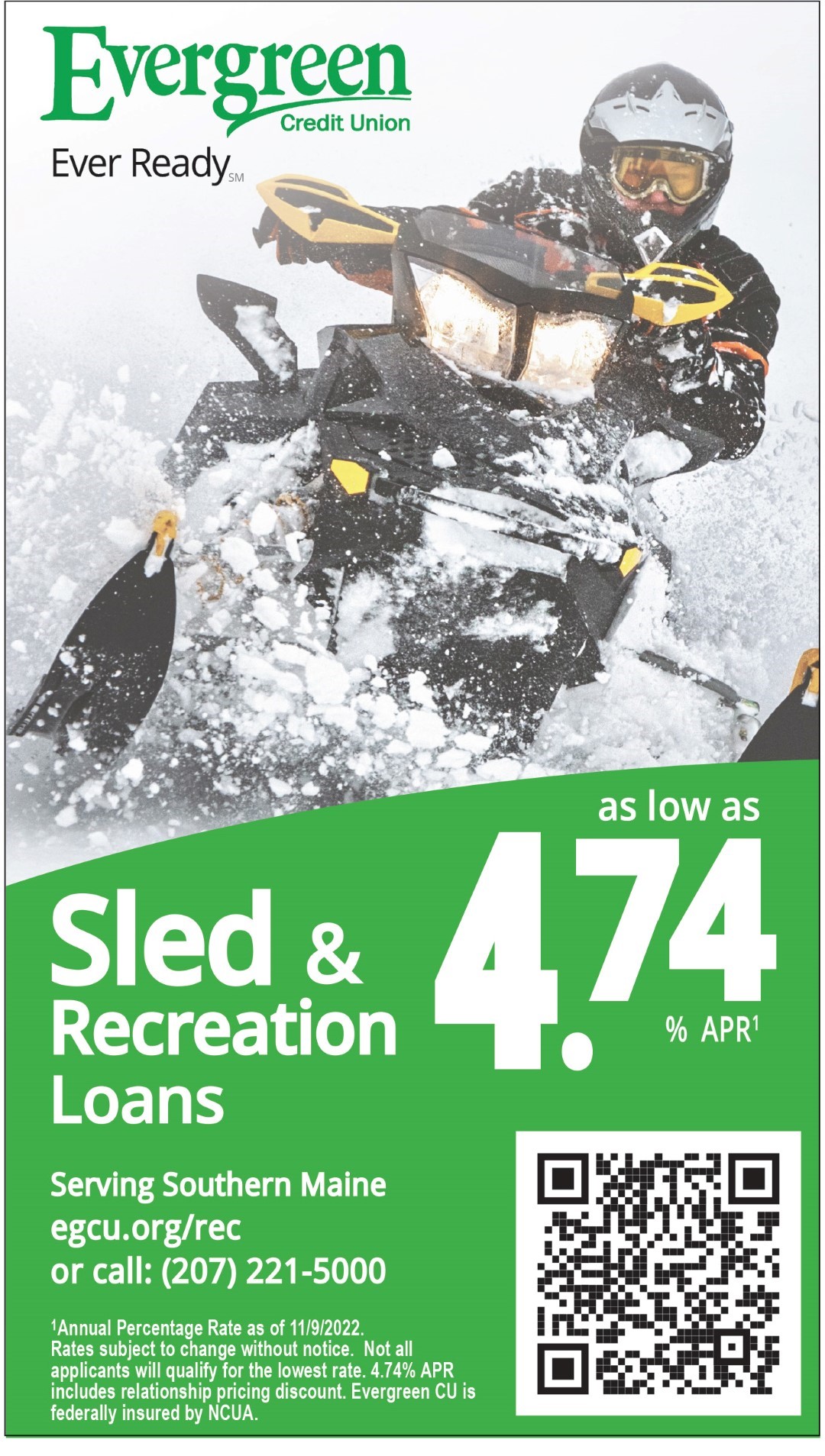 "I've got to get them out and finish the inning," said Jet Ski Guy pitcher Jordan Tom. He wanted to
get the ball over the plate and keep it under control.
MPM battled. Defensively, they did well at the top of the game. They ended the first inning with Jet Ski Guy runners left on base. They had the bats swinging but weren't able to score until the bottom of the third when Troy Cunningham was hit by the pitch, Sully Nappi followed him with a massive double and Cunningham put MPM on the map. Joey Small sent the ball flying with a solid hit, but it was caught.
"I thought Cody Ruth and Lincoln Rulman did a great job throwing strikes," said MPM coach Jeff Ruth "We need to work on making plays behind our pitchers. Our game ball went to Sully Nappi who caught two strong innings and had an RBI (runs batted in) double."
In the top of the third, Jet Ski Guy loaded up the bases and drove in five more runs.
"
The team played a complete game today. They paid attention and kept their heads in the game despite the heat," said Coach David Langway. "This was the most complete game this season, and the best game they played altogether; Jordan and Patrick did very well in holding MPM to one run." <