Windham Little League softball coach
Jason McLeod has been honored as The
Windham Eagle's 'Coach of the Week.'
PHOTO BY HOLLY MCLEOD
By Matt Pascarella
Softball coach Jason McLeod began coaching his sophomore year of college in 1998. He started out coaching football at Bonny Eagle High School. He immediately became interested in helping kids learn life lessons through competitive and organized sports. And that interest, that passion, has continued through to present day and earned him the distinction as The Windham Eagle's "Coach of the Week."
McLeod started coaching softball as a volunteer coach for the Minors level of Windham Little League in 2015. Since that time, it has transformed into him coaching at both the Little League level and the travel team level. He was drawn to softball to be around his daughter, Oakley.
His love of baseball made for an easy transition to softball and his prior football coaching experience helped him implement similar philosophies in softball; teaching life lessons through organized sports, creating a positive learning experience for players and having a lot of fun.
The Windham Little League Board worked hard to make sure this 2020 season happened. It was important for the league to make sure the 12- year-old players, who are playing their final little league season, not only got to play, as many little leagues are not, but also that they have a positive experience. There are many volunteers in both baseball and softball that enabled this to happen.
Without question this has been a different season. McLeod wants to make sure his players learn about the game, but also have fun. Practicing social distancing is a big change.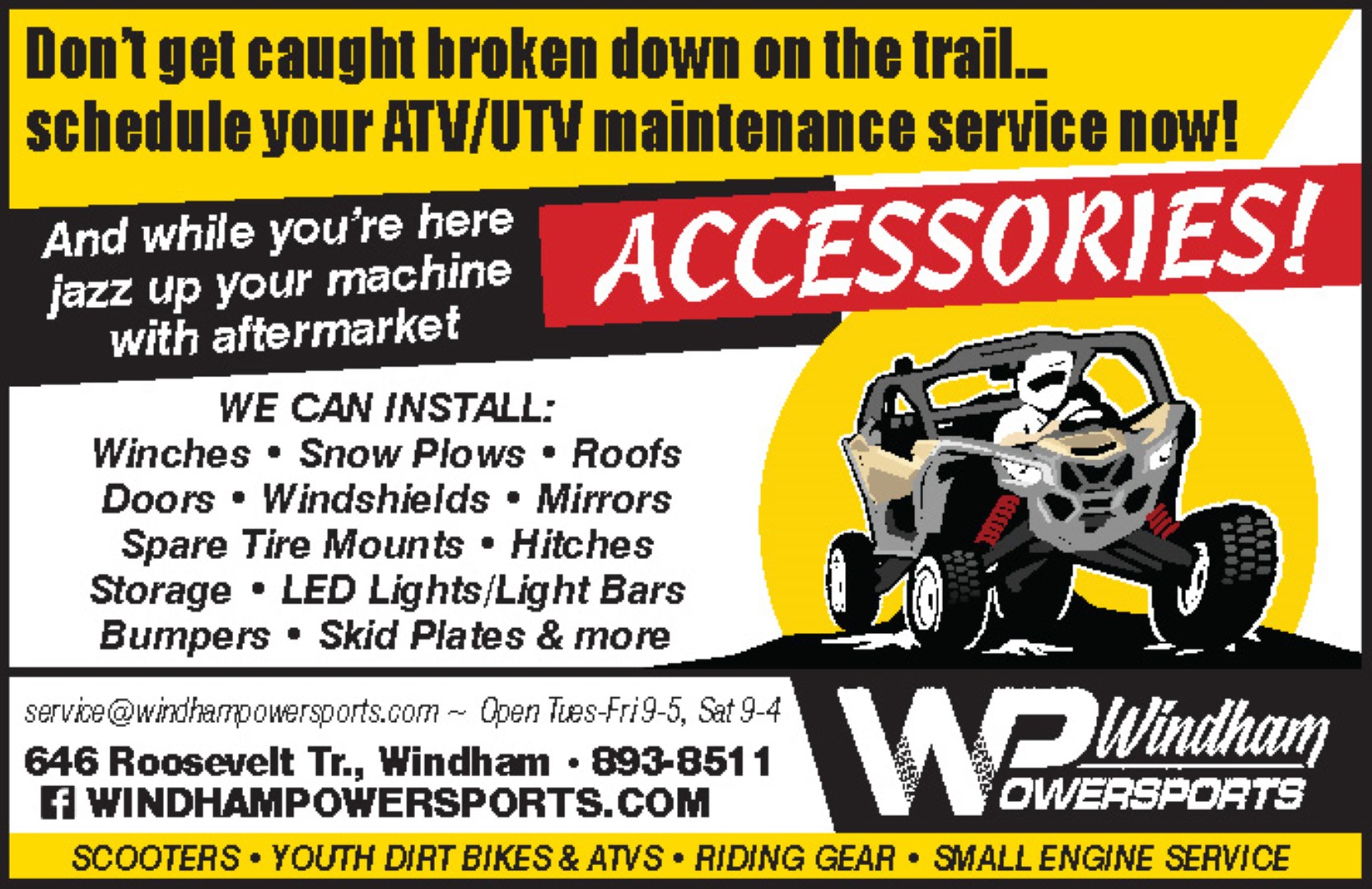 Having teammates stay apart from each other is tough; they want to congratulate each other just as much as a coach wants to congratulate them. There is always that reaction after a good play or at bat to high five or even hug, but McLeod says
they need to stop themselves from doing it.
"
If we weren't doing it, we certainly wouldn't have the opportunity to play, so the players and coaches have done an excellent job in recognizing what needs to be done to allow us to keep playing in a safe environment," said McLeod.
At the end of a season he wants to push his players out of their comfort zones. If a player has never pitched before, they might be challenged to take that position and see how they do. No matter the
challenge or new role asked of the players, he wants each player to enjoy the experience they are put in.
"At the end of the day, if the players are smiling and are excited about playing, our league is doing its job in establishing a positive playing experience."
He and his wife Holly have three children: Oakley, Colton and Easton. They are very involved with their children's activities, whether it's volunteering efforts, coaching, training or transportation. McLeod is also the
head varsity football coach at Portland High School.
As a coach, McLeod's goals are for his players to enjoy the game and being part of a team. He wants them to be prepared so they can continue playing the sport when they get to middle school and high school teams in the future.

He likes the relationships he's developed, and will keep developing with players, their families and other coaches. "There's a social component in coaching where you gain friendships that last a lifetime. You can't put a dollar value on that because it's priceless." <