Windham junior Sarah Talon lunges toward the ball
between two Gorham players in the first half of
a girls' varsity soccer game on Oct. 3 at
Windham. Talon scored and Windham took a 2-1
lead. Talon scored again in double overtime and
Windham won, 3-2.
PHOTO BY MATT PASCARELLA

B
y Matt Pascarella
Windham girls' varsity and junior varsity soccer teams pressured rival Gorham in two exciting games at Windham on Saturday, Oct. 3.
Varsity player and junior Sarah Talon scored two goals in Windham's game. The second goal more noteworthy than the first, as Talon scored in double overtime to give the Lady Eagles a 3-2 win.
JV player and freshman Alyssa Conly tied up the game for Windham in the first half, but Gorham scored in the second half giving them a 2-1 win.
Varsity
Sophomore Ashley Clark scored from the sidelines less than seven minutes into the game. Junior Sarah Talon scored near the end of the first half.
"We need this game; Gorham's our biggest rival," said Talon. She had the mentality 'we need to win this for the team, not just a single person.' She wanted to get the ball and go. "We performed amazing; our chemistry on the team is insane. Our positivity is really good, we're one big family."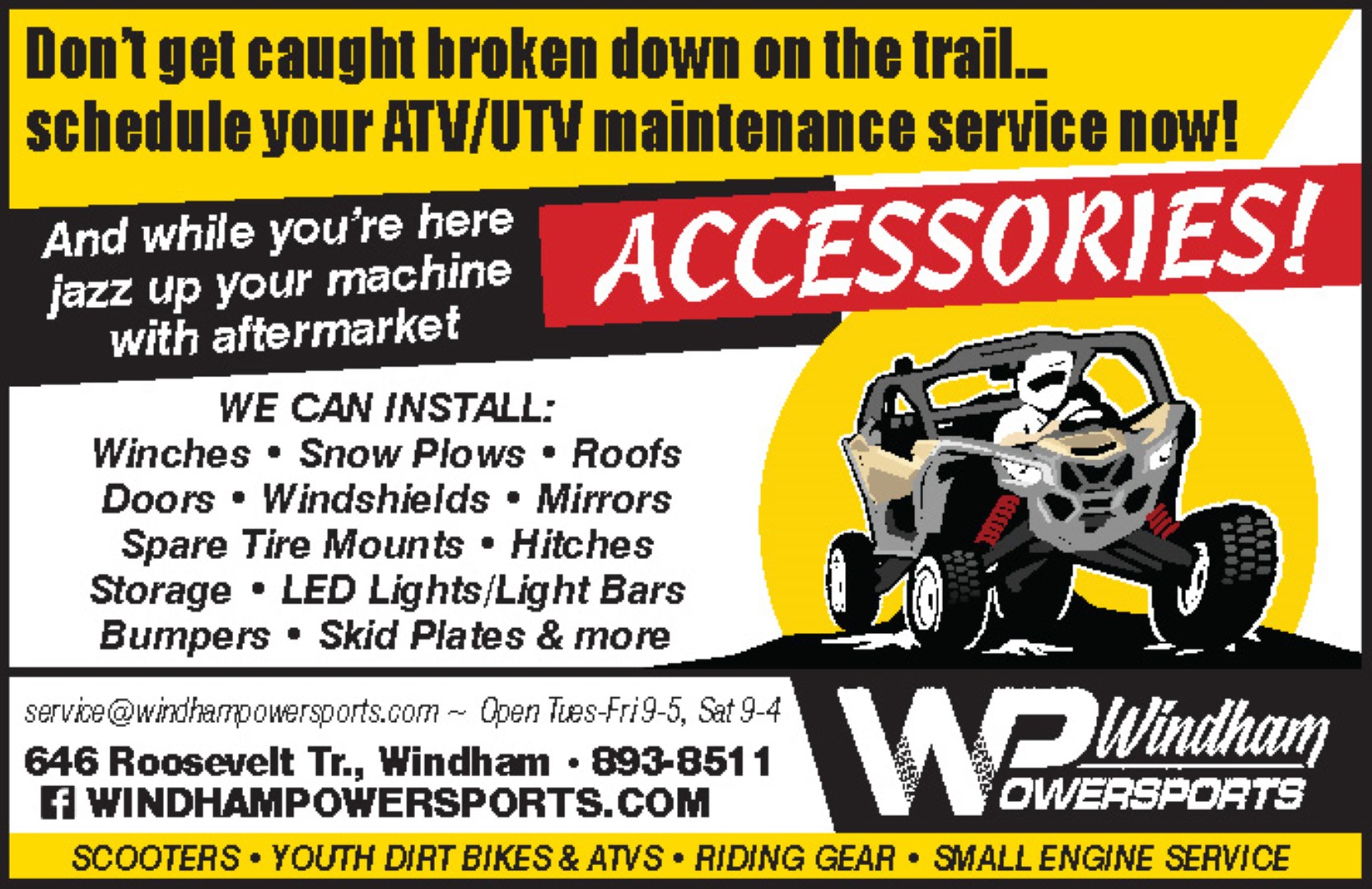 At the half, Windham had a 2-1 lead. The Lady Eagles began the second half as they gave Gorham's goalie a workout. Windham took multiple shots and attempted to head the ball into Gorham's goal. Roughly nine minutes left in the second half, Gorham tied the game at two. Talon ended it in the second overtime as she fired the ball between the posts and gave Windham the 3-2 win.
"This was a great gauge of where we are" said Windham coach Deb Lebel. "Gorham is a really good
team, so that's a great win for us. It was fun to have some tough competition." Lebel added there were tons of unselfish plays and it was really nice to see Windham all work as a team.
Junior Varsity
In their first game of the season, Windham tied the game after Gorham scored in the first half. After a corner kick, the ball bounced off a Windham player and Windham freshman Alyssa Conly kicked it and it bounced off a Gorham player's head and into Gorham's goal. Windham's JV team had the game tied at one at the half. Windham battled hard, but Gorham scored midway through the second half and got a 2-1 win.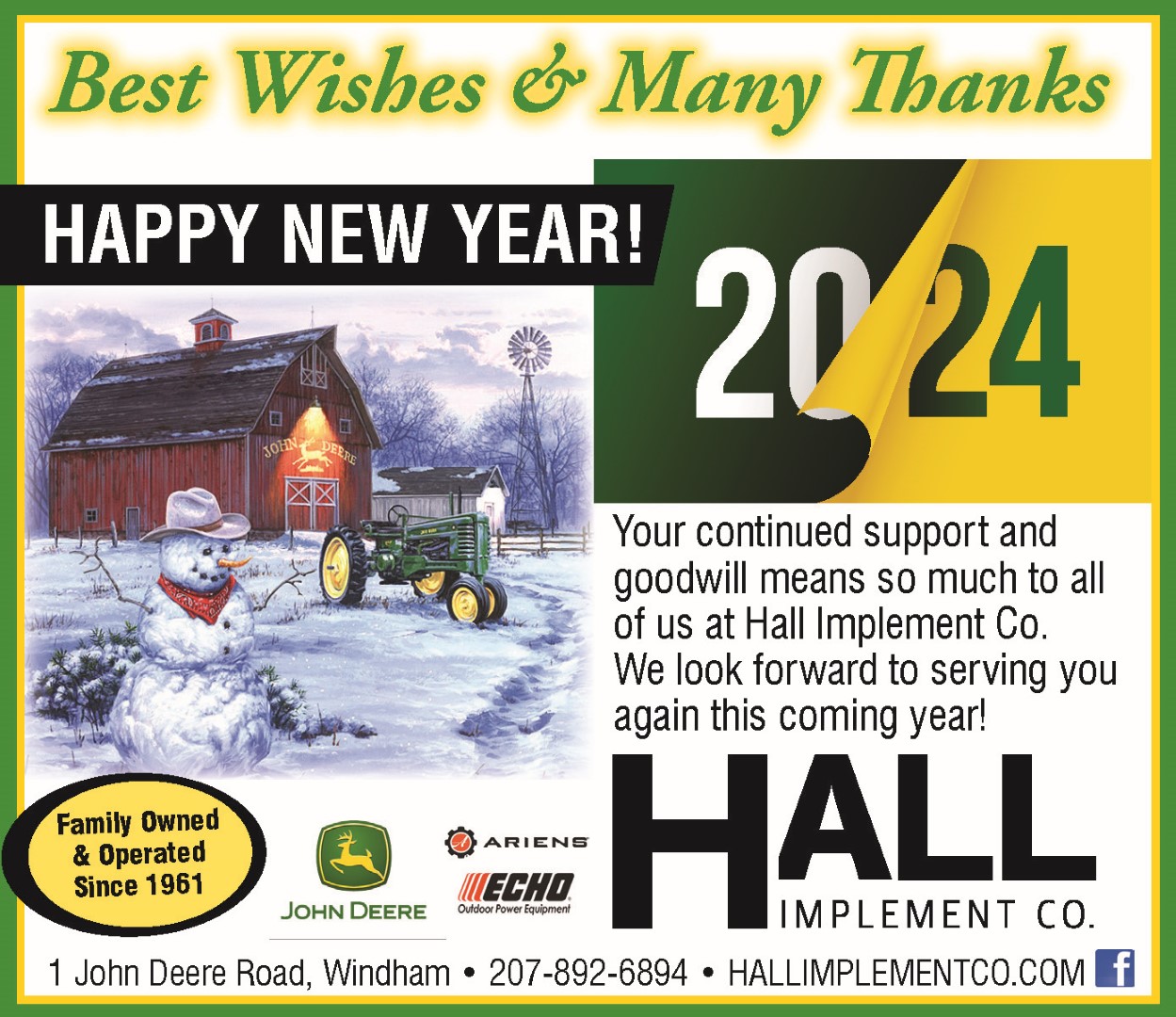 "I think we did pretty good," said Conly. She said there were a couple things they need to work on, but
overall, she thought they did well.
"We're going to have to work on the 50/50 goals," said Windham JV girls' soccer coach Jeff Fish.
He said they need to spread the field a little more. They tried to play it up the field a little too much where they could have played it out to the wings (more toward the sidelines of the field).
Defense was awesome in the first group of players that took the field. Fish noticed the second group was a little shaky on defense, but said they'll get there. <