Windham senior Ryan Silva tees off at the first
hole in Windham's final match of the season
against Gorham at riverside Golf Course on
Oct. 1. Gorham won, 9.5 to 3.5.
PHOTO BY MATT PASCARELLA
By Matt Pascarella
In their final match of the regular season Windham played Gorham at Riverside Golf Course, a par 36 in Portland on Thursday, Oct. 1. The Rams beat the Eagles with a team total of 196-211 and a match total of 9.5 to 3.5.
This match was the second time Windham and Gorham teed off together this season. They first met in a preseason tri-match against Westbrook on Sept. 21. Gorham won then 8-5.
Compared to the last time these teams met, both teams were competitive and similar. Four out of the six matches on Oct. 1 came down to the final hole, which shows how tight the matches were.
Windham Exchange student, senior Lukas Hradecky, shot his best round of the year during this match with a score of 37. Teammates senior Drew Mathieu shot a 39, senior Ryan Silva shot a 41, junior Will Mannette shot a 51, sophomore Logan Marden shot a 45 and senior Chase McPherson shot a 49.
"We've done pretty good (this season) ... we haven't had a lot of practice, so it's been a little bit of a struggle," said Silva. "This season's been my best year. I've improved a lot over my four years." Silva's improved with getting his swing down, squaring with the ball in the middle of the face, making better decisions on the course and putting better.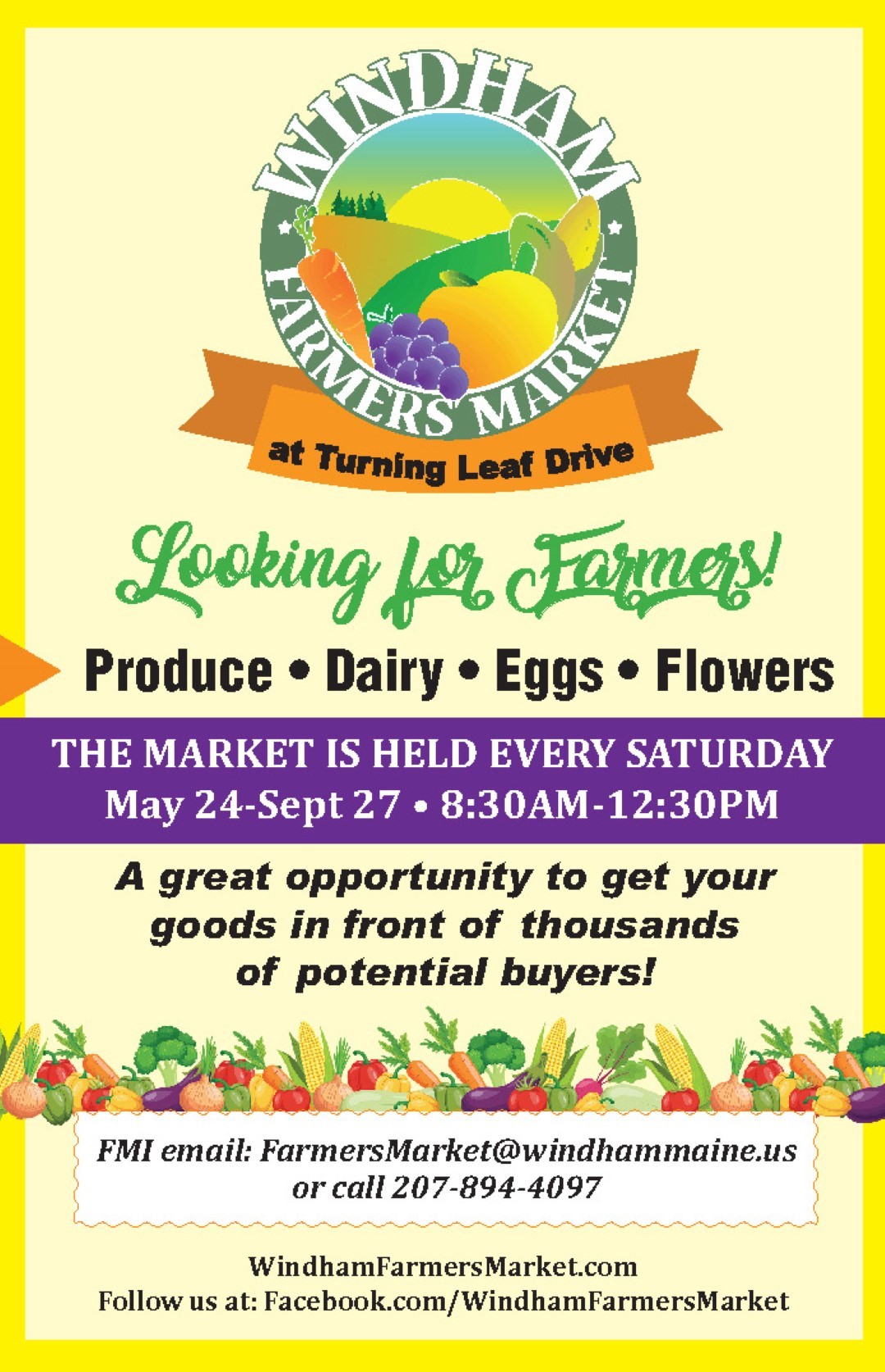 Marden said this has been one of the best years of golf he's played. While the pandemic definitely
shortened their season, once they were on the course, it was very similar to previous years.
He put a lot of time in during the summer, playing in the junior tournaments, which helped his success this season.
Prior to the start of the match, Windham coach Adam Manzo told his team he knew it wasn't the season they thought they would have, but he was glad they got to play. Seniors Mathieu, Silva and McPherson have made significant improvements since freshman year. Manzo thanked each of them and appreciates all the time they have put in over the years.
"For the hand we were given, I thought overall it was a solid season," said coach Manzo. "I felt like the kids were bummed that it was so short, but you would never know. They showed up each day and made the best out of (a) less than (an) ideal situation. I am so happy that these kids... were able to play."
Tournament update: Windham's season came to an end during the first round of postseason competition held Monday, Oct. 5 at Natanis Golf Course in Vasselboro. However, Mathieu qualified for the individual round of postseason competition, to be held on Oct. 9 at Natanis Golf Course. <