STANDISH – Saint Joseph's College has announced plans to complete the outdoor track and field section of the SJC Athletics Complex.
Earthwork for the project is slated to begin this spring and construction will be completed well in advance of the 2022 spring outdoor season, during which the Monks will have the opportunity to host meets for the first time.
"Our coaching staff and team members are extremely excited to hear that the track and field facility will be completed by the end of next summer," said Saint Joseph Track and Field Head Coach Tom Dann. "This will allow us to host meets for the first time in the college's history and to showcase our outstanding facility. It will without a doubt raise the bar for our program and attract talented high school track and field athletes to our college."
The initial phase of the SJC Athletics Complex, construction for which began in the fall of 2016 and concluded in the fall of 2017, included an artificial turf-surfaced and lighted field, an eight-lane track, a storage facility for equipment and a satellite athletic training room, and on-site parking.
To be able to host track and field competitions, the complex will be expanded to include throwing areas for the javelin, shot put and discus/hammer events as well as a pair of jumping lanes and pits. The facility will be outfitted with all the necessary implements, including additional hurdles, a throwing cage, and pits for the high jump and pole vault events.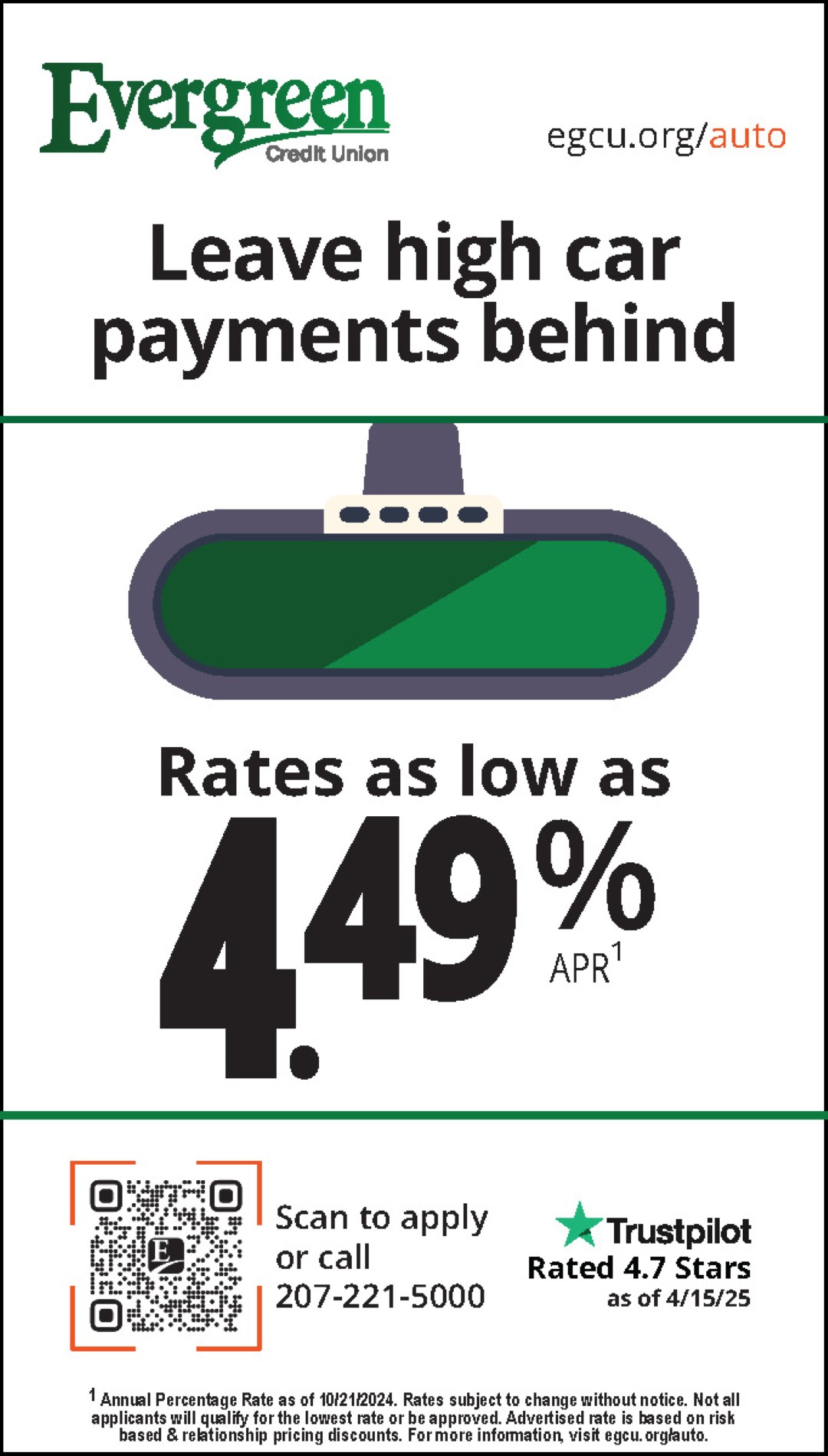 "The completion of our track and field facility is an exciting step forward for Saint Joseph's College and
our students," says Director of Athletics Will Sanborn. "Finishing this phase of the project will allow our students to train and compete on a first-rate track and field facility. We are grateful for this continued commitment to our athletic program by President James Dlugos and the Saint Joseph's College community."
Saint Joseph's College is Maine's only Catholic liberal arts college, providing a supportive, personalized and career-focused education for more than 100 years.
From its 474-acre campus on the shores of Sebago Lake, the college offers more than 40 undergraduate programs to a population of about 1,000 students. Saint Joseph's College Online provides certificates, undergraduate and advanced degrees for working adults through an online learning program. For more information, visit www.sjcme.edu. <