By Matt Pascarella
The Windham/Westbrook/Bonny Eagle Trail Blazers traveled to the Bridgton Ice Arena for their home opener against the Lake Region Ice Cats on Monday, Feb. 8. One of the changes to the 2021 hockey season is instead of playing their standard three periods in games, the teams now play two 22.5-minute halves.
The Trail Blazers came out ready to go. They had good hustle up and down the ice. Shortly into the first half, with 19:34 left to play, the Ice Cats got one between the posts to take a 1-0 lead.
The Trail Blazers continued to take shots on goal, giving the Ice Cats goalie a workout as they tried to tie the score. The Trail Blazers worked hard to be first to the puck and their defense prevented any further scoring from their opponent for the remainder of the half.
At halftime, Lake Region Ice Cats led, 1-0.
In the second half, the Trail Blazers kept up the intensity. They moved the puck nicely. Although the Ice Cats did score a couple times in this half, the Trail Blazers' defense kept their goals to a minimum. With 8:19 left to play, Junior Aiden Hartwell shot the puck from the side of the ice directly into the Ice Cats' goal. The score was 2-1, in favor of the Ice Cats after that goal.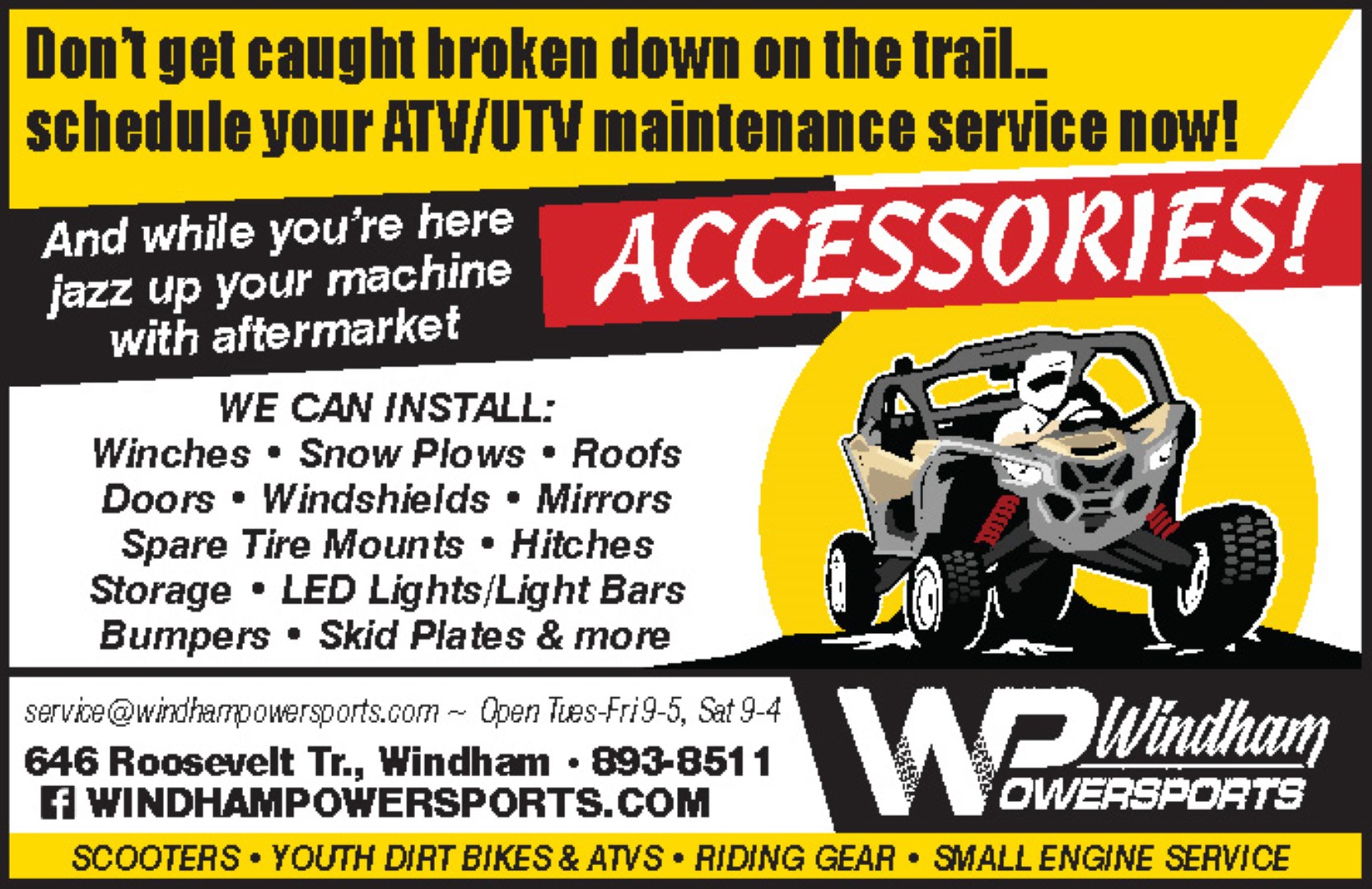 At the buzzer, the Ice Cats managed to get by with a 3-1 win.
"I thought we had great effort," said Trail Blazers coach Bobby Fothergill. "We just didn't execute the way we would like. We will get back to practice and keep working hard." Fothergill added the intensity was there all night.
"I think we have a chance to be very good (this season); if we play like we did tonight with great effort. We just need to execute and the results we want will come." <