Windham varsity girls' soccer junior Abbey
Thornton gets by her opponent before scoring a
goal during the Lady Eagles' preseason match
at home against Thornton Academy on Tuesday,
Aug. 24. Windham won, 4-1.
PHOTO BY MATT PASCARELLA
By Matt Pascarella
Windham High School's varsity and junior varsity girls' soccer teams owned the field in back-to-back preseason games against Thornton Academy at home on Tuesday, Aug. 24.
During a very, very hot afternoon both teams took control of the field early on and scored multiple times. Windham's defense made it close to impossible for TA to come back and grabbed the lead, with the varsity eventually emerging with a 4-1 win over the Trojans, while Windham's JV turned back TA, 2-0.
Varsity
The Lady Eagles were aggressive right away and did not let the heat affect the start of their game. Windham took several shots on goal and junior Ashley Clark scored early on. Windham's defense held off TA and prevented them from making much progress in the first half.
As the sun bore down, Windham pressured. The Trojans did manage to get one in the net, but that's as far as the Lady Eagles would allow them to go.
Windham sophomore Ashlee Sawyer scored before the end of the first half. At halftime, Windham led 2-1.
"Playing TA in the past has been kind of difficult; we know how they play," said Windham senior Sarah Talon. "They've always been great competition and I can't wait to play them again."
Talon said there are some new faces on the team this season which she said was really awesome.
Windham was more aggressive in the second half than they were in the first. They took repeated shots on goal and junior Abbey Thornton scored. Then Clark scored again.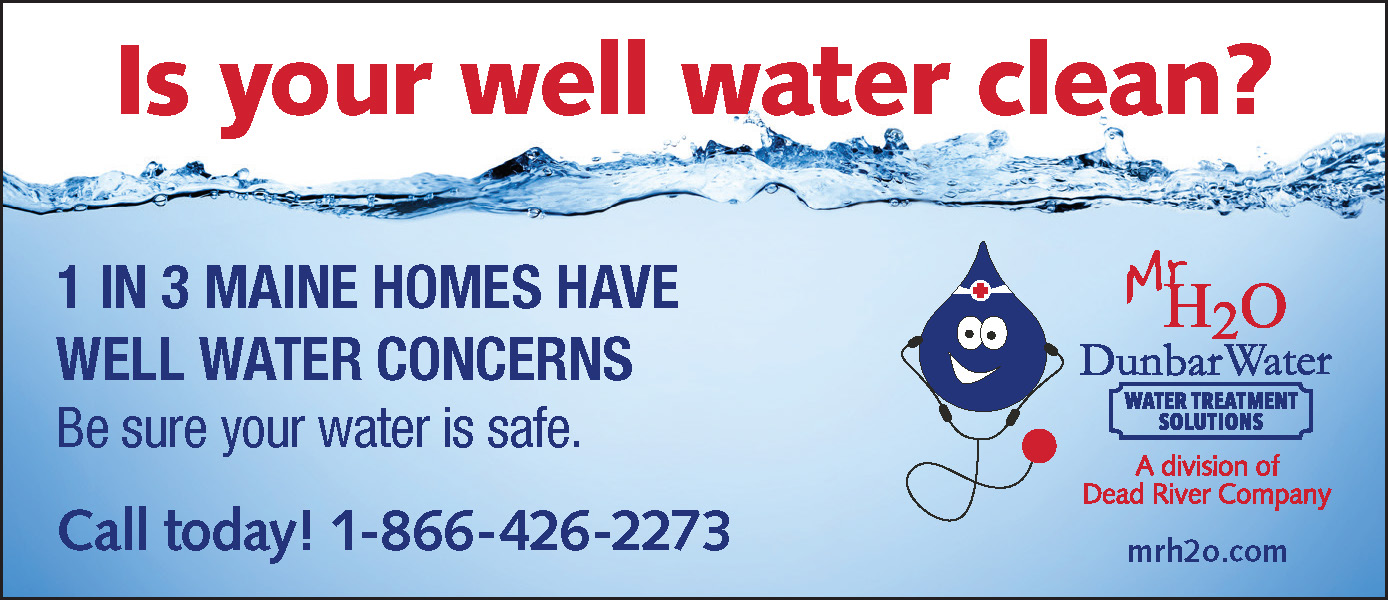 "That's a good preseason game," said Windham varsity girls' soccer coach Deb Lebel. "I really feel like we're starting to come together well; we've got a really strong junior class. We had some spots to fill, but we've had some freshmen step up and fill in really nicely."
Junior Varsity
Windham's JV started strong and kept that strength going through the entire game. They moved the ball well between each other and communicated early on. The Lady Eagle's defense had control of TA and prevented scoring opportunities. Windham's offense kept the Trojans' goalie busy.
Windham sophomore Abby Llyod scored in the first half, followed by freshman Caitlyn Marsh. At the half, Windham led 2-0.
"I think we played really well," said Llyod. "It was one of our first times playing with the incoming freshmen and I think ... we played really well as a team and we're going to have a great season."
Windham continued to command in the second half, being first to the ball in many instances and did not let up. They held off TA.
"[Windham] definitely commanded the field and the positive thing about this group ... is that they're really just working to figure out their roles on the team and I think they're doing a fantastic job," said Windham JV girls' soccer coach Lisa Anderson.
Anderson said that she has a very positive outlook for the upcoming season. <