Senior Dylan Mathieson carries the American flag as the
Windham High School Eagles take the field for the first time
since 2019 before a crowded and cheering stadium. Windham
rolled to an impressive 47-8 win over Brunswick in the game.
PHOTO BY MATT PASCARELLA

By Matt Pascarella
Tackle football is back, and a crowd cheered for their Windham High School Eagles in the first home game of the season on Saturday, Sept. 4. The last time Windham took the field in this capacity was back in 2019 and players, coaches and fans are happy to be back.
Windham started very strong as they scored four times in the first half alone and ended the game with an impressive 47-8 victory over the Brunswick High School Dragons.
It was clear from the way Windham took the field as well as their energy from the sidelines, these Eagles had missed this and were ready to play.
Brunswick won the toss and elected to receive. Windham's defense didn't let them get far before it was first and 10 Windham. The Eagles advanced quickly, and it wasn't long before Windham senior Tate Chork crossed into the end zone.
Windham junior Alex Yeaton recovered the ball after a blocked punt from Brunswick and ran the ball in for a touchdown and successful extra point which gave Windham a 14-point lead.
"We've been preaching it and coaching it, trying to have the players understand [that] anyone can be used at any time, we may need you," said Windham varsity football coach Matt Perkins. "We had guys coming off the bench and jumping in and just living in the moment and getting after it; it was awesome."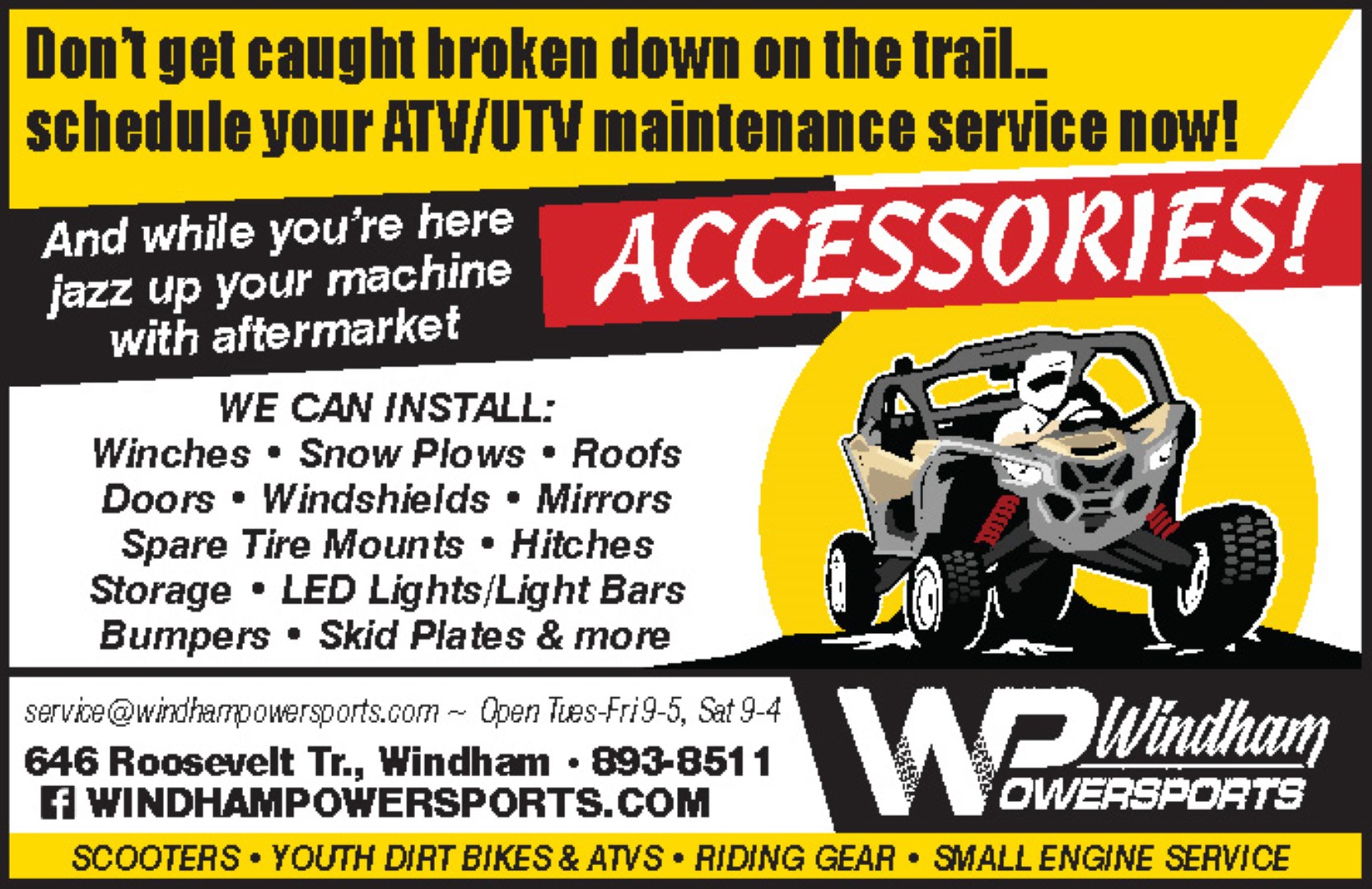 The Dragons scored a touchdown in the second quarter, but not before Windham sophomore Ezra Foster scored before the end of the first half.
Also before the end of the first half, sophomore Tobias Perkins intercepted a pass intended for Brunswick. Windham ran the ball right up the goal line and Chork got the touchdown. At the half, Windham led 35-8.
In the second half, Windham's defense would hold Brunswick to their eight points. Windham's offense would not be stopped as they kept adding to the scoreboard. Windham was at the 47-yard line when senior Nick Garrison ran the ball in for a touchdown.
It was first down on the 48-yard line and Windham senior quarterback Robert "Will" Ledbetter made a pass to Yeaton who scored again.
"We were just really motivated," said Yeaton. "We haven't been out there in two years, and we got it done ... today."
At the 14-yard line, Windham sophomore Erik Bowen made it into the end zone for the Eagle's final touchdown.
"We played tough no doubt about it. During the week we focused heavily on a 'next play' mentality," said Ledbetter. "Always looking forward, not in the past on good or bad plays. A positive attitude among the team really helped us get this win."
Windham junior Jordan Bridge went 5 for 7 for extra points. Chork charged for 81 yards during the game. Five of Ledbetter's eight passes were completed for 140 yards. <