By Matt Pascarella
After a first round bye, the Windham/Westbrook/Bonny Eagle/Sacopee Valley junior varsity Trail Blazers hit the ice against Cape Elizabeth in the semifinal round of the playoffs at the Casco Bay Ice Arena in Falmouth on Saturday, Feb. 25. The Trail Blazers left it all on the ice and advanced to the Wakelin Cup Championship by beating Cape Elizabeth, 5-2.
Windham junior varsity sophomore Caleb McNulty works
the puck around a defender during a semifinal playoff game
for the Trail Blazers against Cape Elizabeth at the Casco Bay
Ice Arena in Falmouth on Saturday, Feb. 25.
PHOTO BY MATT PASCARELLA
"I thought we were ready to play," said JV Trail Blazer coach Ben Haskell. "I think they knew they were going to have a battle ahead of them. That's what was mentioned in the locker room beforehand; they are a good, decent team, and this isn't going to be a cakewalk. We were prepared."
Haskell said the Trail Blazers kept their composure, kept working hard, had a lot of shots and spent a lot of time in the offensive zone. Once the Trail Blazers settled down and looked to other areas to make plays, that's when it started clicking. It all came down to the last two minutes.
Haskell is looking forward to the championship game and can't remember the last time the Trail Blazers made it this far. He said the kids deserve it and have worked hard all year.
Both teams hit the ice with intensity and their defenses kept the first period scoreless. The JV Trail Blazer offense worked hard and gave Cape Elizabeth's goalie a workout with several shots at the goal, even one shot that nicked the goal post.
"I think we worked hard the whole game, we kept it physical; we didn't retaliate to them," said Sacopee Valley sophomore James Ritter. "We kept our head in the game and it worked out for us. It feels great to be going to the championship."
There was a little over a minute left in the second half when Windham sophomore Caleb McNulty scored.
The Trail Blazers had seen Cape Elizabeth earlier in the season in a close game that the Trail Blazers won.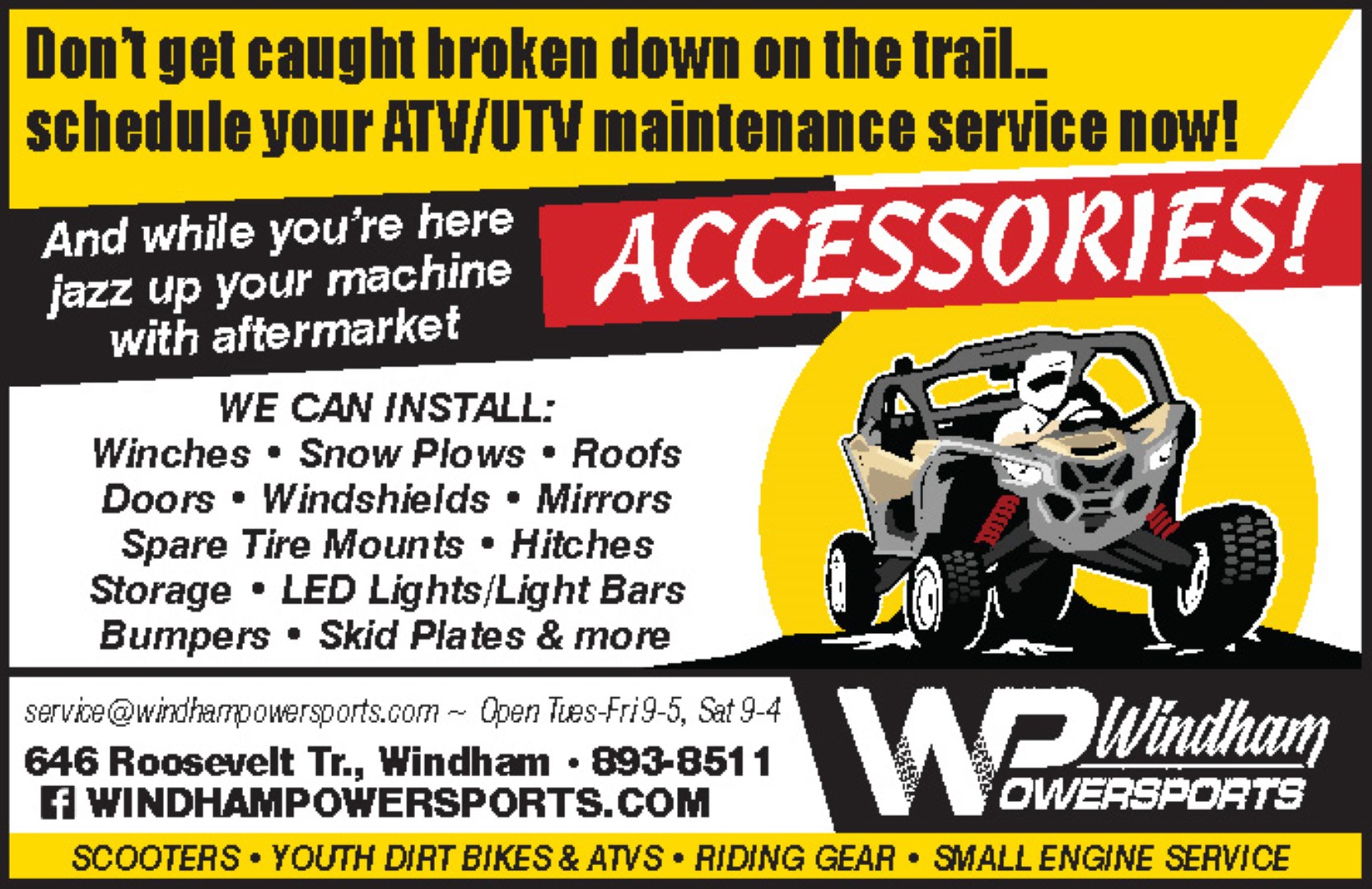 Cape Elizabeth was quick to answer and tied the game 1-1 by the end of the second period.
The Trail Blazers stayed aggressive as the third period began. They were giving 100 percent and continued to play like they wanted to win. With 4:55 left in the game, McNulty scored again. With two minutes left Cape answered and the game was tied at 2.
As the clock wound down, McNulty got a hat trick. Then Ritter scored. Then McNulty again on an empty net.
"I think we come into every game expecting the best team," said McNulty. "We go out there and try our best; get up one and play like it's 0-0. We worked our systems really well, our forecheck was amazing, it was getting chippy out there and we didn't take any stupid penalties."
The Wakelin Cup will be played at the Casco Bay Ice Arena in Falmouth at 6:40 p.m. on Thursday, March 2. <