Camden Gardiner accepts an engraved bat from Windham
Little League president Caleb Davenport during a
recognition ceremony for 12-year-old players at
Ciccarone Field at Lowell Farm on July 30.
PHOTO BY MATT PASCARELLA
By Matt Pascarella
One of the reasons it was so important to make sure Windham Little League baseball and softball happened this summer was so that the 12-year-old players who are aging out of the program got one last season to compete. On Thursday night July 30, at Ciccarone Field at Lowell Farm, these players were recognized for their time with the league.
Windham Little League President Caleb Davenport presented each 12-year-old playing baseball and softball with a mini bat with their name engraved in it. Following the presentation, both baseball and softball players were broken into three teams and went head-to-head in three two-inning games that ended with a homerun derby.
This was the first year Windham Little League has done this. Since there are no regional or state All Star tournaments because of the pandemic, Davenport said the league wanted to try something different.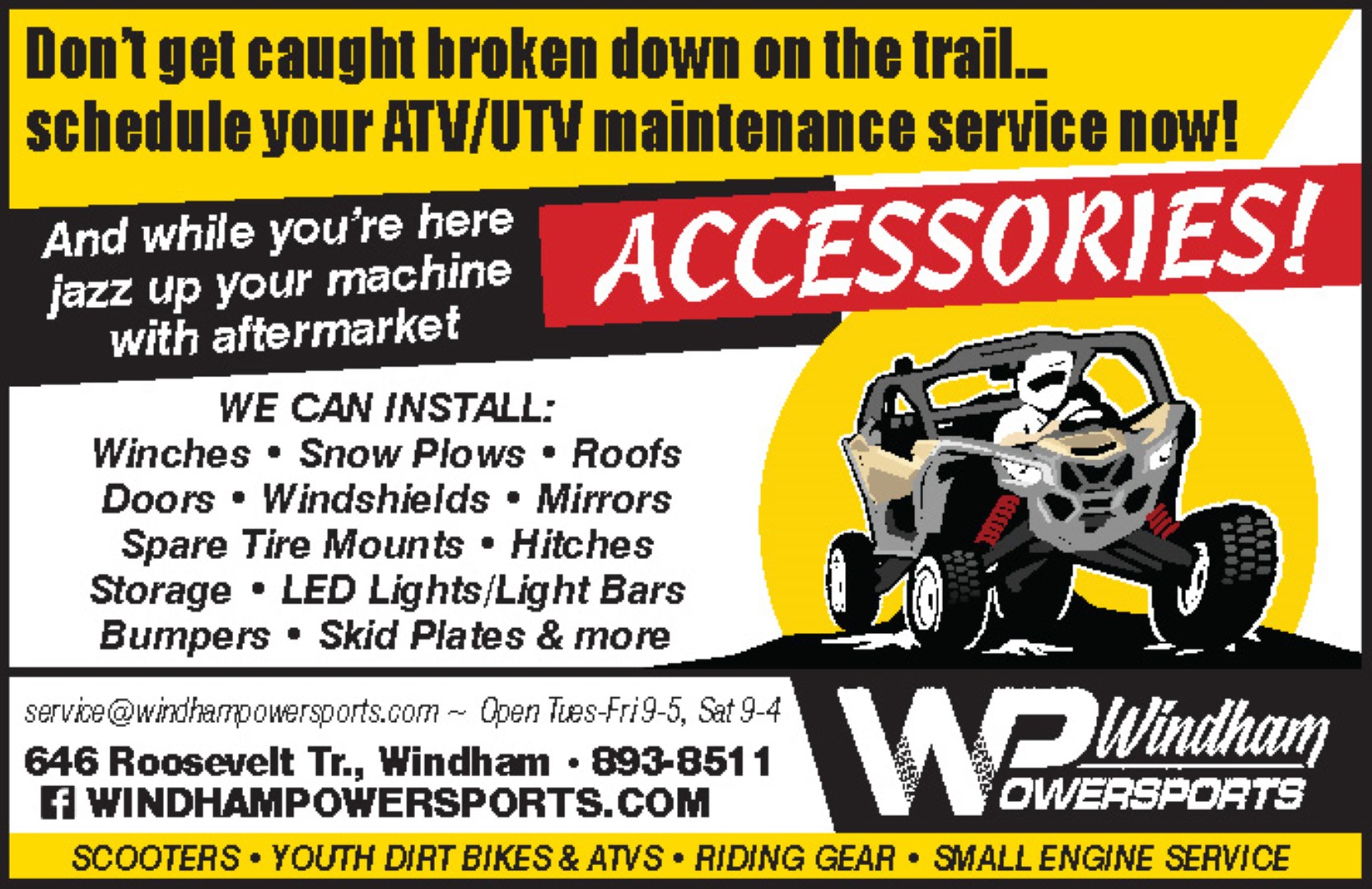 Afterward, Davenport said he thought it was a big success and hopes to continue this type of recognition in future seasons.
Lydia Marden of the softball team Windham Rental has enjoyed how much the game moves over the years and said that everything's different every game with a new group each season.
Her advice to other players was to keep practicing and commit; that's the only way you'll get better.
Baseball team Ice Cream Dugout's catcher Camden Gardiner said he had fun during his time playing
Windham Little League.
"You should be having fun when you're playing a game," he said.
His advice to other players is to cherish the moments and have fun.
"Coaching these young men has been one of the greatest privileges of my life," said Windham Little League State Farm coach Nolan Ammons. "We are able to turn off and unplug for a few hours to come together as a community. They've matured into young men from giggling during the National Anthem to standing tall; learning to respect their coaches and their rivals. I will miss the comradery that develops with all teams and I wish all them well in the future."
Edge Academy coach, Nick Caiazzo said he will miss the girls' commitment to the game and the bright attitudes they bring each day to the field.
"They have been great," said Caiazzo. "These girls are committed softball players."
Congratulations to Windham Little League 12-year-old players Nola Bryant, Dawson Carlberg, Daniel Clark, Nick Davenport, Oriah Doucette, Isabella Hinse, Elias Jauregui, Kennedy Kimball, Jacob Leavitt, Cayden McCartney, Oakley McLeod, Ty Stahle, Aiden Tweedie, Lucas Baratta, Mason Butterfield, Ethan Clapp, Chloe Edwards, Keagan Farley, Braycen Freese, Graham Herald, Jack Jordan, Hannah Lee, Addison Leger, Lydia Marden, CJ McDonald, Aaron Sanborn, Noah Adams,
Alayna Baldwin-Dagnese, Calvin Bartz, Brayden Bean, Joe Donnelly, Brianna Duarte, Camden Gardiner, Levi Hayman, Davis Jordan, Sophia Kalogerakis, Joshua Logan, Ronan Mace, Sierra Sparrow, Seamus McDougall and Willow Washburn.
The town of Windham looks forward to watching you play in the future. <