By Matt Pascarella
Windham High School's Sean Cunniffe makes his
way to the basket during a boys' prep basketball
game at Lewiston High School last season.
PHOTO BY MATT PASCARELLA

Since March of last year, COVID-19 has been a giant obstacle in the way of Windham High School and their athletic seasons. Last year it cancelled the spring season, many summer athletic events and delayed this year's fall season start while pushing some fall sports to other times during the year.

However, while the student athletes who play these sports were disappointed, their spirits weren't squashed. In talking to athletes last season, just about everyone was happy to be back playing in whatever capacity it took.

The winter season has already faced challenges with it being pushed back a couple times and is currently suspended due to an increase in COVID-19 cases. Cumberland County has been categorized as yellow by the Maine Department of Education and Maine Department of Health and Human Services. Currently, no in-person athletics are allowed. A suspended, or even delayed season, can't hold Windham athletes down. They are still ready and excited to play – whenever the season happens.

Since Cumberland County was designated yellow, players and coaches have been meeting and training virtually. Windham hockey coach Bobby Fothergill keeps positivity up in his talks with the team about strategies for when, not if, Cumberland County athletics will resume.

"What I miss most about playing is the home games. There is no better feeling than stepping on the ice for warmups at USM (University of Southern Maine) to a packed fan section," said senior hockey player Holden Anderson.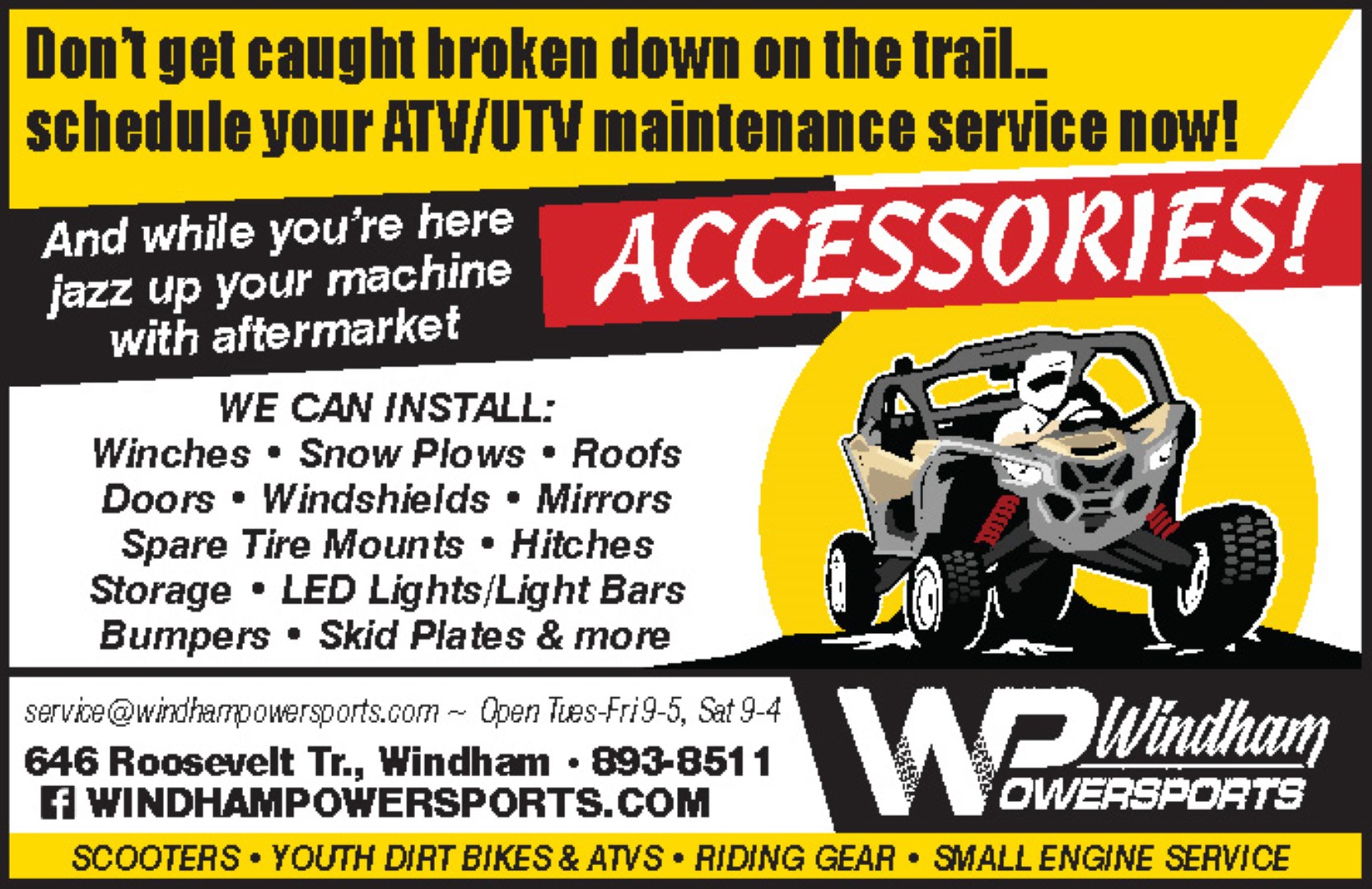 For Alexis Hirning She's really been looking forward to her senior year. It's frustrating for Hirning because there are many other counties where they are able to play. For her, knowing that an hour away competition is occurring is tough. She misses the adrenaline rush of coming out during warm-ups, hearing her name called to start the game, and performing in front of a huge crowd.
"I have worked my tail off for the past three years, and it feels like a huge let down to be robbed of my last go-around. It is definitely frustrating," said Hirning.
Senior cheerleader Bria Campobasso and senior basketball player Sean Cunniffe have worked very hard and would hate to miss out on their final seasons.
"I miss the environment of being on the court or field with my teammates," said Cunniffe. "There is always good energy amongst the players and the coaches, I miss being with my teammates every day and I miss being able to compete."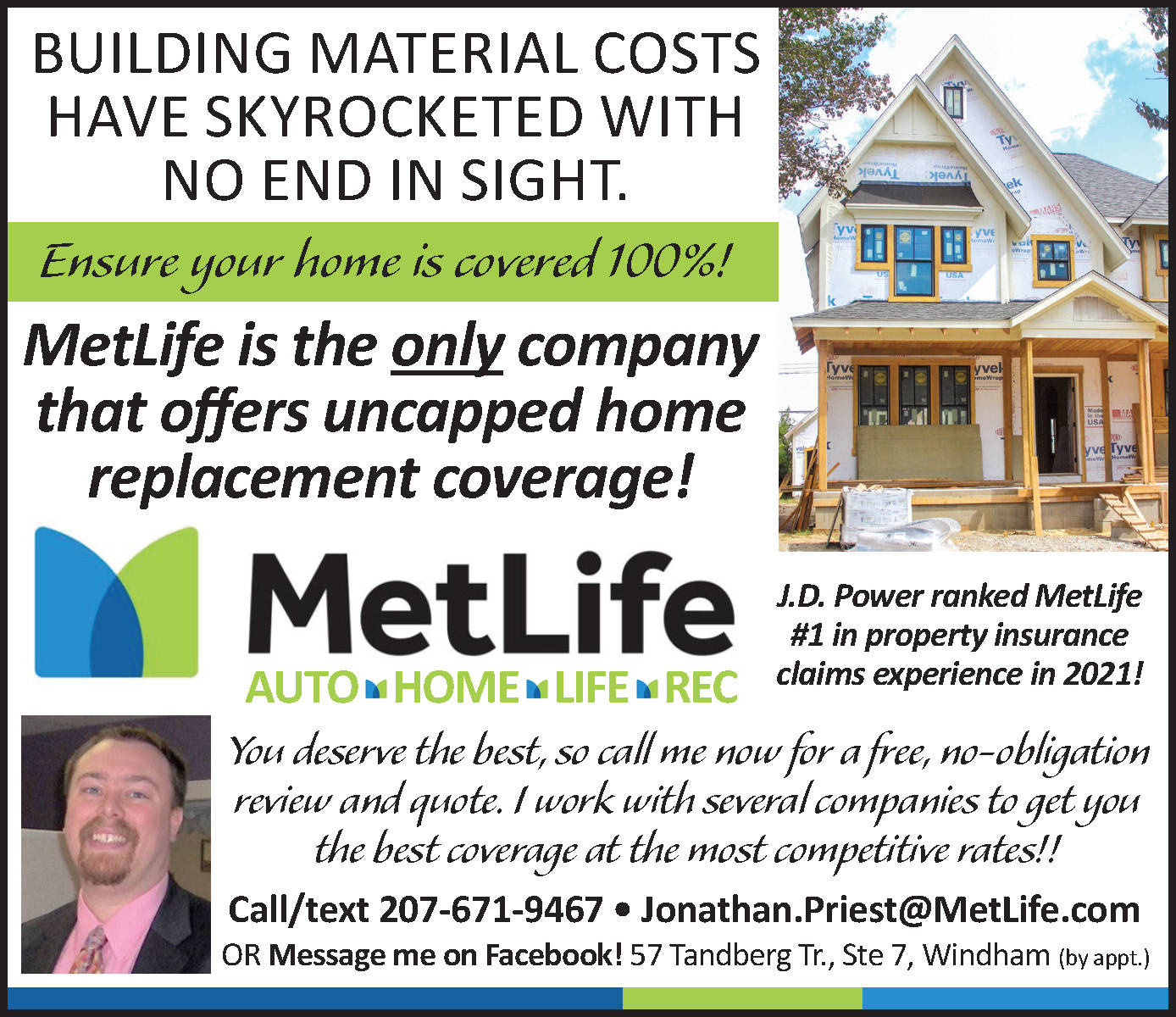 Campobasso misses the other cheerleaders. She says they always have fun and enjoy each other's company. She would be disappointed if she didn't get to cheer at her last basketball game.
It affects the coaches as well. ​Coach Chad Pulkkinen has used basketball as an outlet for himself.
"Sports are so vital to learning not only about the game but about yourself. I have learned a lot and have had some serious time to reflect ... and grow as a coach through this adversity."
He's used this time to prepare his team to give the best he can to his kids when their opportunity arises. "This group is truly special," he said. "They have incredible senior leadership and believe in one another."
What he's seen in his underclassmen are kids who want to work hard and prepare for the next steps in this process.
"It has been great to be able to be back working with student athletes again," said swim coach Peter Small. "I recognize it is not the season we had hoped for, but this team has such a wonderful group of student athletes ... I think the bonds that some are creating through virtual workouts will carry beyond the pandemic." His team has been doing virtual workouts, yoga, working with a nutritionist and even trivia nights.
When the season starts, Windham athletes are ready to go.
"When we are able to get back on the ice, I am looking forward to building anticipation again, and turning it into motivation to be a historic high school hockey team," said Anderson. He says even a season without fans is sufficient at this point.
"I encourage my teammates to keep pushing themselves ..." said Hirning. "Our athletic department has done a great job of contacting athletes, and when the practice sessions were available, making each day very produc
tive and beneficial, but also very safe. Fingers crossed!"<