T

he Aroma Joe's athlete of the week is Windham High School senior Greg Meader. The 18-year-old is a cross country runner, Alpine skier and tennis player for Windham. In addition to those sports, he also enjoys biking, hiking, singing and spending time with friends and family.
"Greg has stepped up in a big way this year. He is taking responsibility as a senior to be a role model for his teammates. He has improved his skill and has progressed from the bottom of the line up to a top skier on the team and conference," said coach Gavin Glider.
Greg's sports hero is skier Bode Miller. He didn't find it difficult to balance school and sports. "Sports allow me to focus and relax. They are great stress relief," Greg said. He also believes "teamwork is the foundation of success."
Greg is the son of Tom and Carol Meader, has a brother Brad, sister Dani and a cat.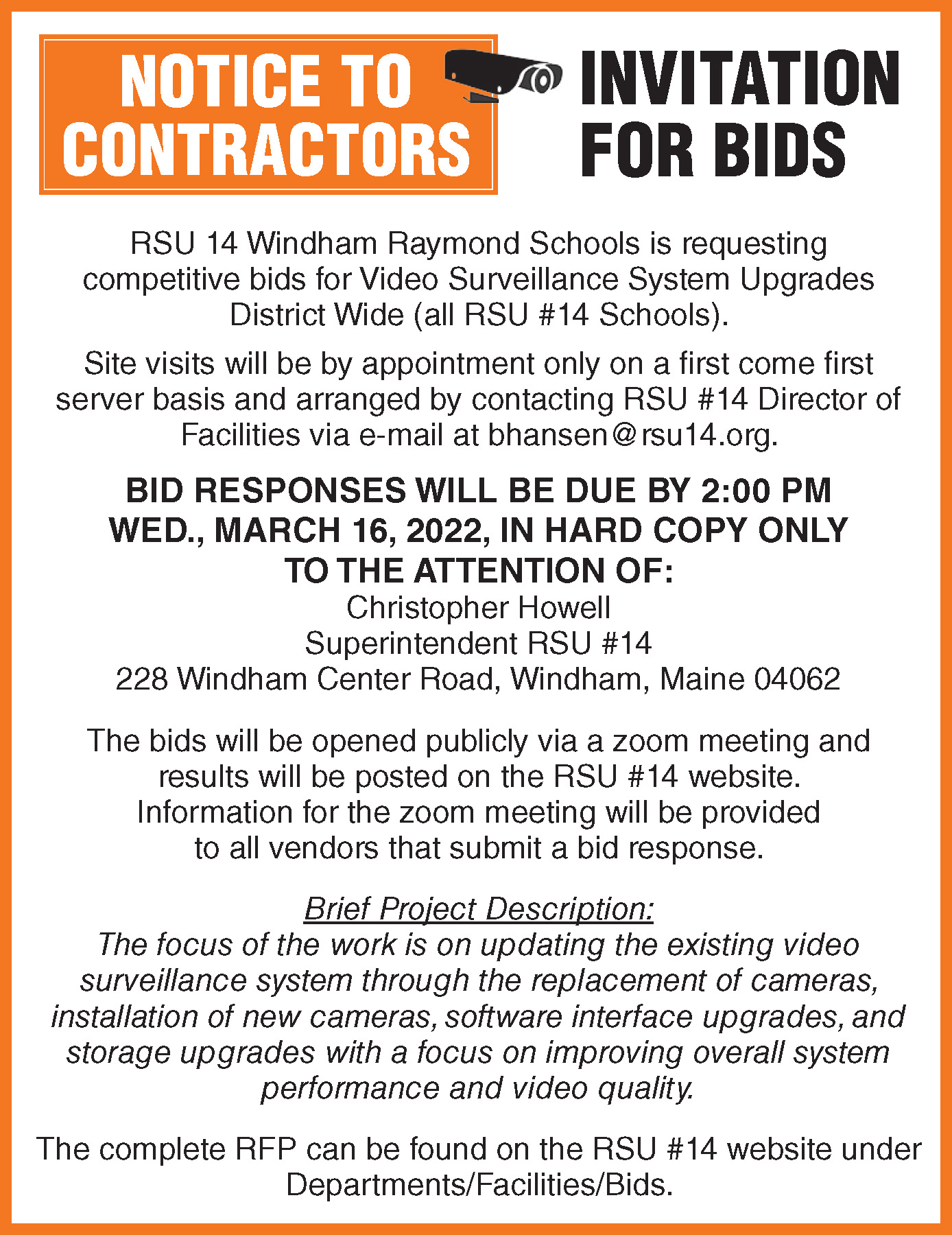 He wants to major in civil engineering at the University of Maine or Clarkson University in the fall.