Windham had timely hitting and freshman pitcher Bryce Afthim picked up the win in the seventh inning to get the victory.
The Eagles used four pitchers in their tilt against the Knights. Zach Skillings started the game for Windham and went four innings and allowed one run. Evan Millett and Cam McCartney were the middle relief and allowed four combined runs. Bryce Afthim allowed one run, but his teammates offense got the win for him.
Tim Greenlaw belted a double in the bottom of the seventh to tie the game. With Mitch Eskilson standing on third base, Dylan Koza ripped a deep fly ball to left field that was caught. Eskilson tagged up and beat the throw home to get the winning run. Both Greenlaw and Eskilson had three hits to give the Eagles offensive strength in the middle of the lineup.
Friday April 22 - Windham faces a tough Cheverus team and loses 9-1.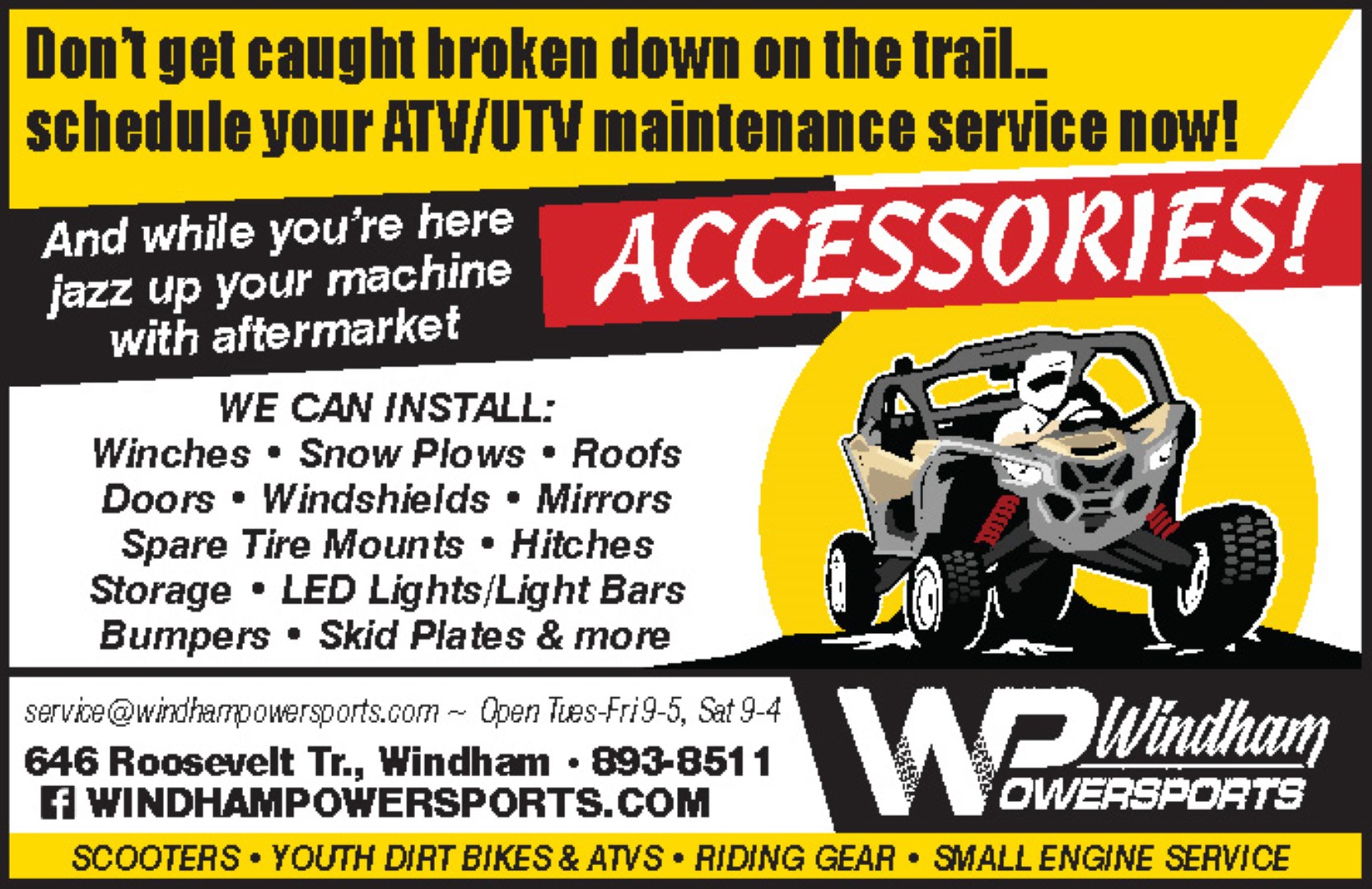 Sophomore pitcher Mike Gilman got his first loss as he allowed six runs in four innings of work. Cheverus earned this victory by swinging the bat and getting twelve hits and caused Windham to commit three errors defensively. Cheverus' Logan McCarthy pitched a gem against the Eagles. McCarthy struck out 11 batters and allowed one run and four hits to earn his victory.
Windham was scheduled to play Deering on Tuesday, April 26, but that game was postponed due to inclement weather. The game was rescheduled for Wednesday April 27, but game results were not available at press time.