Senior Dylan Koza is the Aroma Joe's athlete of the week. The 18-year-old plays football and baseball. He also enjoys snowboarding, disc golf and hiking.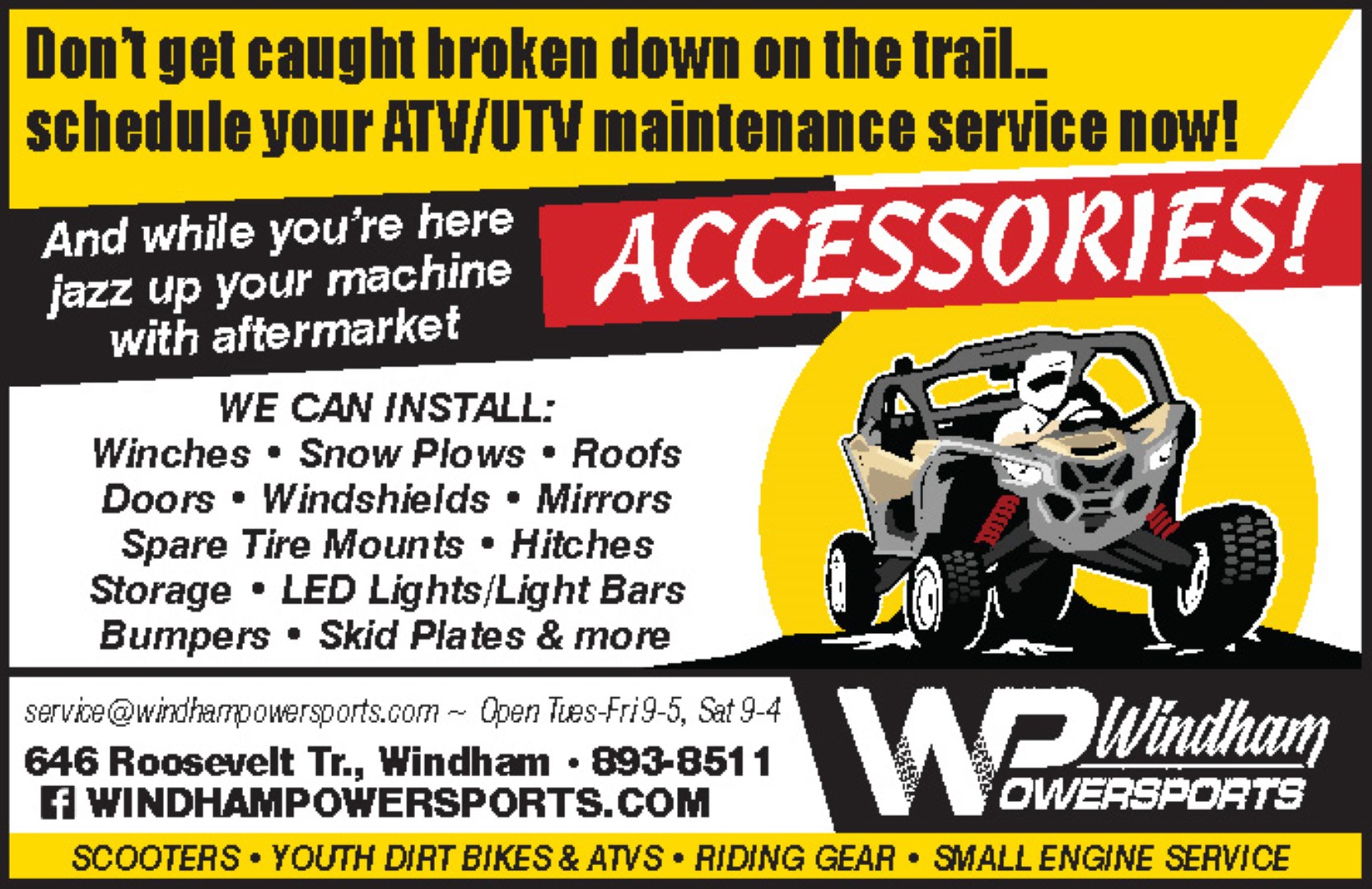 "Dylan has been a focal point with some of our early victories. He's coming back from a serious football injury with a great attitude. He is a pleasure to coach," said coach Brody Artes.
He finds the sports/school balance easy. "Sports helps me to stay disciplined and to get school work done. His belief of teamwork is "that it's essential in order to win," he said.
This fall he will attend the University of Maine for chemical engineering.
Dylan is the son of Michael and Christie Koza and has a brother Brendan.