On a fabulous night at Windham High School stadium the Eagles dominated against the Noble Knights ending the game with a score of 22-0.
"I think the team has a great group of guys, working hard and working together and they are off to a nice start," said coach Pete Small.
Goals were scored by Zack Callahan, who scored 7, Zach Hough 4, Griffin MacVane 3, Tyler Woolston 3, Bryce Rolfe 2, Connor Daigle 1, Chris Lekousi 1. Six different players had assists as well.
Bryce Rolfe, Andrew Lawler, Alec Whalen and Jeff Pollard controlled the midfield, leading the team with ground balls.
Before the game, for the first year, seniors recognized teachers who have influenced their education over the last 13 years.
"This is the first year that we have recognized teachers. We intend to make this an annual recognition. The coaching staff and the team spend a fair amount of time discussing conduct, character, gratitude, etc.
We have always placed academics the first focal point," said Small.
"Our feeling was that as the seniors are approaching graduation, this would be an opportunity for them to demonstrate gratitude to those who have helped them reach the place where they are now.
Obviously their family is at the top of that list, but so many people within education have contributed to their development.
Each senior took time to nominate and prepare a reflection of an educator who had a dramatic impact upon their development.
The only requirement was that they could demonstrate a meaningful impact on their development that they would carry with them beyond high school, beyond the field and into their community."
The teachers who were honored with a plaque and a hug were Amy Heric, English; Holly Wilson, history; Karen Petcher, math; Ashley Godbout, math; Lisa McLellan, chemistry; Erica Stowell, French; Beth Bubier, Spanish; Thomas Noonan, English; Jeffrey Neal, history; Wayne Rathbun, science; Matt Perkins, health and physical education and Jennifer Beal, who was unable to attend.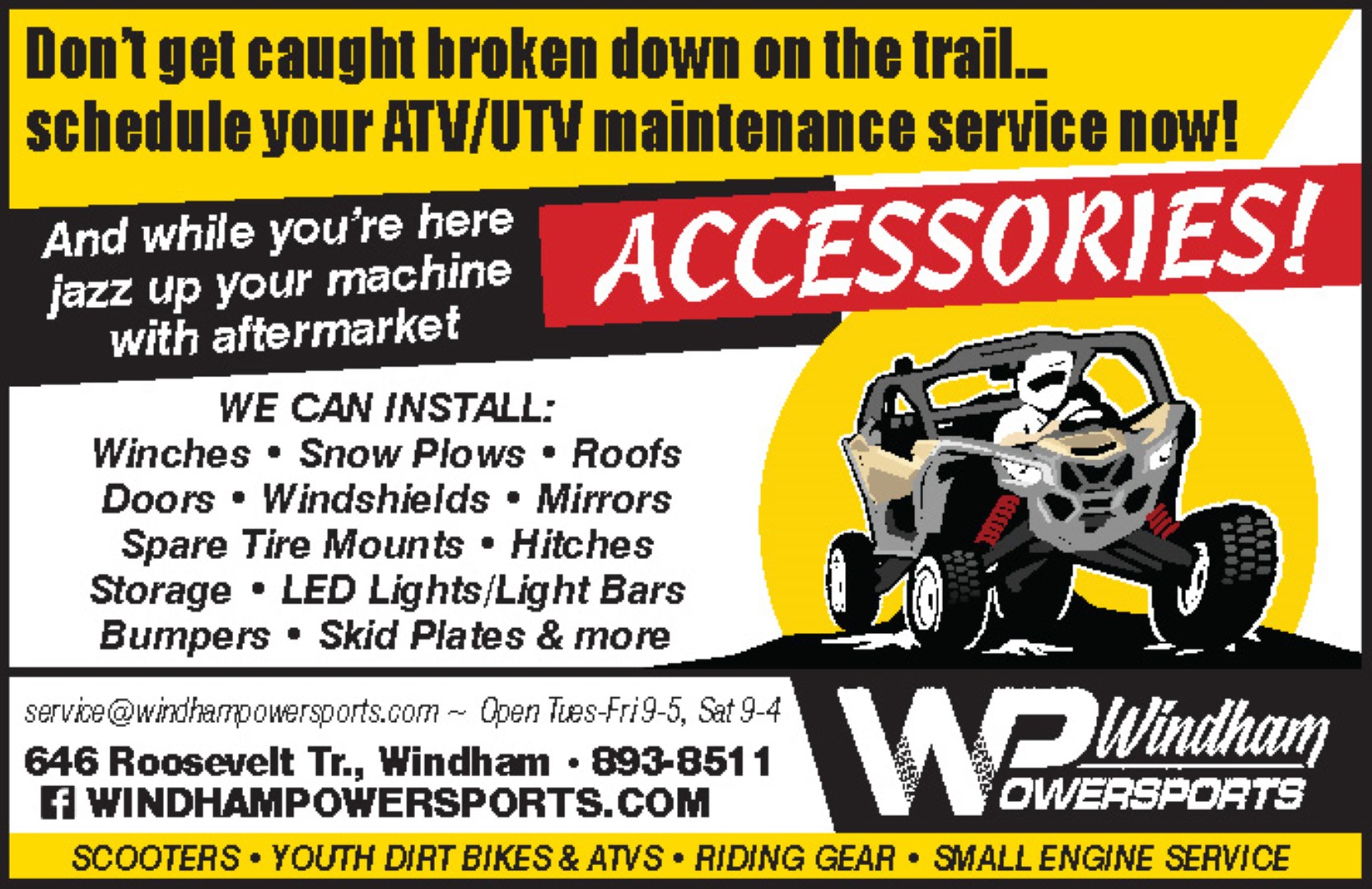 "We recognize outstanding educators who have left an impact on their students with growth in the classroom and the community," said athletic director Rich Drummond.
"Windham High School, and the entirety of RSU14, is blessed to have so many incredible educators who contribute to the progress of kids over their 13 years in school, that was nice to see these guys provide a sincere thank you to that great group of educators," said Small.