The Windham Babe Ruth baseball team, sponsored by Bob the Screenprinter, capped off a magical summer season by winning the Greater Portland Babe Ruth League Championship last week. In a league with 24 teams and 3 divisions, Windham played in the West division, with two other Windham teams, two teams from Gorham, two from Bonny Eagle and one from Westbrook.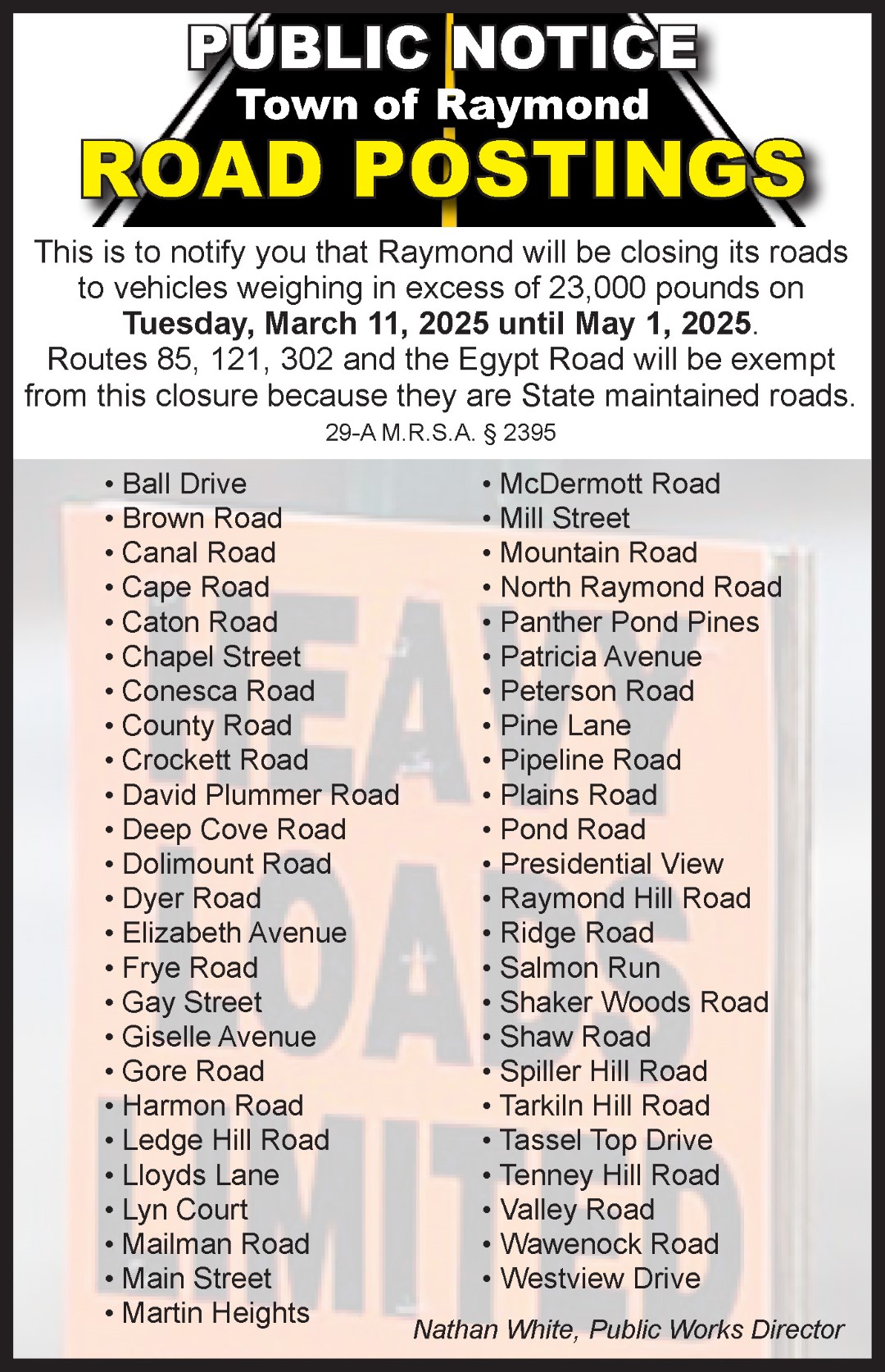 Heading into the final four playoffs as the No. 1 seed, from compiling a 15-2 regular season record,
Windham opened up the tournament by beating Scarborough 15-3.
"Great hitting by everyone in that game, as well as phenomenal pitching by Chris (Naylor) and Bryce (Afthim)," said head coach Brett Turenne.
That win propelled the boys into the league championship against Salvage BBQ of Portland. Evenly matched teams had the game scoreless until the top of the fifth inning when Portland managed to push a run across. Down 1-0 in the bottom of the seventh, Windham made good on their last chance as with 1 out and runners on 2nd and 3rd, Anthony West ripped a ball down the left field line, scoring both runners to win in walk-off fashion, giving Windham Bob the Screenprinter the title, 2-1.
Naylor went the distance on the mound, giving up only one hit, while striking out 14 Portland batters. "That was one of the best games I've ever been involved in. Both teams played great defense and the pitching was outstanding. This team never gives up, just a great bunch of kids. I look forward to see them grow in Windham baseball," said Turenne. Windham went 6-0 in division play, and 17-2 overall.
The team members are: Anthony West, Mark Winter, Max Lauzier, Kyle Herzig, Nick Kilgallon, Anthony Kilgallon, Andrew Wing, Chris Naylor, Bryce Afthim, Brady Afthim, Robbie Soucy, Grady Bilodeau and Nathan Plummer. The coaches are Brett Turenne and assistant coach Rick West.