Fishing enthusiasts, mark your calendar for Saturday and Sunday 10 a.m. to 11 p.m. September 10, a week after Labor Day, because the Sebago Lake Anglers' Association (SLAA) will be holding the largest open water Togue Derby in Maine on Sebago Lake, ME. The derby will be run out of beautiful Point Sebago Resort which is offering reduced priced packages which includes lodging, some meals, free boat launch and overnight dockage at their marina. (Make reservations directly with them.)
The derby is sponsored, in part, by Point Sebago Resort and Kittery Trading Post, and will run from 6 a.m. to 3 p.m. each day.

Cash and merchandise prizes will be awarded to fishermen or ladies turning in the ten (10) largest Togue by weight. Weigh in must occur no later than 4 p.m. each day at Point Sebago and an awards ceremony will be held at Point Sebago on Sunday evening. All IF & W fishing regulations apply, including the slot limit on Togue. Illegal fish will not be accepted at the weigh in station. You need not fish both days nor be present to win as long as your fish have been registered by 4 p.m. each day.
Cost of the derby is $30 per adult and $10 for youths under 16 years of age. Proceeds go, in part, towards funding Youth Lifetime Fishing Licenses for resident Maine youth. Applications are available at several area variety stores and at Naples Bait and Tackle, on Route 35 in Naples. For a complete set of rules or an application call Bob Chapin 655-1028 or 571 217-1700 or
chapin780@aol.com
; or Dave Garcia at Naples Bait and Tackle 310-1435 or
naplesbait@yahoo.com
. Hope to see you on the water!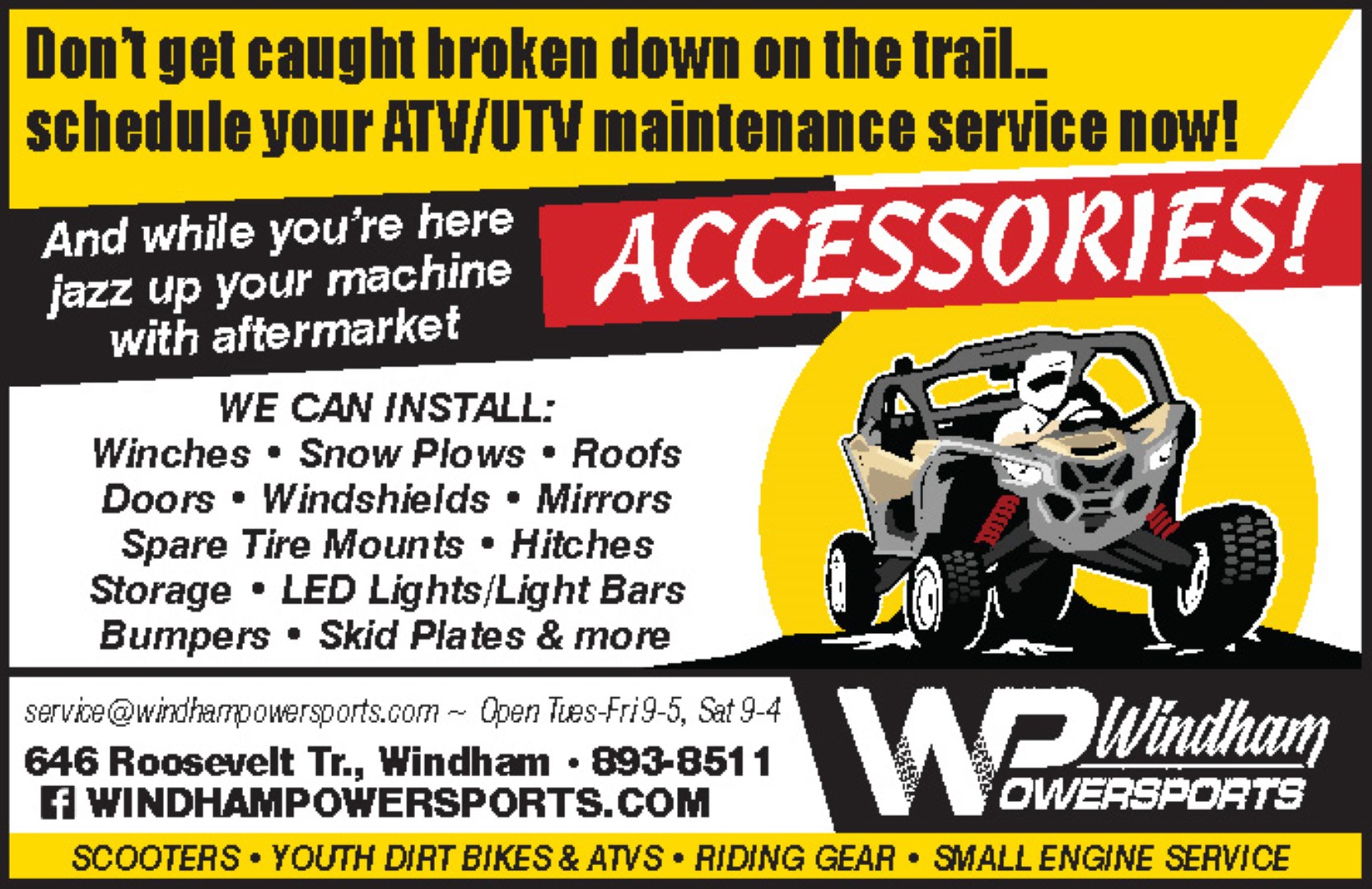 SLAA is a Naples-based association of like-minded anglers who meet once a month to discuss local hot spots not only on Sebago but all other Lakes Region lakes and lie about the fish they've caught! They have expert guest speakers, discuss tackle, tactics, and techniques—what lures or bait is working where, how many colors deep, how fast to troll, etc., and comment on issues affecting fishing. They are also actively involved in local conservation issues such as watershed surveys, salmon redd counts and debris removal in the Crooked River, threats of oil and tar sands to area waters, and participate in IF & W focus groups affecting rules and regulations. Several members are "Hooked on Fishing" certified instructors and conduct programs for youth groups such as the Boy and Girl Scouts. They meet the second Tuesday of every month except November (deer hunting!) at the Methodist Church in Naples center for a potluck dinner at 6:30 p.m.