The first ever season of the unified basketball team came to a close with a home game played on March 6, against the Lewiston Blue Devils. In typical fashion, the game began with the same enthusiasm from both teams.
There was just one exception from the typical: This was also Senior Day at the high school. In a brief ceremony, the only senior on the Eagles' team, Anne Stuchbury, received a red rose at center court from Co-coaches Brittany Taylor and Anne Blake, much to the approval of the fans.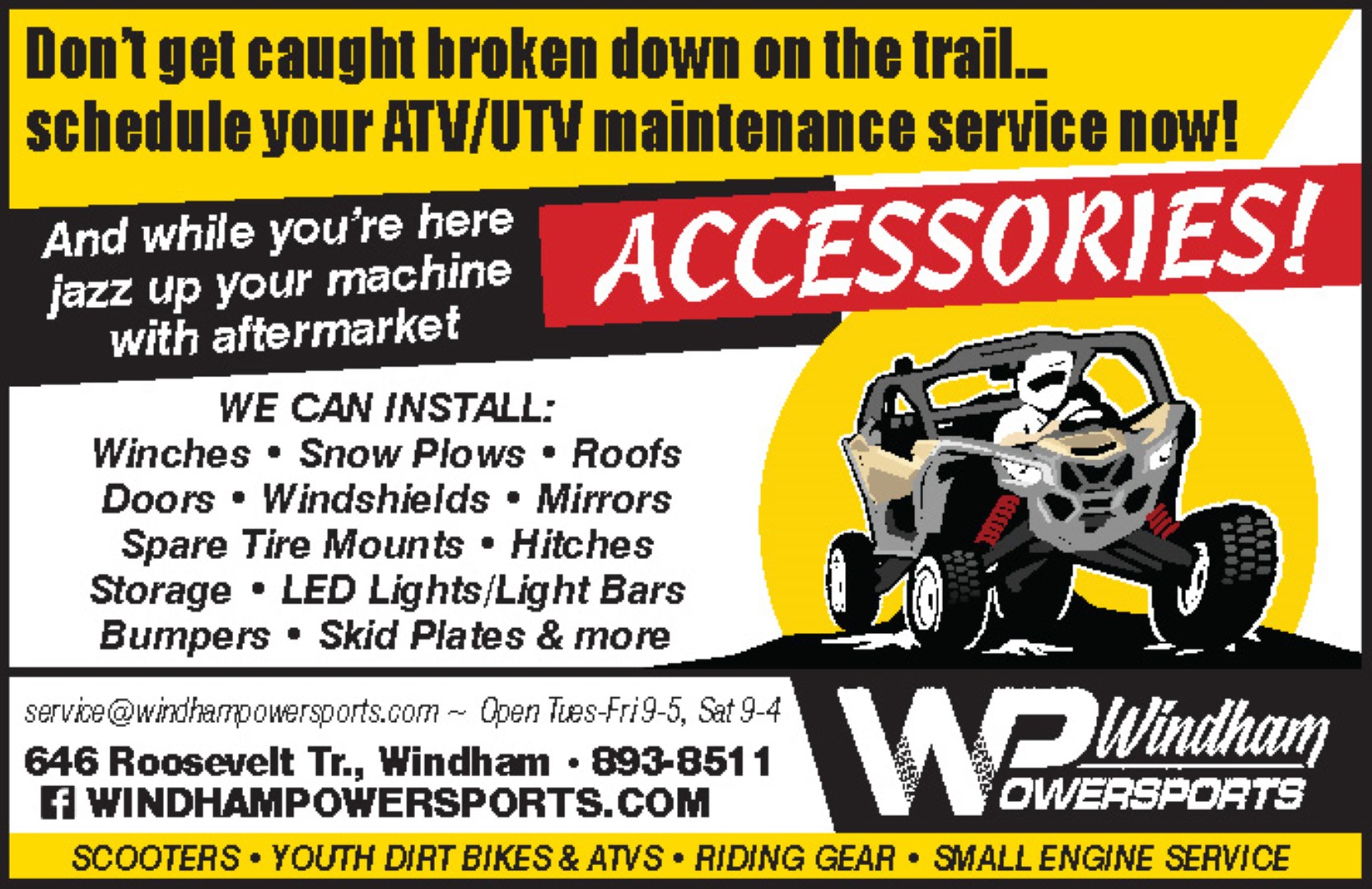 Then it was business as usual. First half action did not disappoint as both teams took little time to put points on the scoreboard. Without the use of timeouts, these games are fast paced and just fly by, making scoring a tiresome effort. Even when substitutes enter the game, the clock keeps ticking. The team that makes the best of use of the clock definitely has the advantage. In the first half that advantage went to the Blue Devils. They would go into the second half with a 36-27 lead.
During half-time senior Anne Stuchbury was brought to center court by her coaches. Surrounded by her teammates and with the help of the Blue Devils and the fans, "Happy Birthday" was sung to a surprised Stuchbury. This was definitely her day and an unforgettable one at that.
In the second half, the Blue Devils did not gain as many points as they did in the first; and the Eagles almost doubled their score. But it would prove to be, just not quite enough to result in a victory. With the clock winding down and time running out, the Eagles would score the final two points of the season with less than a minute to go. The points amassed by both teams equaled 118, with a final score of 67 for the Blue Devils and the Eagles at 51 points.
After the game Taylor reflected on the season. "I think it was awesome! It was so much fun. The kids loved it and we had a good time." The kids improved every game and with just one senior on next year's squad their future looks bright. "It was a blast and can't wait for next year," concluded Taylor.
There is action next week on March 15, in the form of a festival to be held at Yarmouth. Rather than being a game, all teams will have a choice to participate in either a playoff format or round robin. It has not yet been determined which teams will be participating in either format. The time has also not yet been solidified.