The Running Program, established by the Raymond Recreation Association (RRA), is for children in second through fourth grades and will begin on May 2, ending on June 8. The six week program meets on Tuesdays and Thursday from 3:15 p.m. to 4:15 p.m. and the cost is $15 per child.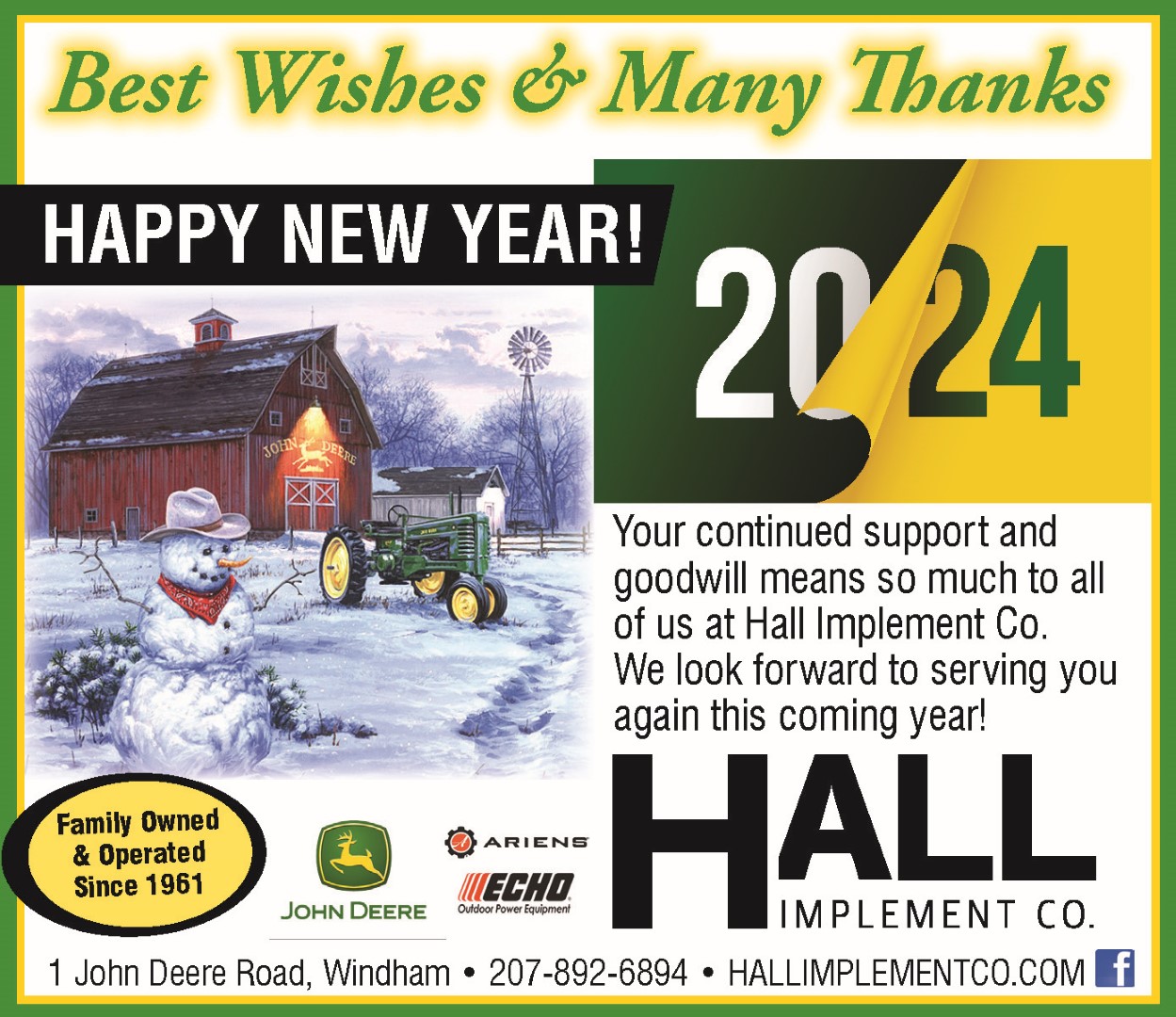 The program is designed to be a fun, positive activity that will let each child challenge themselves through: Short and longer distance running, relay races, games and stretching. Since this is a running program students will be encouraged and expected to run.
The runners will meet in the Raymond Elementary School gym and will run on the athletic fields and on the wood trails near the schools. As a result, the activity will be cancelled on rainy days.
Volunteers for the running program are needed and are essential to the success of the activity, as there must be at least two adults present at all times.
Equipment needed for the child to participate includes: Sneakers or running shoes, running shorts and t-shirts, sweatshirt or wind jacket and a water bottle.
For more information or to register for the program, please contact Charlotte Engelman at:
cmengelman@hotmail.com
or call: 207-576-5405.